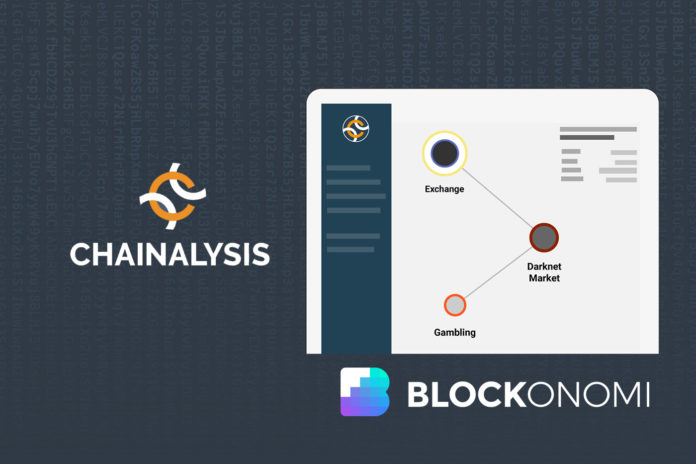 According to a blog post published on March 4, prominent blockchain analytics firms Chainalysis, has come out to clear the air on how it runs its operations following statements made by a Coinbase executive last week.
The crypto detective firm says it deals with data related to transactions, not user identification data, and could not have been involved in the allegations made by the digital asset platform.
A Coinbase Response? Probably
The timing of the article is especially fortuitous, as the New York-based blockchain firm was seemingly accused by an executive of crypto exchange platform Coinbase, who claimed that third-party analytics providers were selling user data illegally.
Speaking in an interview with financial news outlet Cheddar on March 1, Christine Sandler, Director for Institutional Sales for Coinbase, claimed that the exchange had to acquire a blockchain intelligence firm, as they found former data providers selling user data to third parties.
While the exchange's executive didn't call out any names of the purported companies involved, Chainalysis, which provides services to exchanges and law enforcement agencies, is wasting no time in clearing its name. UK based analytics firm and Coinbase technology provider Elliptic has also come out to deny claims that it collects user data from Coinbase and sell for profit.
The blockchain firm says it doesn't require exchanges to share or store their user's data with them when conducting blockchain analysis. The post went on to add that digital asset platforms that use the firm's proprietary tool; the Chainalysis KYT only share their "transaction data — not personally identifiable customer data — to Chainalysis to automate the process of transaction monitoring."
Any link from a transaction back to the person or people involved in that transaction must be made outside of Chainalysis because we do not collect any personally identifiable information from exchanges.
Chainalysis pointed out that their primary focus is on transactions that exhibit "risky behavior" or properties, such as destinations and addresses known to be linked with illegal activities (such as terrorist financing sites or markets on the Dark Web).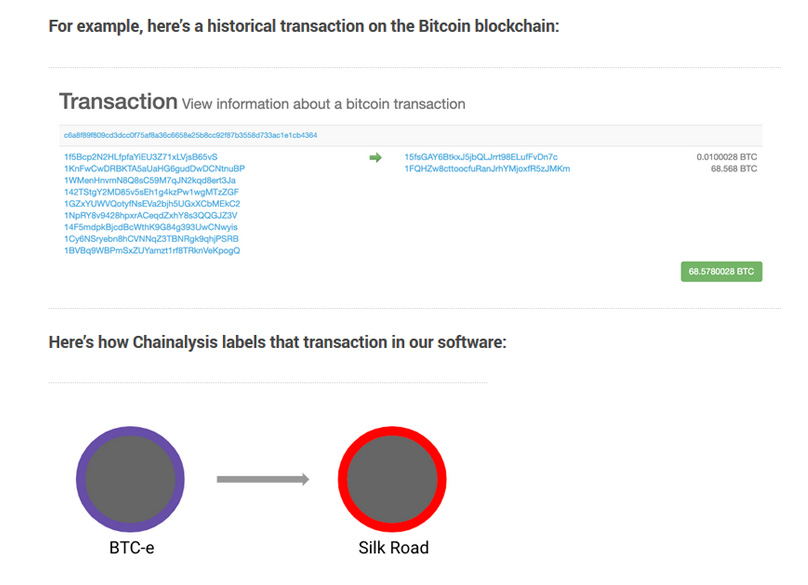 To do this, the firm stated that it would need just a rudimentary knowledge of a specific wallet address owned by an exchange's client, not the user's data. Thus, the firm tracks transaction-related- and not user- data.
Coinbase Acquires Controversial Intelligence Firm Neutrino
The "accusations" were as a result of Coinbase's attempts to validate its acquisition of blockchain intelligence and tracking startup Neutrino on February 19.
Coinbase acquired Neutrino for an undisclosed fee, in a deal which the exchange claimed was to beef up the security of the platform.
According to the terms of the deal, eight employees from the Italy-based Neutrino will join Coinbase's London office. The Neutrino team would install Neutrino's advanced blockchain analytics tools, as well as improved Know Your Customer (KYC) and Anti-Money Laundering (AML) technology infrastructure.
Hacking Team and #DeleteCoinbase
The move received backlash from the crypto community as various details of the backgrounds of Neutrino's team members became public knowledge.
It was discovered that Neutrino's co-founders had affiliations with Hacking Team, a commercial software firm that developed spyware for various government organizations, including authoritarian regimes.
The crypto community expressed great ire over this finding, as it signaled yet another setback in the push for mainstream adoption of cryptocurrencies. It's almost impossible to have a crypto exchange who entrusts customer's sensitive data to the bloody hands of a group of hackers who used to develop spyware software.
Coinbase's affiliation with Neutrino led to the creation of the #DeleteCoinbase hashtag, which went on to trend on social media, drawing comments from crypto investors across the world.
The post Chainalysis Responds to Coinbase Accusations: Details Data-Handling Structure appeared first on Blockonomi.

Blockonomi.com is author of this content, TheBitcoinNews.com is is not responsible for the content of external sites.