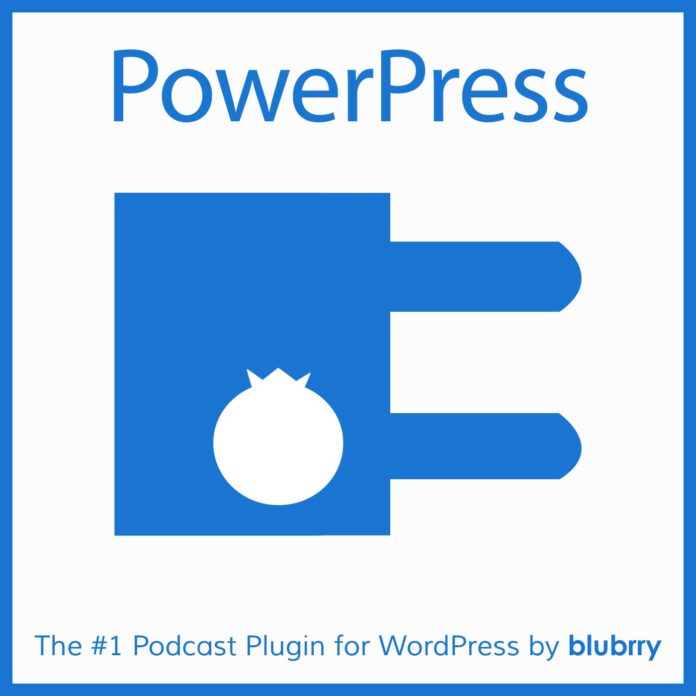 Bitcoin has been declared legal property in China after a court ruling by the Hangzhou Internet Court. The declaration was made following an injunction on a legal dispute between crypto exchange FXBTC and a client who lost funds when the company closed down.
The customer claimed that he bought bitcoin through the platform which had then been listed in the Taobao marketplace. He apparently bought 2.675 bitcoins and left them in a wallet on the exchange.
The customer reportedly attempted to log into his account in 2017 but was unable to do so as the company's services had already been wound up.
The FXBTC closed its doors in 2014 citing pressure from the Central Bank of China. It also reported having issues accessing its bank accounts following a change of policy by the People's Bank of China (PBOC).
The plaintiff who had also enjoined TaoBao in the lawsuit was unsuccessful in proving that the e-commerce giant was directly involved in the loss of his funds.
The Internet Court, which deals with online-based cases, however, made the asseveration that bitcoin is considered legal property according to the country's statutes because it can be traded as an asset, and has scarcity and value attributes. The following is the actual pronouncement made by the court regarding this.
"It is worth noting that this is the first time that our court has determined the attributes of the virtual property of digital currency such as Bitcoin. The Hangzhou Internet Court stated that Bitcoin has the value, scarcity, and disposable nature of property as a right object, and should be recognized as its virtual property status."
Bitcoin Trading Still Illegal
The development is a major step towards the legitimization of bitcoin and other cryptocurrencies in the East Asian country. China has been largely hostile towards the digital currency sector. There have been reports that it is looking to ban cryptocurrency mining in the near future.
China has already banned Initial Coin Offerings (ICOs) which are a popular fundraising instrument for blockchain startups.
Despite the small victory, there are still signs that the government will continue to limit the use of cryptocurrencies within the country. A ban that prohibits crypto trading is still in place. There are also reports that the nation is planning to prevent access to offshore crypto exchanges using The Great Firewall of China (GFW).
(Featured Image via Pixabay)
The post Chinese Court Says Bitcoin is Legal Property, Regulatory Hurdles Still Exist appeared first on CoinCentral.
Coincentral.com is author of this content, TheBitcoinNews.com is is not responsible for the content of external sites.