Leading cryptocurrency exchange Coinbase first announced in August that it would begin to offer British Pound (GBP) transaction support for UK customers. Yesterday, Coinbase revealed that its UK platform would feature Bitcoin plus 4 altcoins for GBP transactions. The new coins are: Ethereum (ETH), Ethereum Classic (ETC), Litecoin (LTC) and Bitcoin Cash (BCH). The new trading pairs are set to launch on Friday, September 7, at 9am BST.
"With support for UK domestic bank transfers in GBP via the Faster Payments Scheme, it is now significantly easier, faster and cheaper for UK customers to trade cryptocurrencies on the Coinbase platform," reads yesterday's blog post from Coinbase. "Coinbase Pro is the only major digital currency trading platform that supports UK Faster Payments and it's our goal to be the trading platform of choice for UK crypto traders. In advance of the launch of the new trading pairs, all UK customers now have access to send GBP to their Coinbase accounts via domestic bank transfer."
Suggested Reading : Learn why Coinbase is one of the most trusted exchanges in cryptocurrency.
The GBP trading pairs are scheduled to launch in three phases, each phase independently for each new order book. Coinbase will be undergoing assessments to ensure a healthy market during each book and may suspend trading at any time during testing.
There will be two 10-minute testing phases followed by a closely monitored full trading launch. The initial phase will allow customers to post limit orders, but there will be no matches (completed orders). This will be followed by a limit-only phase, wherein limit orders will start matching but customers will be unable to submit market orders. Following the completion of two preliminary phases, Coinbase will open up full trading services, including limit, market and stop orders.
The UK has become a target marketplace for large cryptocurrency exchanges in recent months, with Binance and Huobi both actively racing into market against Coinbase. In March, Coinbase obtained a bank account with Barclays, the UK's largest bank, in an effort to make GBP trading easier for its British customers. The deal marked the first major partnership between a UK bank and a cryptocurrency exchange. That same month, Coinbase was granted an e-money license by the UK's regulating Financial Conduct Authority, adding further support to the exchange's Faster Payments Scheme.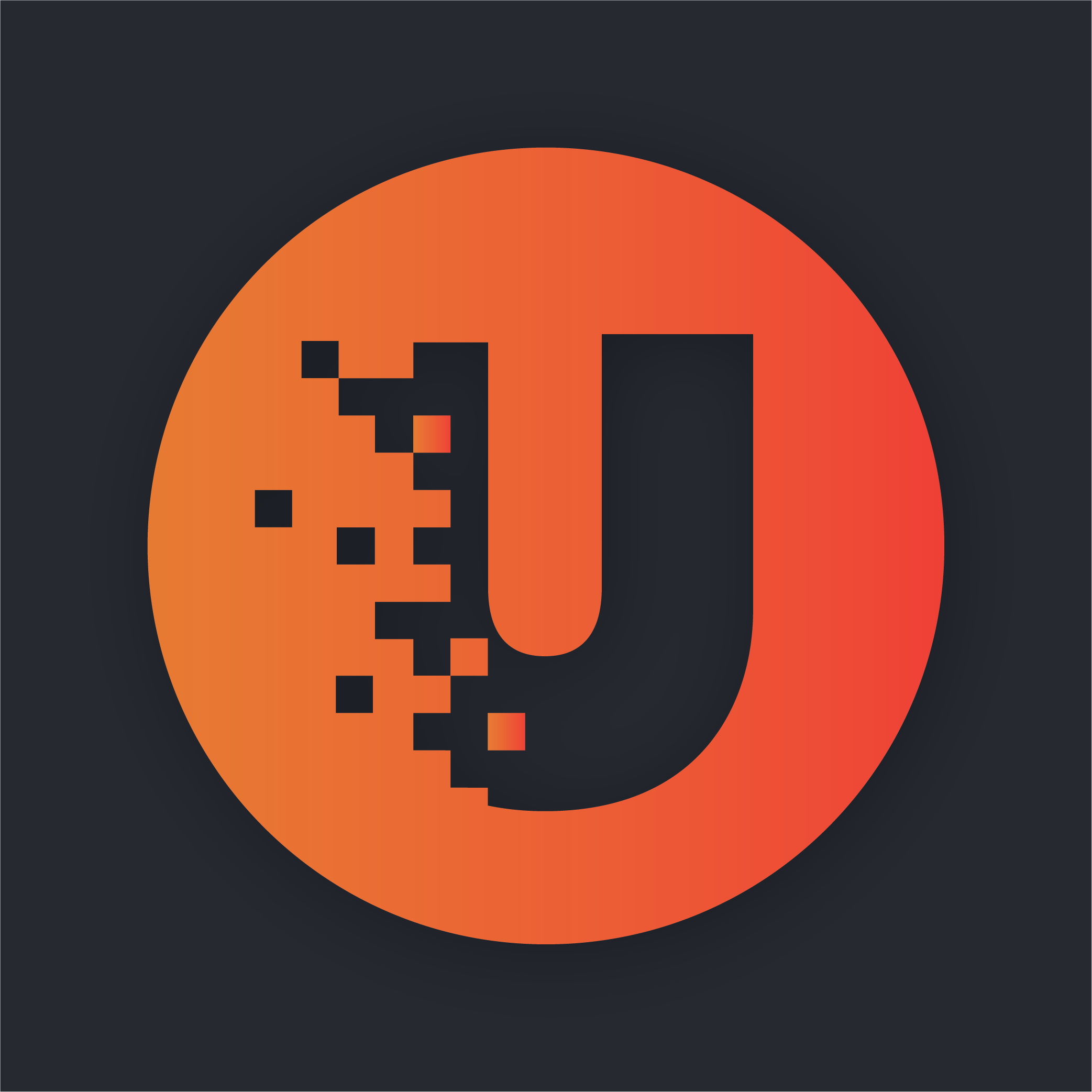 Unhashed.com is author of this content, TheBitcoinNews.com is is not responsible for the content of external sites.
source: https://unhashed.com/cryptocurrency-news/coinbase-pro-altcoins-gbp-trading/
TheBitcoinNews.com is here for you 24/7 to keep you informed on everything crypto. Like what we do? Tip us some BAT

Send Tip now!