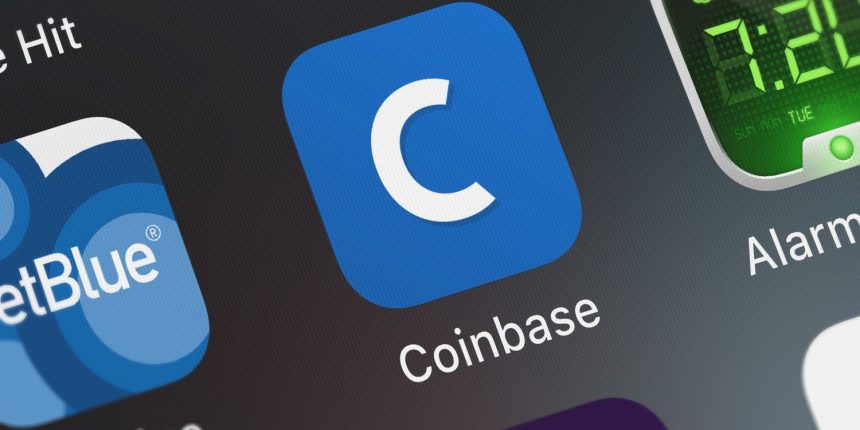 The users of crypto exchange Coinbase can now make use of the full suite of Lightning Network (LN) through Bitrefill, using the services directly from within their exchange accounts.
According to an official tweet from the service, all platforms can instantly open custom channels on the Lightning Network by using Bitrefill's nodes, a feature which is part of Bitrefill's new Thor API. The API even allows platforms that do not have native support for LN to use its capabilities.
We demonstrated the power of our new Thor API & Recharge services by adding Lightning Network capabilities to Coinbase before they did themselves. Read all about it at @BitcoinMagazine https://t.co/Ye4fvAaZCg

— Bitrefill (@bitrefill) June 25, 2019
"Bitrefill's full suite of services for the Lightning Network is now available via Thor API. Any web-connected platform, app, or business can get direct access to buying channels from Bitrefill programmatically, allowing new use cases and a better experience for customers.
Bitrefill's Lightning nodes are reliable and well-connected on the network, ensuring your users can route payments to endpoints without friction. Our Thor API allows you to open private channels with our Lightning node, on demand, with custom capacities between 300,000 to 16,000,000 sats."- reads the Bitrefill webpage.
The Bitrefill feature also allows Coinbase users to pay Lightning invoices directly from within their native account.
The Lightning Network was designed to alleviate the scalability issues of bitcoin by creating state channels between users that hold most of their transactions off-chain, turning to the original blockchain for recording the final results of the transactions.
Many users have already proven the capabilities of the checkout process on Bitreill just right after the services launched.
The Lightning Ramp blockchain app predicted last year that Bitrefill's third-party Lightning integration with Coinbase with by releasing an alpha demo of its proprietary solution.
The launch of Bitrefill's services has facilitated many Coinbase users, which are still uncertain if the exchange will ever integrate native Lighting support, a feature which was hinted by CEO Brian Armstrong, who commented in January 2019:
"Bitcoin remains the most popular asset on Coinbase among new customers and longtime hodlers alike. It's great to see steady progress continue, including lightning network adoption and more."
Featured Image: CoinDesk

coindoo.com is author of this content, TheBitcoinNews.com is is not responsible for the content of external sites.