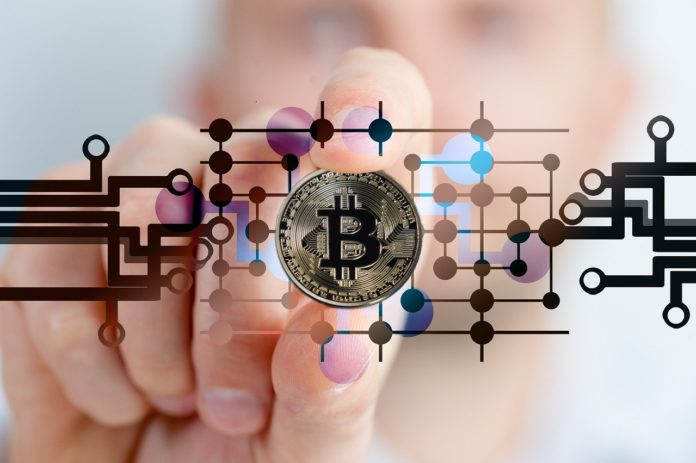 Preventions to contain the advance of the coronavirus have led to the cancellation of several events, related to bitcoin, cryptomonics and blockchain, a situation that is affecting the ecosystem in several ways.
On March 6, the organizers of the Bitcoin 2020 Conference announced that the event would be postponed and instead of being held on March 27, it will be held in the third quarter of this year. It is not the first event related to cryptocurrencoes, or technologies, that has been postponed as prevention against the coronavirus epidemic.
The organizers of the Paris Blockchain Week Summit 2020 also explained that, due to the coronavirus, the event planned for March 31 will be held on December 8. As Crypto News Flash reported, IOTA had planned two events for this month. But they shortly announced the cancellation for both events.
Other important events in the area of technology, such as the I/O Conference organized by Google, the annual event held by IBM, and the F8 organized by Facebook, have also been postponed in order to avoid bringing together a large number of people from different parts of the world in one place.
However, there are other events under consideration and no decision has yet been made as to whether or not they will be postponed. Among them is Consensus, scheduled for May 11 in New York. Also on this list is the Blockchain Summit Latam on March 12 in Panama and the Digital Asset Sutmmit scheduled for May 13 in London.
The whole cryptoindustry is slowed down
Jiang Zhuoer, CEO of BTC.top commented on the cessation of operations at one of its mining farms in Xinjiang, China, due to government quarantine measures to keep the coronavirus situation under control. There is even a delay in mining equipment shipments because controls have forced several mining equipment manufacturers in the country to cease operations.
On the other hand, Brian Armstrong, Coinbase's CEO, published a tweet asking his employees to work from home as a measure to reduce the risk of infection. He also published a document in which he explains his plans regarding the disease.
Ryan Selkis, founder of Messari, a data analysis firm, also chose to have his employees work remotely, and recommended that they discard any planned business trips
As a result, the preventive measures being taken as a result of the coronavirus have ended up affecting more markets than originally expected.
You want the latest news about Crypto? Sign up to our weekly Newsletter!