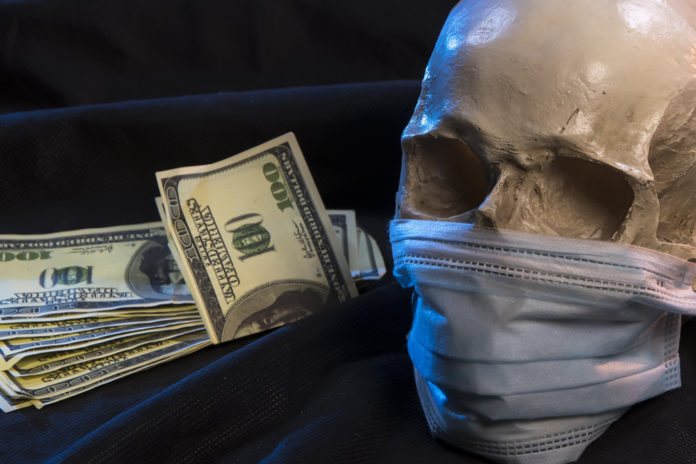 In the fight against the further spread of the coronavirus, China's banks have now also got quarantined banknotes because the coronavirus is apparently transferable through the banknotes.
In Hubei province, banknotes worth four billion yuan (around 530 million euros) have already been reprinted.
In Germany, the authorities do not recommend using cash!
"For citizens, the same hand hygiene measures are recommended for handling banknotes and coins as for all other everyday items."
In common sense, it doesn't seem ideal that the money we use every day has to physically change hands. So many hand contacts, so many germs. And it just doesn't seem to fit our digital age.
So there is no way around – Buy Bitcoin to fight Corona
image by Shutterstock
You want the latest news about Crypto? Sign up to our weekly Newsletter!