Binance has announced that its users are now able to trade ATOM, a token that is part of the newly-launched Cosmos blockchain. On Sunday, Binance CEO Changpeng Zhao praised the project for managing to earn a listing on his exchange without asking. Additionally, Cosmos paid no listing fees, suggesting that Binance is very interested in the project.
Here is a project that refused to even talk to an exchange about listing (and we have a good relationship with their tech guys), but we list it anyway.

Good tech wins!https://t.co/Zu0uQZuGH6

— CZ Binance (@cz_binance) April 28, 2019
Why Binance Loves Cosmos
It isn't surprising that Binance is enthusiastic about Cosmos. Although Cosmos only went live last month, it was developed by Tendermint, which was well-known long before Cosmos' mainnet launch. Binance has also been using Tendermint Core and the Cosmos SDK to power its new decentralized exchange, so it is natural that it is eager to support Cosmos.
However, it is quite a coincidence that Binance and several other exchanges decided to list Cosmos' ATOM token over the past week. Some are skeptical of Zhao's assertion that Cosmos didn't ask exchanges to list its ATOM token. Zhao, however, simply says "believe what you want to believe" and insists that Cosmos refused to ask for a listing.
Believe what you want to believe. They didn't talk to us about it, in fact they refused to talk to us about it.

— CZ Binance (@cz_binance) April 28, 2019
In addition to listing ATOM, Binance has also published a detailed analysis of Cosmos on its Binance Research pages. This report provides general information about Cosmos as well as a list of various projects that are being built around the platform. This is a good sign that Cosmos is gaining traction just a month after its mainnet launch.
Cosmos vs. Tezos
Cosmos is largely focused on delivering cross-platform blockchain interoperability. However, it also offers a distinctive staking model: it will allow users to delegate tokens to validators, which means that users will be able to profit by staking their ATOM tokens—even if they don't hold many tokens. This is similar to Tezos' baking system.
In fact, some critics are wondering why Tezos' XTZ token, which is a relatively established coin, hasn't been listed on Binance yet. Zhao has cryptically answered: "crowd intelligence." Some have interpreted this as a slight against Tezos, but based on Zhao's later tweets, it seems that he was asking his audience to speculate on why Tezos hasn't been listed.
In any case, the two projects could become very close competitors. CoinGecko currently ranks Cosmos and Tezos as the 13th and 15th largest coins by market cap. Like most new coins, the price of Cosmos' ATOM token could decline over time, so it may eventually rank somewhat lower than it does now. However, it is certainly off to a good start.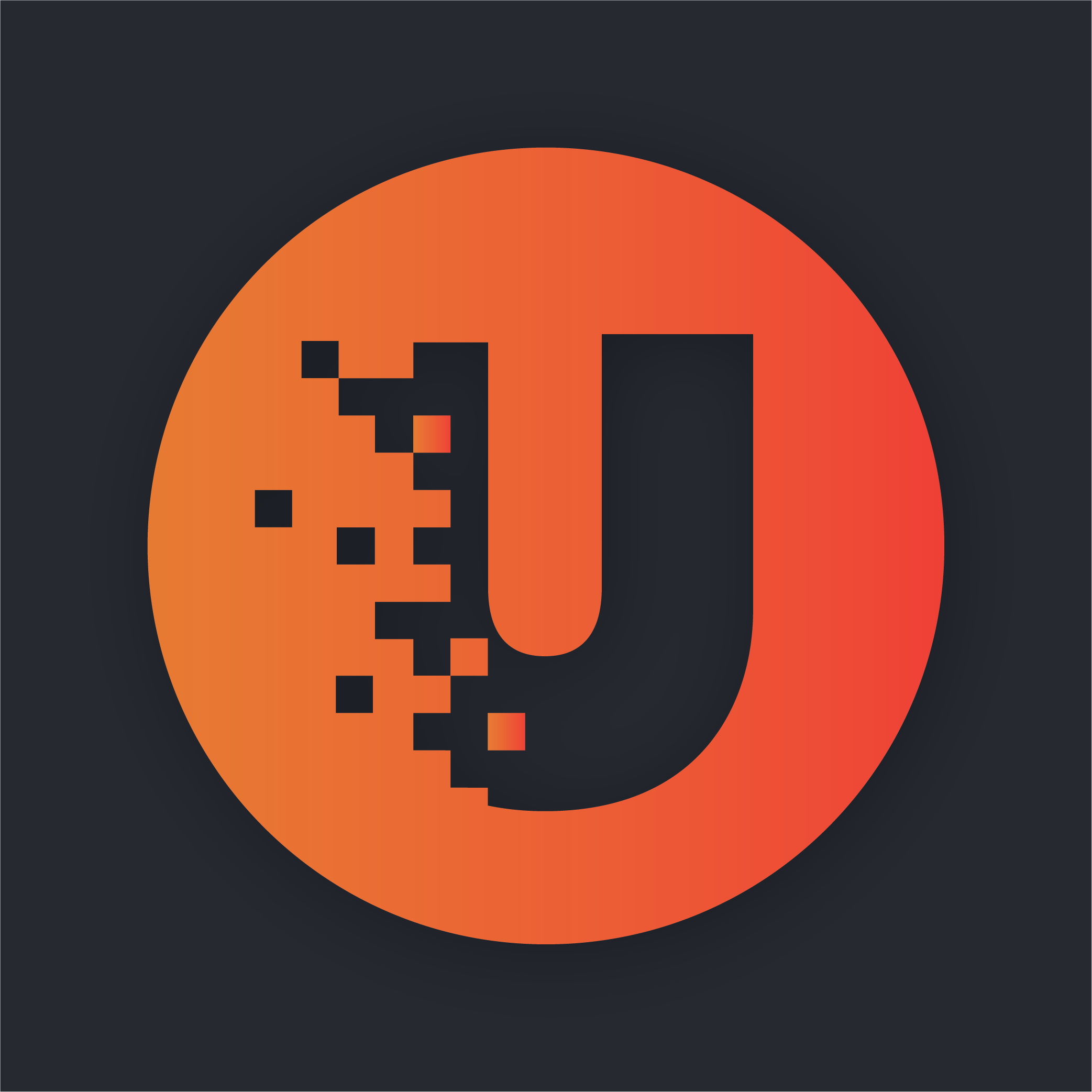 Unhashed.com is author of this content, TheBitcoinNews.com is is not responsible for the content of external sites.