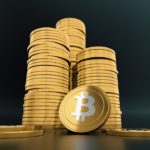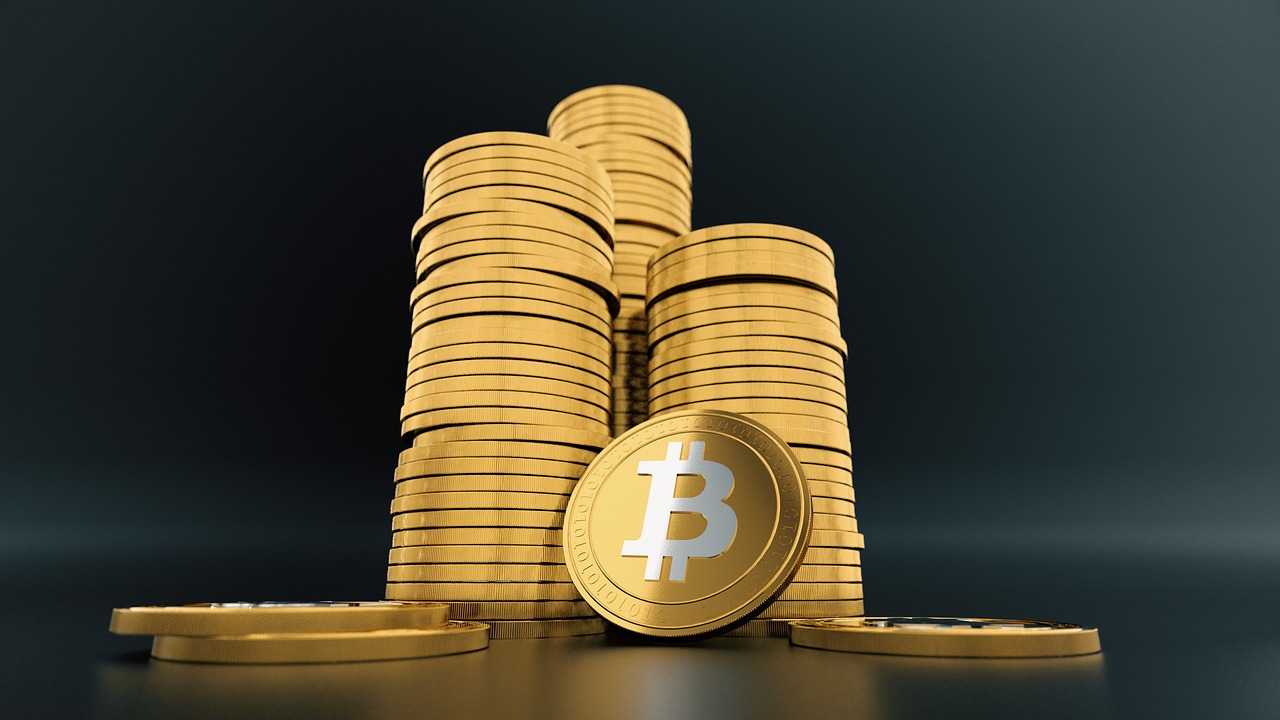 A famous crypto trader known as "The Crypto Dog" in the community has predicted that Bitcoin (BTC) could fall again to $3500 before the next bull rally, CCN reported on Mar. 22. According to him, market conditions have remained almost the same over the last several days. Even in the case of another rally attempt, he remains cautious with new positions. He said:
"I think we could still see $35XX… Decent chance we just saw that 'one more leg up.' I greatly reduced exposure up here above $4,000. Waiting for $3,5XX for long entries. I'd love an opportunity to short $4,1XX, but not sure if we'll see it."
Meanwhile, controversial bitcoin bull and antivirus pioneer John Mcafee predicted that by December 2020 Bitcoin price will reach $1 million. He promised 'to eat his own dick' if his Bitcoin price prediction doesn't come to pass.
Even Jamie Dimon, the CEO of banking behemoth JP Morgan Chase who previously called Bitcoin a fraud is now pushing his firm headfirst into the cryptocurrency world. "I regret making comments saying Bitcoin is a fraud. The blockchain is real. You can have crypto yen and dollars and stuff like that, " said Dimon. The bank launched its very own cryptocurrency called JPM Coin. JP Chase is the first banking giant in the US to do so. The crrypto market still has room to grow as many big investors and banks are yet to foray into the cryptocurency space.
Bitcoin struggles to keep the momentum
Tuesday, March 19, crypto markets were in the green zone, with BTC hitting the psychological $4000 mark. However, this growth is not really consistent. After slight gains over the last few days, the top-ranking cryptocurrency struggled to keep this momentum. At press time, the flagship cryptocurrency is trading at $3977.25, representing 1.40% drop on a 24-hour basis, according to data from CoinDesk Price Index. It has a market cap of 69.9 billion.