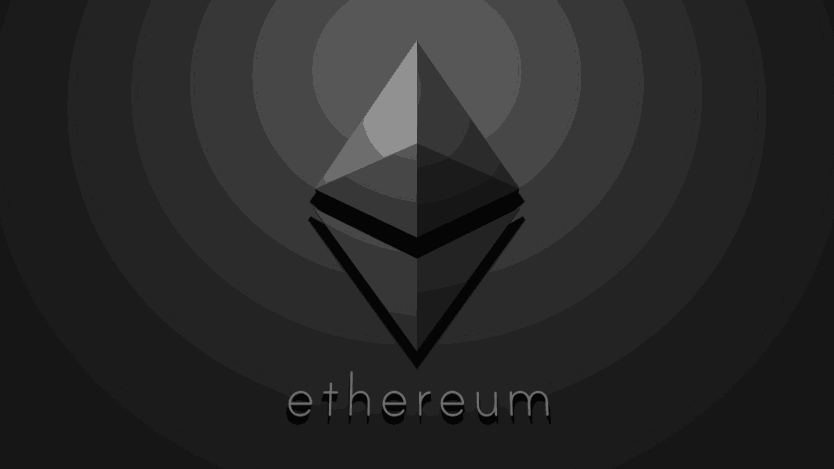 According to a recent report, the total number of transactions carried out on the Ethereum (ETH) network has exceeded 1 million. This, therefore, makes it the first time the Ethereum network will be recording such since the last 1million+ transaction was recorded in May 2018.
1,004,170 Transactions Recorded
A data compiled by Etherscan, a top Ethereum block explorer revealed that 1,004,170 transactions were registered on the Ethereum network on 28th of June 2019. The last time the network cross this mark was in May 2018. However, the present number of transactions is still low compared to the 1,349,890 daily transactions per week limit confirmed on the 4th of January, 2018.
The on-chain transaction worth of Ethereum reached a monthly transaction high in December 2018 during which 115 million transactions were registered on-chain. An event born out of a DAO hack induced hard fork.
Furthermore, crypto analytics company Diar released a report stating that Ethereum volumes on decentralised applications (DApps) registered an all-time in April during which 776,000 ETH transactions were done. The crypto analytics firm also noted at the end of April that during the month, on-chain transactions on the bitcoin (BTC) network reached several new highs which have not been experienced since 2017.
Meanwhile, popular trader and author Peter Brandt forecasted that Bitcoin (BTC) will continue to expand, however, altcoins such as Ethereum will not partake in the benefits.
He made these predictions after BTC/USD raked in more than its local lows of $10,380, even competing with the former all-time high of $12,000.
He stated that:
"Cryptomaniancs expect alts to do so again – they may be very disappointed."
During the week, the price of bitcoin reached $13,800. This move was not followed by Alts. Many of which lost a lot of their value. Some major altcoins recorded losses of about 15%.
Harald Weygand, another popular analyst, recently explained that he believes ETH is on its up. He said:
"#Ethereum Sell Off is over, I expect a re-attack of the price mark at 363 USD," he concisely noted while referencing the below chart.

coindoo.com is author of this content, TheBitcoinNews.com is is not responsible for the content of external sites.