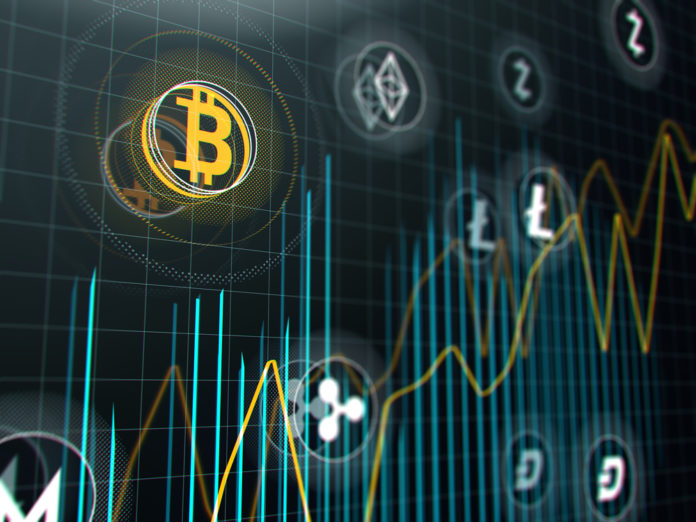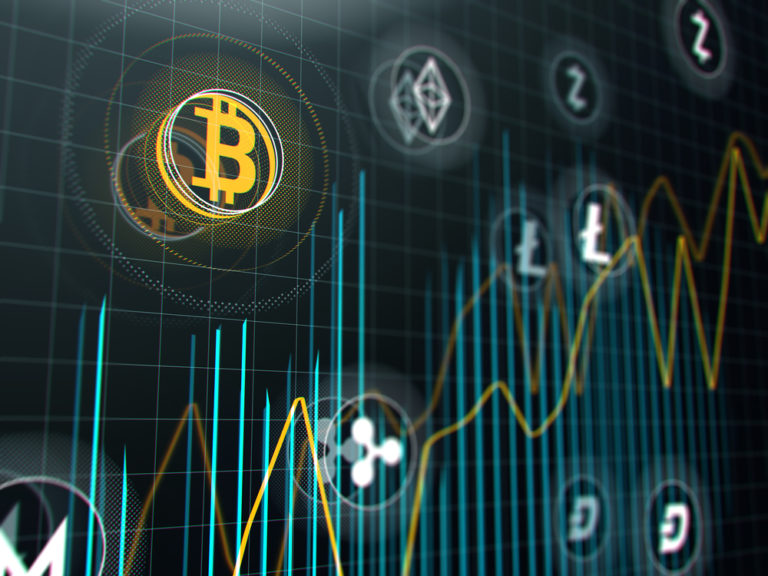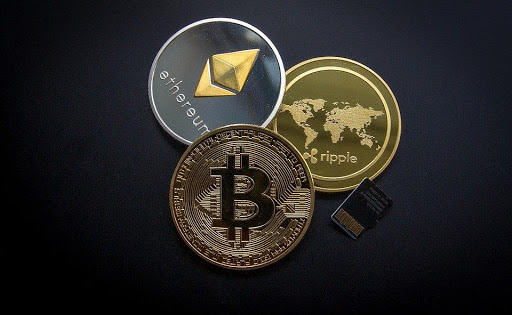 The advancements in modern technology revolutionized the industry such that there emerged digital money. With digital money, international payments are made simpler. The exchange rates are also relatively inexpensive and you are guaranteed with secure payments.
You want the latest news about Crypto? Sign up to our weekly Newsletter!

But, What is Digital Money?
In a gist, digital money is an electronic form of payment. Unlike cash, it has no tangible form, and payments or exchanges transpire over computers. Cryptocurrencies such as Bitcoin, Ethereum, and Ripple, are examples of digital money. You can trade in Bitcoin, purchase Ethereum, or buy Ripple through several cryptocurrency exchange platforms. Most of these platforms are relatively easy to use and some even offer a direct link on your electronic wallet accounts.
How Does Digital Money Work?
Blockchain Network
Digital money is created, stored, and exchanged in its individual blockchain network. A blockchain is all about digital information stored in a public database. When a user requests for a transaction, the transaction is broadcast over a peer-to-peer (P2P) network that is composed of computers which are also referred to as nodes. The nodes are integrated with algorithms that can verify the validity of the transactions.
Once the transaction is verified, it is combined with other transactions, which eventually creates a new block of data. The resulting new block is then added to the existing blockchain, completing the transaction request. The blocks are already permanent and any information stored in them can no longer be altered.
Mining
In the blockchain network, mining is the process of verifying the validity of the transactions. The process includes the creation of a hash or a unique sequence of cryptographic information. This information is often based on the transaction data inside the block that is up for verification, the result of complex mathematical formulas, as well as the hash of the last block on the chain. It is only upon the completion of this hash that a new block is confirmed and added to the chain.
Storage
Digital money is often stored in digital currency wallets. These wallets are simply software programs with the capability of retaining digital money indefinitely. Some even come with mobile wallets that provide users with a convenient means of accessing their digital money whenever they need to. Digital wallets often have a public key and a private key. The public key is responsible for recording the location of your wallet in the blockchain network. While anyone in the chain can access it, the public key doesn't contain any personal identifiable data. On the other hand, only the rightful owner of the digital wallet sees the private key. This key contains the cryptographic information that authorizes the transactions in the wallet.
There are now several businesses that accept digital money as a form of payment for their goods and services. Aside from this, some individuals are building their portfolio with cryptocurrency with others even considering it a safe haven asset. It can, therefore, be deemed that digital money is here to stay and in the future, it can be the primary means of payment preferred in various industries.
FEATURED IMAGE SOURCE: https://bit.ly/2AeChYx
The post Digital Money Defined and How it Works appeared first on Global Coin Report.
Read more at https://globalcoinreport.com/digital-money-defined-and-how-it-works/
source: https://globalcoinreport.com/digital-money-defined-and-how-it-works/
TheBitcoinNews.com is here for you 24/7 to keep you informed on everything crypto. Like what we do? Tip us some BAT

Send Tip now!