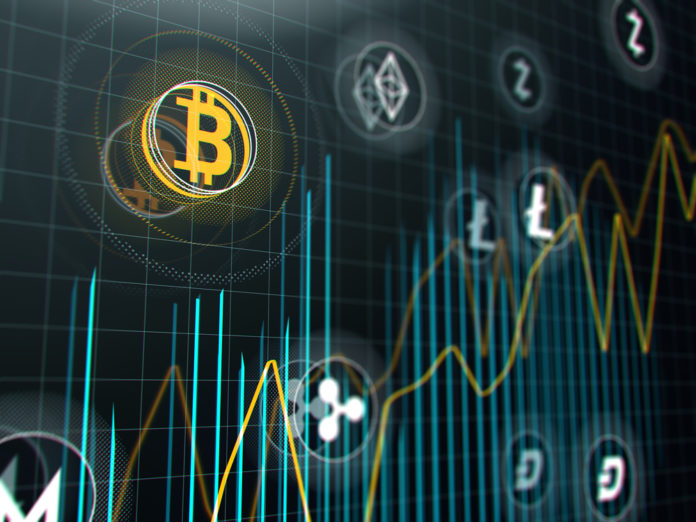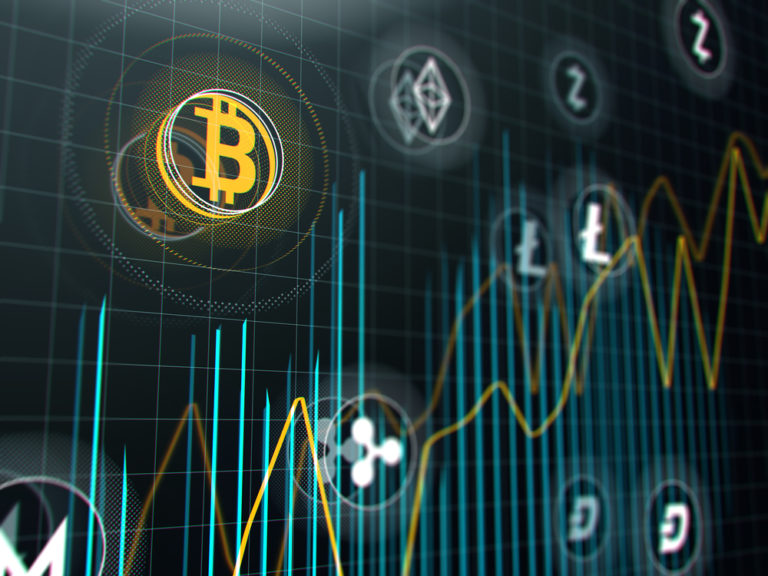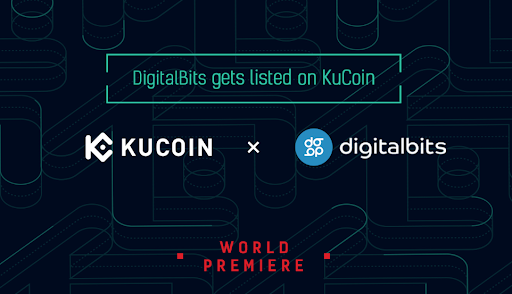 XDB is one of the Biggest Gainers on CoinMarketCap, despite current market conditions. On April 1, 2020 XDB jumped more than 43% and was ranked 6th among the day's best performers. The token's odd-beating performance could be a result of its official launch on KuCoin, one of the most popular cryptocurrency exchanges. It could also be the result of the appealing value proposition made by its issuer, DigitalBits.

Source: Coinmarketcap, April 1 2020
In the span of three years since Tether's legitimacy came into question, a wide array of alternative stablecoins have flooded crypto markets. These solutions implement everything from seigniorage algorithms to fractional reserves, all looking to solve the space's volatility problem. DigitalBits brings something new, and perhaps more practical, to the table: branded stablecoins.
The company defines these as a second generation of stablecoins that "move past simply combining stability with blockchain technology, to enhancing the relationship that exists between consumers and brands." A solution that may be a boon to countless brands that resort to point systems to develop relationships with consumers. On the DigitalBits protocol, they can deploy their own branded stablecoins and other tokenized assets that represent real world value. These can be denominated in US dollars as well as other assets, making them more understandable to consumers than the complicated reward systems that are currently the norm.
Brands that choose to develop their own stablecoin on the protocol would benefit from features such as better insights into consumer behavior and easy interoperability with other participants in the network. These new assets would integrate seamlessly into their existing applications and would not interfere with their consumer's spending habits.
This is a market niche that has been all but ignored by the cryptocurrency industry due to its focus on Decentralized Finance as of late. As XDB continues its growth among cryptocurrency investors, its next steps might include users that are unfamiliar with the industry altogether. Everyday consumers could soon be exposed to cryptocurrencies, in the form of branded stablecoins, just by buying their favorite products.
Project Summary:
DigitalBits is a protocol layer blockchain built to support consumer digital assets, specifically branded currencies. With a focus on mainstream crypto adoption, DigitalBits aims to solve a real-world problem by integrating with consumer brands.
Official Website: https://www.digitalbits.io
Overview: Click to view
Risk Warning: Investing in cryptocurrency is akin to being a venture capital investor. The cryptocurrency market is available worldwide 24×7 for trading with no market close or open times. Please do your own risk assessment when deciding how to invest in cryptocurrency and blockchain technology. KuCoin attempts to screen all tokens before they come to market, however, even with the best due diligence, there are still risks when investing. KuCoin is not liable for investment gains or losses.
The post DigitalBits Launch Opens New Avenues for Stablecoins appeared first on Global Coin Report.
Read more at https://globalcoinreport.com/digitalbits-launch-opens-new-avenues-for-stablecoins/
Globalcoinreport.com/ is author of this content, TheBitcoinNews.com is is not responsible for the content of external sites.
source: https://globalcoinreport.com/digitalbits-launch-opens-new-avenues-for-stablecoins/
TheBitcoinNews.com is here for you 24/7 to keep you informed on everything crypto. Like what we do? Tip us some BAT

Send Tip now!