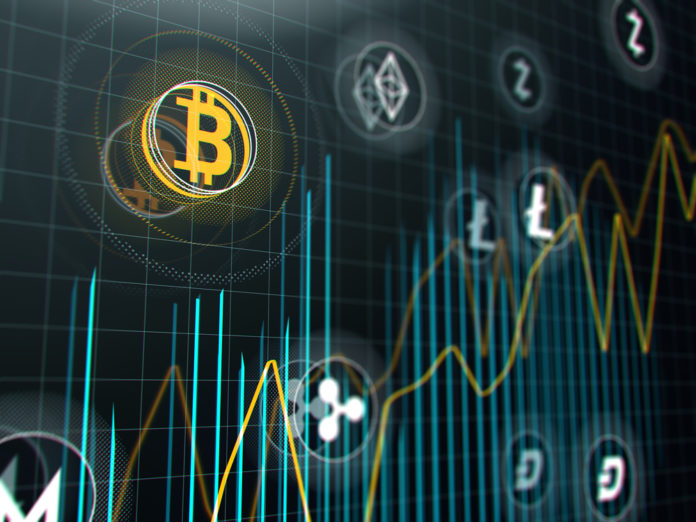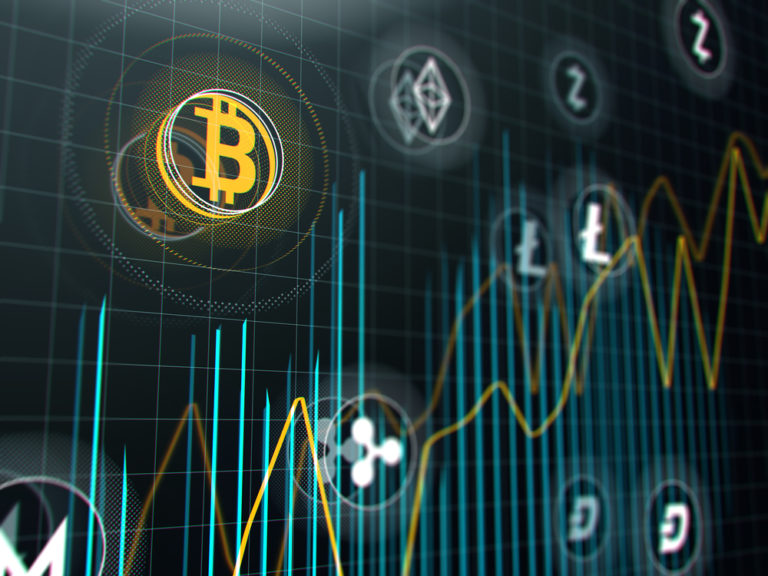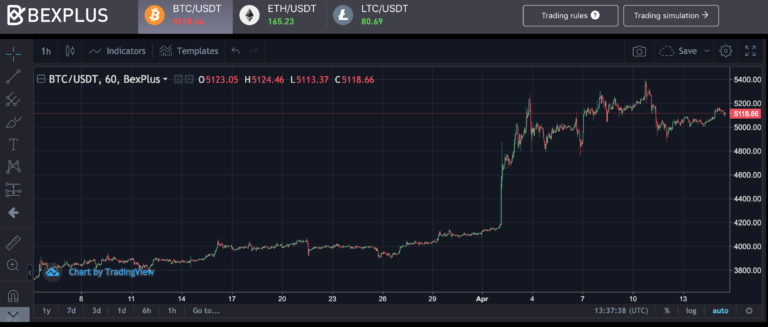 In last few weeks, Bitcoin price traded to a new 2019 high close to $5,500 but disappointed most investors who were anticipating a break above $6,000 with a downside correction and declined below the support at $5,200. Though some traders believe the crypto winter will come to an end soon based on the previous bullish momentum over the last week, Bitcoin is still in danger of another drop.
You want the latest news about Crypto? Sign up to our weekly Newsletter!

During the bearish to bullish transition, it's easy to find double tops and bottoms reversal patterns, which give us the signals of the short-term market trend. BTC futures trading with 100x leverage might be the only way to profit in double tops and double bottoms pattern. Read on and see how to earn money with BTC futures trading.
How to Recognize and Analyze Double Tops and Bottoms?

Short BTC in Double Tops Pattern
When the BTC market performs an uptrend, its price hits a high position, and then pulls back. On the next rally momentum, the price will climb near the prior high, then drops below the pullback low. Double tops pattern signals the bull to bear reversal. It's suggested to open short positions when the pattern is completed.
Long BTC in Double Bottom Pattern
Within a market downtrend, double bottoms usually form when the prices fall to a low position, and then lifts to the upside. On the next falling, the price stalls near the prior low, then rising above the pullback high. Double bottom seems like a support area, signaling bear to bull reversal. Traders may take long positions when the price rises back to above the pullback high.
How to Profit with 100x Leverage BTC Futures Trading in Bexplus?
Similar to BitMEX, Bexplus is also a popular cryptocurrency futures exchange, offering Bitcoin, Ethereum and Litecoin perpetual contracts with 100x leverage. New traders in BTC futures trading area prefer Bexplus, for its easy-to-use interface and user-friendly trading simulator with 10 BTC preset. Beginner can try to trade BTC futures contracts with 100x leverage without losing a penny.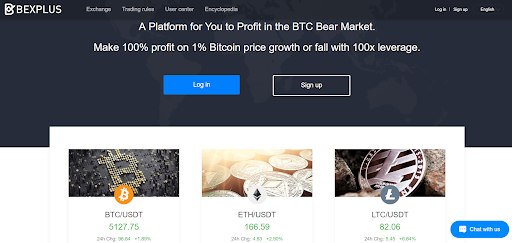 For example, added 100x leverage.
If you invest 1 BTC in the BTC futures trading shorting BTC at $5,200, when BTC drops to $5,000, you will earn 1 BTC * ($5200-5000)/$5200 *100% = 3.8 BTC.
If longing BTC with 1 BTC at $5,000, when it climbs back to $5,200, you will also earn
1 BTC * ($5200-$5000)/$5000*100% = 4 BTC.
BTC Giving Away in Bexplus!!!
Get 100% Free BTC Bonus, Up to 10 Free BTC is Available
Deposit BTC in your account, you will get 100% free BTC matches your balance. You can get 10 free BTC if you deposit 10 BTC in.
More: https://www.bexplus.com/en/cash_back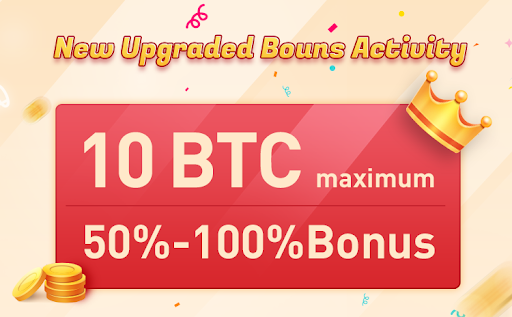 Earn Up to 72% Annualized Interest with Upgraded BTC Wallet
Balance in the upgraded BTC wallet will be calculated annualized interest which will be up to 72%.
Easy to get profits without trading!
More: https://www.bexplus.com/en/activity/interest
Up to 50% Invitation Referral Reward
Invite friends to register and trade in Bexplus, you can earn 10%-50% of your invitees' each deposit instantly. It will be counted with BTC and directly credited in your account.
More: https://www.bexplus.com/en/account/activity_show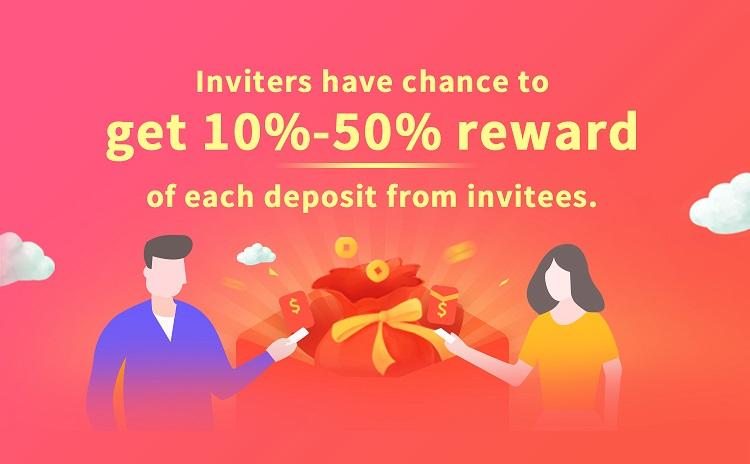 Now grasp the double tops and bottoms pattern and try to profit from it with 100x leverage trading in Bexplus.
Follow Bexplus on:
Website: www.bexplus.com
Facebook: https://www.facebook.com/Bexplusglobal/
Telegram: https://t.me/bexplusexchange
Twitter: https://twitter.com/BexplusExchange
Reddit: www.reddit.com/u/bexplus
For Business cooperation: [email protected]
The post Double Tops and Bottoms Pattern in BTC Futures Trading – How Can We Profit? appeared first on Global Coin Report.
Read more at https://globalcoinreport.com/double-tops-and-bottoms-btc-futures-trading/
Globalcoinreport.com/ is author of this content, TheBitcoinNews.com is is not responsible for the content of external sites.
source: https://globalcoinreport.com/double-tops-and-bottoms-btc-futures-trading/
TheBitcoinNews.com is here for you 24/7 to keep you informed on everything crypto. Like what we do? Tip us some BAT

Send Tip now!