EOS, the ever-popular Ethereum competitor, seems to have had a stroke of luck, as it has seen the price of its associated token surge upward by nearly 30% over a 24-hour period. Beginning on Sunday, February 17th, the price of EOS took off from $2.90 and soared to $3.75 by Monday night, allowing the coin to reach the highest value that it has seen since last November.
This has, as a result, driven up the EOS market cap as well: the total value of the EOS token supply hit approximately $3.3 billion on Monday. The coin took on the title of "fourth largest cryptocurrency," surpassed only by Bitcoin, Ripple, and Ethereum. However, it is not clear if there is much substance beneath the price surge and the ensuing hype.
No Clear Reasons For Surge
It is very unclear what could have caused this price surge, as no major events concerning EOS have taken place. Third-party announcements, such as EOSBet's addition of Bitcoin and Scatter's foray into gaming have garnered relatively little attention. More generally, EOS dApps seem to be performing more or less as usual.
Furthermore, one highly anticipated project, a wallet from EOS's parent company, Block.one, seems to be facing major delays. Block.one CEO Brendon Blumer announced the delay a few days ago, and his statement produced a very negative response that should have driven EOS prices downward, if anything.
Other Prices Also Rising
It seems likely that EOS's price surge is actually part of a larger price trend that is being dictated by Bitcoin. Many leading coins have also risen over the past week, and EOS may simply be catching up with the trend faster than others. In fact, we are seeing broadly similar price trajectories for BTC, ETH, and XRP over the last seven days:
Only time will tell if EOS's price surge is sustainable—though it is possible that hype will continue to drive up the price even if there is nothing to actually ground it. However, some sources have performed a more detailed analysis on the coin, and those reports paint a much more thorough picture of EOS's probable future prospects.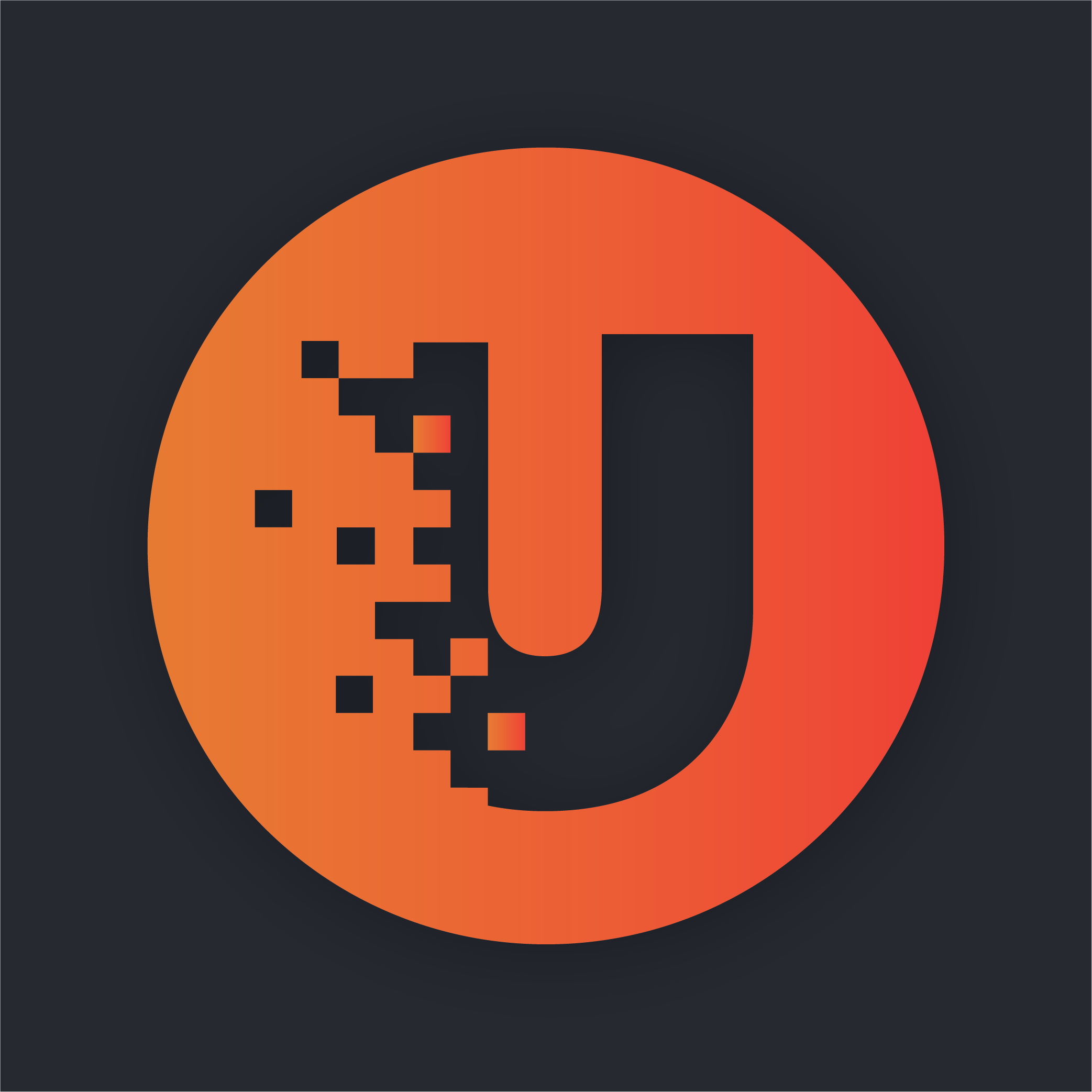 Unhashed.com is author of this content, TheBitcoinNews.com is is not responsible for the content of external sites.