EOSBet, which is currently the 8th-most popular gambling dApp, has announced that visitors are now able to use Bitcoin to gamble on the site. Ethereum and several other altcoins will also be added in the future. This is all part of the app's ongoing attempts to draw in new users, and the campaign seems to be working.
Of course, EOSBet has a darker side: it gained notoriety last year when its smart contracts were hacked on two separate occasions. The first attack earned hackers $200,000; the second netted the perpetrators an even larger sum of $338,000. Nevertheless, the gambling site has remained one of the most popular dApps for several months.
Users Up, Volume Down
In fact, EOSBet has been attracting users steadily despite those attacks, suggesting that there is no such thing as bad publicity. Because the attacks occurred just after the app launched, perhaps there was nowhere to go but up. The app now attracts about 3000 users per day (or 4000 users per week).
Although the actual number of EOS tokens that the app processes has fallen, this change is probably due to the fact that EOSBet began managing transactions differently in December. It seems unlikely that a greater number of users are actually betting significantly fewer EOS tokens–especially given lower crypto prices. Possibly, the site has changed the limits on each bet, but this has not been made explicit.
Going Mainstream
In any case, attracting users is a sure way to attract more revenue, and inviting Bitcoin users will certainly help. The app has previously attempted to go mainstream by acquiring a gaming license (albeit from a country that is not the U.S.) and by adding traditional account features. Undoubtedly, many skeptics are still waiting for another attack to occur, but this is, overall, a step forward.
This is also an interesting case study in how dApps are expanding in a market saturated with gambling apps. TRON-based apps have started to displace EOS-based apps, so moving "backward" by adding support for mainstream cryptocurrencies such as Bitcoin may be the only way for many apps to grow. Bitcoin casinos existed long before dApps emerged, so they provide an existing customer base for dApps to target.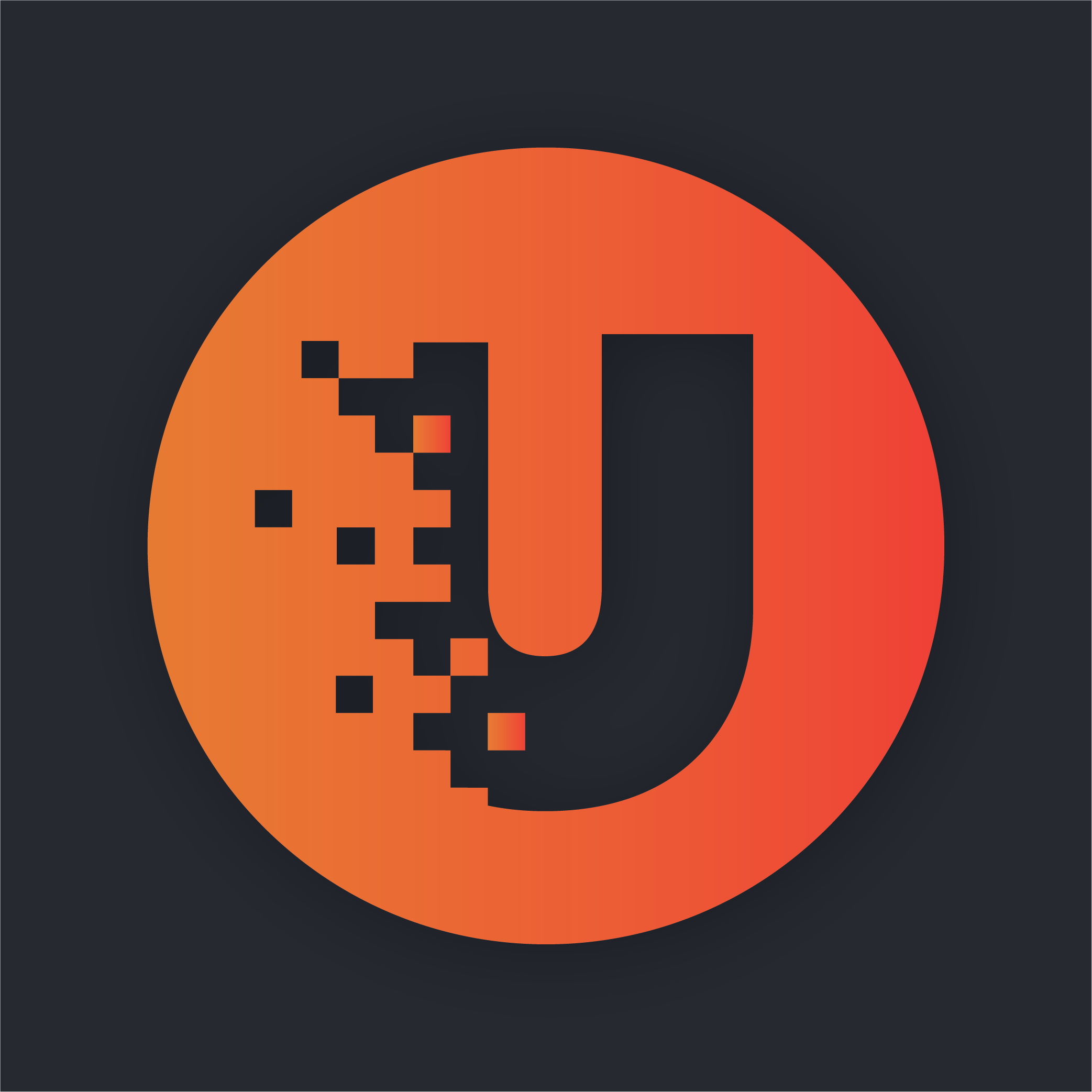 Unhashed.com is author of this content, TheBitcoinNews.com is is not responsible for the content of external sites.