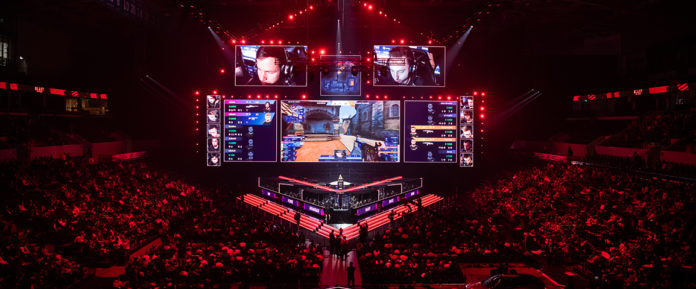 In 2017 and 2018, the cryptocurrency world was convinced that blockchain technology and digital currencies would disrupt just about every industry.
Today, Bitcoin's price sits at less than half of its peak. Many of the 'disruptors' have failed or at least struggled to gain traction.
While things haven't happened as fast as many of us expected, that doesn't mean cryptocurrency and blockchain technology aren't well-suited to flourish in a variety of industries. In particular, the Esports industry has a ton of potential use cases.
Growing Esports Industry
Over the last few years, the Esports industry has exploded and shows no signs of easing up.
Tournaments streamed on Twitch or other streaming services can reach hundreds of thousands or even millions of concurrent users. Through advertising deals, tournament organizers can generate enough revenue to offer up millions of dollars in prize pools to participating teams/players. In the next month alone, there are two CS:GO major tournaments with prize pools of $500,000-$1,000,000. Games like League of Legends and DOTA tend to have even larger tournament prize pools.
The industry saw 2018 investment reach $4.5 billion, compared to $490 million in 2017. There are at least 10 Esports companies valued over $100 million.
All parties seem to be getting paid and raising capital, from tournament organizers to esports organizations, and even all the way down to the players.
Where Do Cryptocurrencies & Blockchain Come In?
Esports is a huge industry, but how can they benefit from cryptocurrencies?
Esports Betting
Gambling, including sports betting, is one of the best applications for cryptocurrencies and there are plenty of young adults looking to wager some BTC on the next Esports match.
Cryptocurrency "Esportsbooks" like the Mark Cuban backed Unikrn sportsbook have already seen success. Established Bitcoin casinos, like MintDice, have also announced plans to launch their own platform for Esports wagering.
Betting with cryptocurrencies is simply better than using other payment methods, so as Esports continue to grow, I expect the Esports crypto betting industry will grow right along with it.
Players Betting Against Each Other
While large organized tournaments have prize pools paid by the organizer, how can regular online competitive matches make things more interesting?
I expect some company will see success creating something similar to Poker's Sit-n-Go and tournament models, allowing gamers to compete over a prize pool of each player/team's entry fees.
This model could be used for two players/teams competing against each other or a tournament with many players/teams.
In-Game Purchases
The majority of popular competitive video games, like Apex Legends, now have their own in-game "currency" or "credits." Currently, these credits are mostly limited to purchasing digital items, like "skins" and characters, in the game. I expect in the coming years we'll see a major game attempt to launch a currency that can be used not just in the game, but also outside of it. Blockchain technology is perfect for this application.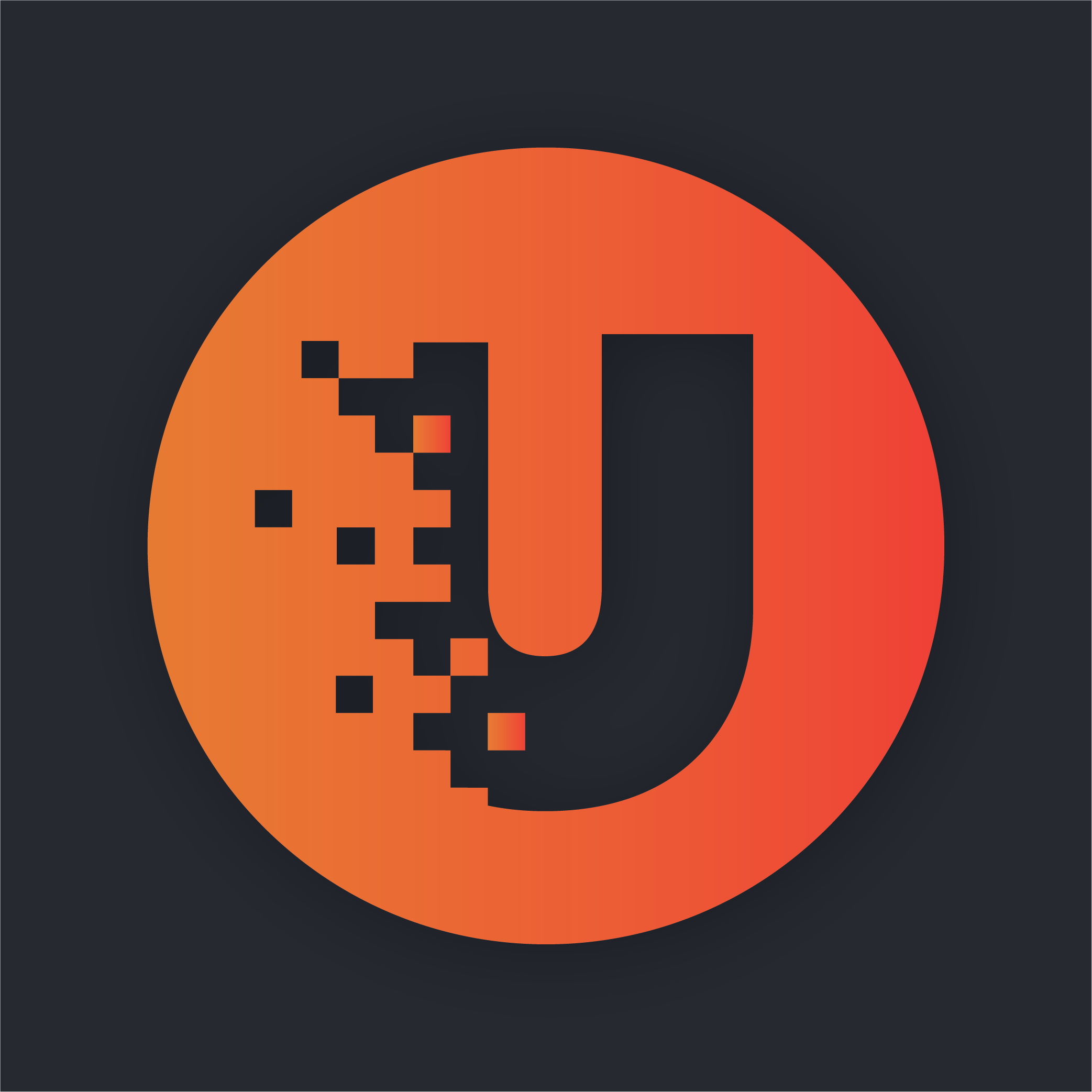 Unhashed.com is author of this content, TheBitcoinNews.com is is not responsible for the content of external sites.