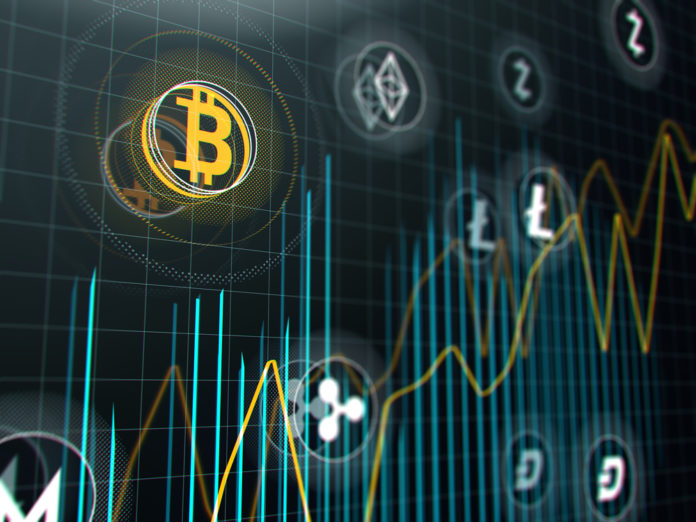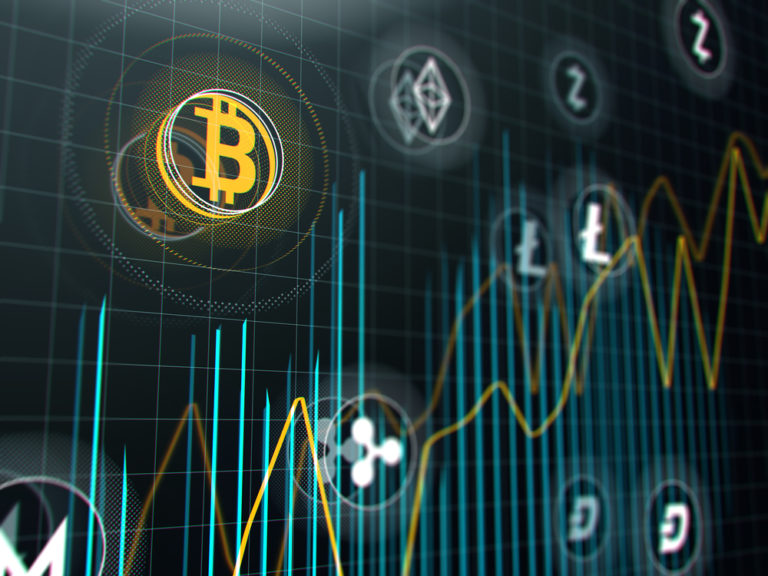 Ethereum Classic seems to be one of the hot topics in the world of cryptocurrencies these days. ETC managed to reach its all-time high price on the back of the big upcoming event for ETC – Callisto airdrop. How Callisto airdrop affected Ethereum Classic's price and what will happen to Ethereum Classic on March 5th?
ETC vs. Hard fork
You surely remember how Ethereum Classic came into existence in the first place, especially if you are an ETC holder. After that massive fiasco with DAO on Ethereum platform that cost the holders millions of stolen dollars that an unidentified hacker swept from the system, Ethereum went to hard fork so they could redeem for their mistakes. The entire system went to a technical "re-write", but there was a rebellion out-breaking during this process.
While Ethereum was looking forward to getting to their hard fork where all mistakes that cost their platform a lot of money would be corrected with all new system updates, a great number of ETC holders was against this change.
Since they were against the change and the platform was made to be decentralized with no central authority to control this event, the rebelling holders refused to comply to the hard fork, so Ethereum Classic was born.
All Ethereum Classic users were entitled to getting ETC for their ETH at a ratio of 1:1 and they got to use the old system they liked so much.
But now when Ethereum Classic has announced Callisto airdrop, we are seeing a whole new face of this "stubbornly" faithful community.
Callisto Airdrop and Ethereum Classic
Callisto airdrop is scheduled for somewhere around March 2nd to March 5th. It still isn't completely clear when will it definitely occur, but it is announced that the airdrop will take place at the beginning of March.
All ETC holders will get an equal amount of Callisto (CLO) in ratio 1:1. The transfer ETC to CLO should get a snapshot at 5500000th block. This change should not be mistaken for a hard fork like it was the case with Ethereum and Ethereum Classic. This case is rather categorized as a snapshot and can be compared to Bitcoin gold and similar "clones" that were launched over the years.
With this airdrop, many people are wondering how CLO will work. Callisto will keep ETC's previous records that were marked to the 5500000th block and later on from that point Callisto will be writing its own history.
This case of cloning is taking place because CLO developers believe that smart contract usage could be greatly improved on Ethereum Classic. They also stated that Ethereum Classic is not secure enough because ETC users never really solved the problem they had with DAO, while Ethereum solved this issue by getting a hard work. That is how another case of great theft could occur.
CLO developers are planning on creating an official smart contract department signed both by CLO and ETC, so the case of cloning would be considered as more of an extension or an improvement for the ETC community.
CLO already has massive plans with the announced airdrop and their main goal is to make this platform more secure, self-governing, self-funded and sustainable blockchain community.
With the implementation of new built-in smart contract systems, new improvements and implementation of suitable protocols, Callisto should without any problem manage to achieve their goal.
Callisto developers are also drawing attention to the fact that ETC doesn't have any reward programs for coin holders while this platform at the same time has more opportunities for miners, having them run the entire network. So, CLO is planning on adding incentives for coin holders as well by implementing new protocols to enable reward systems for all members that are contributing to the network.
How is Ethereum Classic doing at the moment?
Most probably thanks to the newest announcement of Callisto airdrop, Ethereum Classic was one of the fastest growing currencies on the market for the past couple of days. This is everything but strange as we have witnessed this case scenario a couple of times already. So, whenever a currency is going through a revamp phase, its price suddenly starts to rise. That was the case with Ethereum Classic as well.
With the announcement of this novelty, ETC managed to become a top rising coin in the last months starting from February 6th when this currency was trading a bit over 13$ per one unit.
The price ETC is now being traded at is almost three times higher than the price it had 3 weeks ago, so we can freely say that this currency has made a massive success when it comes to the pace of growth.
ETC even managed to reach its all-time high over the last couple of weeks when it started to trade at 46.94$ per one unit.
It is suggested that the series of rises has everything to do with the announcement of Callisto airdrop that was originally set for March 2nd.
The most recent change in ETC's price wasn't in the spirit of breaking records as this currency fell for -5.79% against the dollar. At the current moment, Ethereum Classic is being traded at 34.67$ per one unit and it can be purchased on all major exchanges.
It is considered that ETC will have another series of rises a day before the cloning and if it all goes well with the airdrop, the price could additionally break through the all-time high price and even go beyond it.
We will be updating our subscribers as soon as we know more. For the latest on ETC, sign up below!
Disclaimer: This article should not be taken as, and is not intended to provide, investment advice. Global Coin Report and/or its affiliates, employees, writers, and subcontractors are cryptocurrency investors and from time to time may or may not have holdings in some of the coins or tokens they cover. Please conduct your own thorough research before investing in any cryptocurrency.
Image courtesy of Program Executive Office via Flickr
The post Ethereum Classic (ETC) is Getting Cloned with Callisto Airdrop appeared first on Global Coin Report.
Globalcoinreport.com/ is author of this content, TheBitcoinNews.com is is not responsible for the content of external sites.