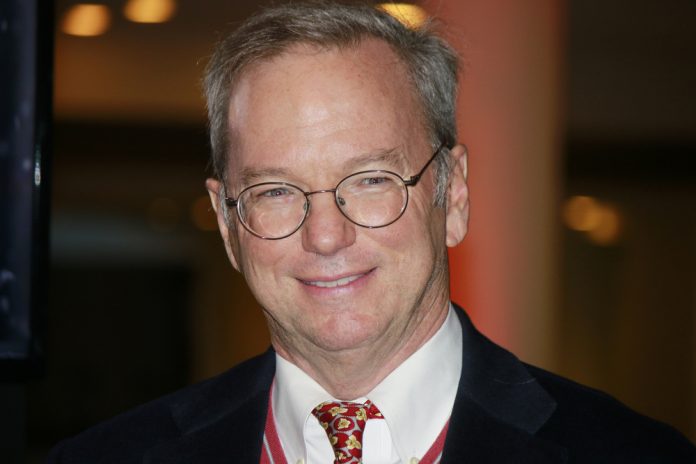 Eric Schmidt, former CEO of Google and Executive Chairman of Alphabet, recently attended a live event of venture capital firm Village Global. There he expressed optimism about the prospects of blockchain technology and in particular Ethereum, the world's second largest cryptocurrency by market capitalization.
The private event sponsored by Village Global already took place in San Francisco in September. However, the details remained largely unclear until Village Global decided this week to upload a video recording of the conversation between well-known economist Tyler Cowen and Eric Schmidt on YouTube. Schmidt is referred to in the description as "one of the most influential technology managers in the world."
During the conversation, the two discussed different topics, from the Antarctic to the life expectancy of humans, and Schmidt also made some interesting comments on the Blockchain technology.
The billionaire said that there is no easy answer to the question of whether Blockchain was overvalued or underestimated. "In the public format overestimated, underestimated in technical use," said Schmidt, illustrating this with examples of problems that could solve the distributed Ledger technology.
"Blockchain is also a great platform for Bitcoin and other currencies. And it's a great platform for private banking transactions where people do not trust each other. "
In particular, Schmidt mentioned Ethereum, which he described as the most interesting and promising blockchain project. Ethereum can be a "powerful platform" capable of improving current business practices as well as society as a whole.
In 2014, he described Bitcoin as a prodigious advancement and remarkable cryptographic achievement, having already begun to interest Bitcoin in 2011 on the advice of Wikileaks founder Julian Assange.
image by shutterstock