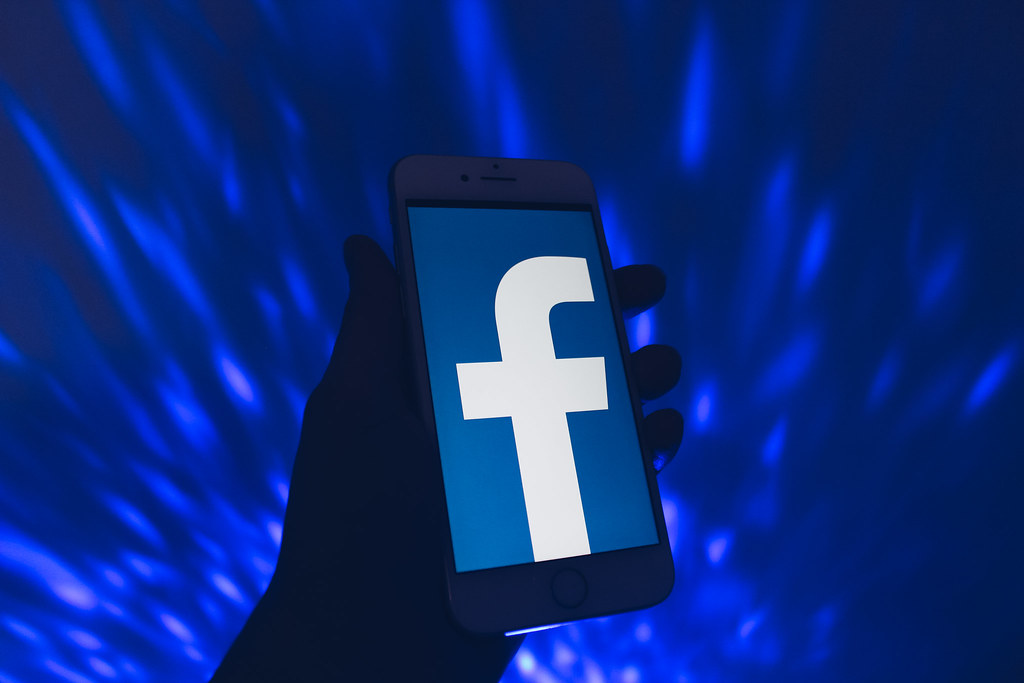 Facebook has released details of its digital asset dubbed "Libra" today and it is not much like Bitcoin. In other words, it has not been founded in the spirit of libertarianism. Rather, it appears to have the endorsement of dozens of centralized entities, from PayPal, Mastercard, Uber to Visa.
The California-based social media behemoth Facebook – which has found itself in the midst of controversy on many occasions – has on Tuesday released details of its much-hyped native cryptocurrency dubbed "Libra." According to the White Paper, the currency is linked to the US dollar and other major currencies to prevent price fluctuations. It will be available from 2020 to billions of people who use Facebook services like WhatsApp, Instagram, and Messenger app.
Facebook Libra is Backed by major payment companies
The coin is also backed by MasterCard, Visa and other payment giants who have invested at least $10 million each in the project. Those firms will be responsible for managing the Libra Reserve to ensure each unit of Libra token is stable and backed by real-world assets with intrinsic value rather than by simple scarcity, as Bitcoin is.
Each company will run a network node to validate transactions and will be part of the Libra consortium. While third-parties will be able to run and govern the currency, Facebook will remain a chief developer for the remainder of this year.
It is also likely that there will be ATM-like physical devices that will be used to exchange real-world currencies for Libra.
The launch of Libra in 2020 could unlock a new age of online commerce and payments for the social media giant. It could be used to offer zero-fee or very low payments fees between friends and relatives. It could also allow Facebook to facilitate micro-transactions for a la carte news articles or tipping of content creators. The potential here is really a multi-billion dollar business.
Featured image from Flickr.

coindoo.com is author of this content, TheBitcoinNews.com is is not responsible for the content of external sites.