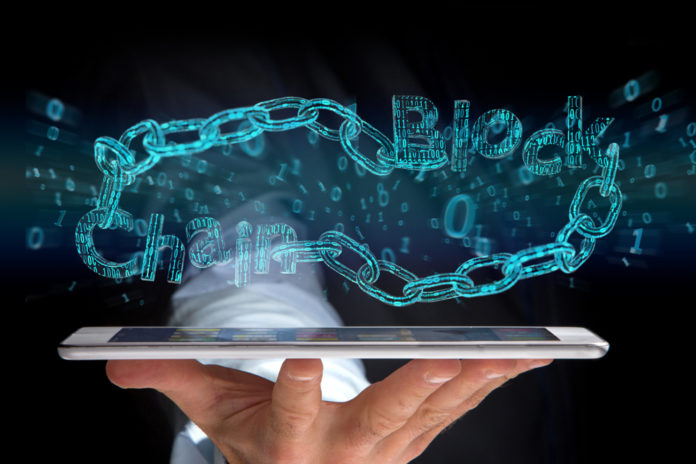 The Spanish securities regulator CNMV, the Madrid Stock Exchange (BME) and six European banks have tested the use of blockchain technology in emissions.
The pilot test showed that it was possible to reduce the time required for the registration of warrants by more than 70 percent, CNMV and BME, as well as the banking houses Santander, BBVA, BNP Paribas, Caixabank, Commerzbank and Société Générale jointly with.
They all worked together last year on a project called Fast Track Listing (FTL) based on this technology. The goal was to simplify processes and reduce the time required to register emissions. Thus, it was possible to complete the process in 48 hours, compared to an average time frame of more than a week.
The CNMV had therefore decided to further explore the potential applications of this technology in its processes and to continue the project.
image by shutterstock
You want the latest news about Crypto? Sign up to our weekly Newsletter!