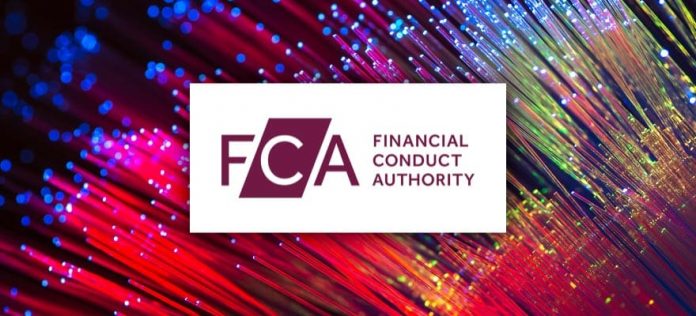 There is a scene in the documentary "Rivers of Dust" which epitomises the exasperation felt throughout the film by the protagonist, a Chinese man trying to complete a construction project in the Congo, as he deals with a mixture of inept employees and corrupt local businessmen.
"It's all so tiresome," he says, having let out a long, drawn out sigh of frustration.
Join the Leading Industry Event!
Regulators at the Financial Conduct Authority (FCA) must feel the same way about the never-ending supply of scam artists trying to con members of the public into handing their cash over.
On Friday, the British regulator said that AsicTrader, a supposed cryptocurrency broker, had been offering its services to retail investors in the UK without the requisite licensing.
The FCA and the never-ending warning list
The company purports to have an office in Scotland. A review of the location indicates that several thousand companies share the same address and a company, which calls itself Small Firms Services, allows companies to have an address in Scotland for £75 ($98).
As such, we can say – with almost 100 percent certainty – that the company does not have an office in Edinburgh.
Suggested articles
Achieve Exceptional Customer Satisfaction with Impact TechGo to article >>
AsicTrader also lists a British phone number on its website. The author tried the line but it was out of action. Again, fake phone numbers are very easy to set up and it's doubtful the company really has anyone based in the country.
The broker lists itself as being owned by a company, registered in the UK, called Hellax Corp.
It is difficult to determine exactly who is behind the company. One man – whose name, based on his signature, appears to be James Dickens – has signed all documents on behalf of the company.
Another firm is associated with both Dickens and the company address. Dastinway LLP is controlled by two residents of Armenia, Rubik Abrahamyan and Karen Avetisyan.
Both Abrahamyan and Avetisyan appear to have been behind the scam Cryptobank UK. If it wasn't them, then people representing their company were attempting to trick people into trading with Cryptobank UK as the firm attempted to 'raise' £500,000 ($651,000) for an initial-coin-offering.
Whether or not it's the same people behind AsicTrader is unclear but they certainly use very similar tactics which, in turn, are akin to those used by most scam brokers. Very tiresome indeed.
Financemagnates.com is author of this content, TheBitcoinNews.com is is not responsible for the content of external sites.