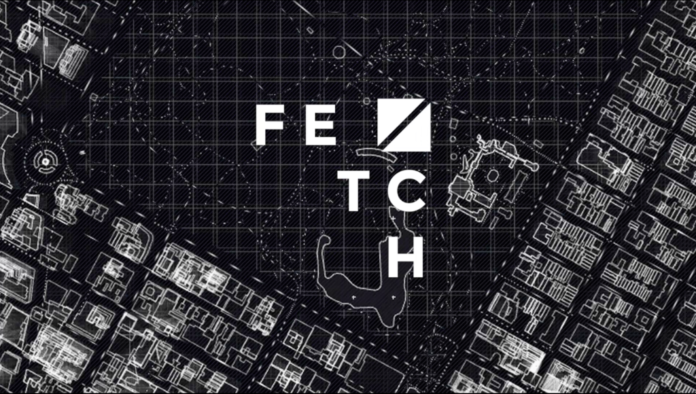 The crypto-verse seems to be more alive than ever, and despite the market crash, there are more and more projects based on blockchain technologies being actively supported by the community.
CZ, the CEO of Binance is one of the most fervent promoters of the "Buidl" Philosophy, and his platform has been associated with great success. At the end of January, BTT, the BitTorrent Token, launched on Binance Launchpad with the endorsement of the Tron Blockchain, raised 7.1 Million dollars in less than 15 minutes, a remarkable accomplishment that surprised even CZ himself who commented that the demand was "astronomic."
Both sessions concluded. Took about 18 minutes, due to a system issue, would have taken 18 seconds otherwise. Demand was astronomical.

— CZ Binance (@cz_binance) January 28, 2019
Fetch.Ai: Proving that Raising Millions in Seconds is Possible
At that time, CZ mentioned that despite the short time it took for BTT to be sold out, those 15 minutes could have been reduced to seconds had it not been for a bug in the system that slowed down the process.
Although many users joked about this, not believe the tweet to be 100% true, a new project, Fetch.Ai, managed to overcome all expectations, proving that CZ was right when he said it was possible to raise millions of dollars in a matter of seconds.
A few hours ago, the CEO of Binance reported that in just 10 seconds, all of Fetch's tokens had been sold.
It was over in a about 10 seconds. The queue was totally packed within seconds. The processing is just draining the queue slowly. Congrats to @fetch_ai !

— CZ Binance (@cz_binance) February 25, 2019
However, after careful analysis, he clarified that the process took only 22 seconds, in which 2758 people were able to successfully complete all of the steps required to acquire all of the tokens that were put up for sale.
24000 people pre-signed the User Agreement, 19860 people successfully submitted a buy order, 2758 people got a piece. The first 22 seconds (not 10). https://t.co/eVQy741bhO

— CZ Binance (@cz_binance) February 25, 2019
This gives Fetch a total raised of more than $6 million in less than 1 minute or seen otherwise, a gross of 272k every second until the last token became unavailable.
When "Faster" is Not Better
The community showed frustration at the speed of the process. Many of those who were left out expressed discomfort, mentioning that the selling mechanism used by Binance was not the fairest.
Watch this video, you will know how hard they try to buy it. pic.twitter.com/kzYSIT8JQP

— Hodler (@tn_anhvu) February 25, 2019
However, a substantial number of users also voiced their joy and excitement about the future of the project. Many are optimistic that Fetch will serve as an example for the promotion and adoption of blockchain technologies in the future.
The team at Fetch.Ai hopes to have their testnet ready by the end of this quarter, and then focus on the development of "Synergetic Smart Contracts."
The mainnet is expected to be released later this year.
cryptocrimson.com is author of this content, TheBitcoinNews.com is is not responsible for the content of external sites.