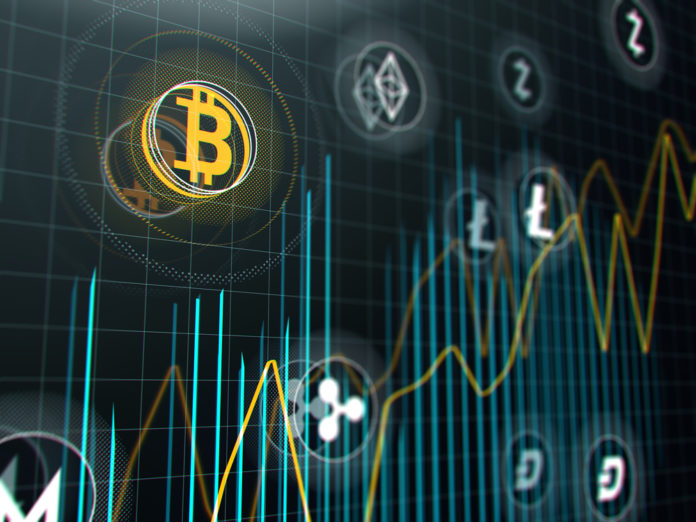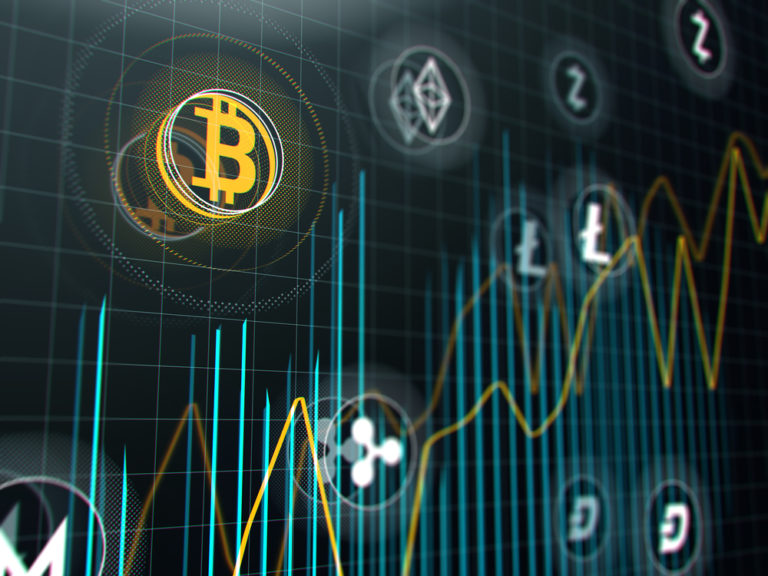 Over a dozen of stablecoin projects have come together this week to participate in the first-ever World Stablecoin Summit, which was streamed through multiple platforms, including Decentraland – a virtual reality world running on the Ethereum Blockchain and owned by its users.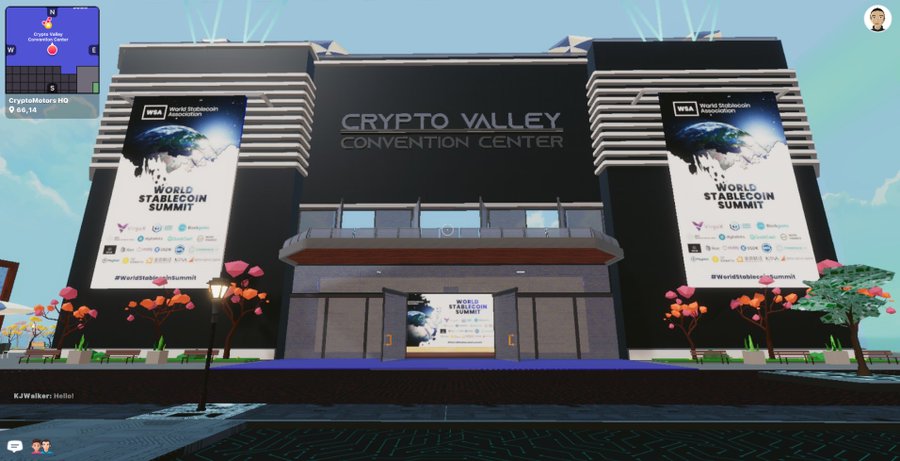 (Image Source: Decentraland, Credits: Alex Saunders, Nuggets News)
The event was organized by the recently created, Swiss-based World Stablecoin Association (WSA) and moderated by VirgoX CEO Adam Cai.  Cai and WSA's co-founder, GDA Capital CEO Michael Gord headlined the event that outlined the key pillars of the WSA: Policy Analysis – to analyze the regulatory landscape of stablecoins around the world alongside research institutions, Advocacy  – to represent enterprises, stablecoin projects and other industry leaders and to expedite "the pro-stablecoin" policy-making around the globe; Partnership – to facilitate member alliances globally, and Education – to provide various learning materials online and arrange conferences and seminars.  
During his opening remarks, Adam Cai explained that the Summit will help unite business leaders, entrepreneurs, community leaders and regulators.  The need for such an organization is now more essential than ever, as the stablecoins' combined market cap in 2020 reached $12.6B  and daily trading volume $30B+, per CryptoSlate's data presented at the Summit. 
Michael Gord, who recently became the managing director of the XDB Foundation, shared his analysis of the stablecoin market.  Gord pointed out that not only the total number of stablecoins is rising, but also that some new categories are being created.  Gord described a number of state-backed cryptocurrency initiatives from around the world and focused on Central Bank Digital Currencies (CBDCs) adoption in various regions. 
The majority of speakers at the Summit represented various stablecoin projects, including QCAD, Stably, LODE, TrustToken and a few others. But many were especially interested to hear updates from the heavyweights, such as the largest currency-based stablecoin issuer Tether (USDT).  Tether's Chief Compliance Officer Leonardo Real said that the company is working directly with primary market participants and focuses on transparency. Representing one of the largest China's blockchain entities Consensus Lab, founding partner Kevin Ren said his company is fostering crypto growth around the world by supporting various promising startups and coins.  Consensus Lab is currently uniting 16 investment institutions, 6 exchanges and is managing over $1 billion, Ren said.                     
Participants were also greeted by Jean-Marc Seigneur, Director of the Certificate of Advanced Studies (CAS) on Blockchain, DLT and dApps Development at the University of Geneva.  Jean-Marc said that he recently started a Digital Currency Global Initiative together with Stanford University and also encouraged stablecoin projects to submit their use cases to International Telecommunication Union (ITU) focus group on standardization of digital currencies.    
The World Stablecoin Summit has attracted attention of some blockchain enthusiasts around the globe.  Youtube influencer Alex Saunders shared his excitement and called the Summit "a glimpse into the future". Organizers are planning to hold the event quarterly, while the membership committee will generate monthly research projects and will host weekly roundtables.  Cai said the World Stablecoin Association has offices in Switzerland (Geneva), Canada (Toronto) and USA (NYC) and will onboard many new members in the upcoming months. 
The post First of a Kind: The World Stablecoin Summit Takes Place in Decentraland, on Zoom appeared first on Global Coin Report.
Read more at https://globalcoinreport.com/first-of-a-kind-the-world-stablecoin-summit-takes-place-in-decentraland-on-zoom/
Globalcoinreport.com/ is author of this content, TheBitcoinNews.com is is not responsible for the content of external sites.