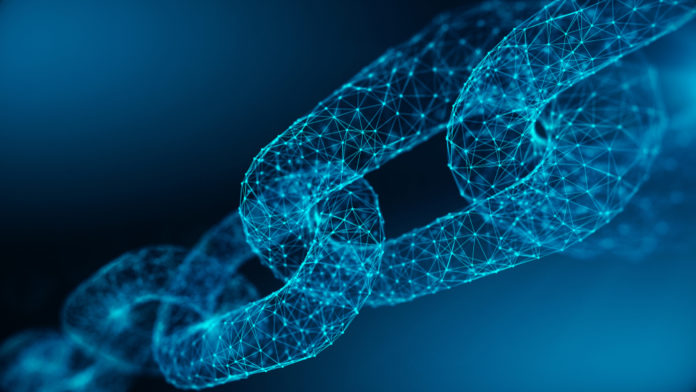 Fundstrat, the independent market research firm from New York, has issued an updated report on Bitcoin SV (BSV), after the recent Genesis protocol upgrade of the BSV network. The report discusses Bitcoin SV's usage of the blockchain for more than just simple payments – in particular the "Metanet" vision for an on-chain Internet powered by Bitcoin SV.
Fundstrat piece: https://fsinsight.com/2020/02/18/crypto-special-report-bitcoin-sv-metanet-beyond-digital-money-towards-an-on-chain-internet/
CoinGeek piece:
https://coingeek.com/fundstrat-issues-updated-report-on-bitcoin-sv-and-metanet/
We bring your Press Releases into the Blockchain!