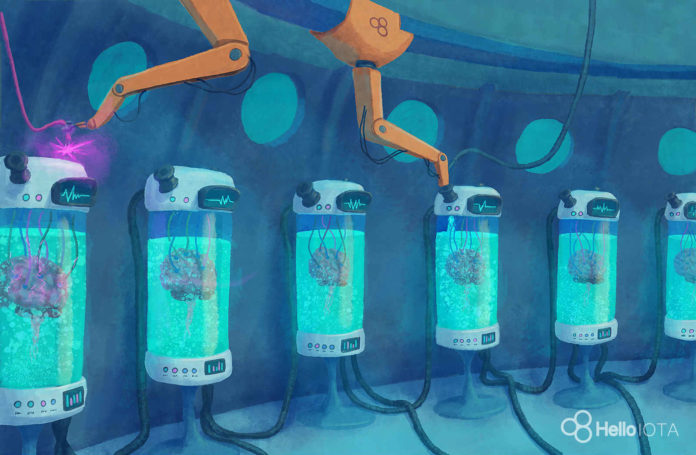 The IOTA Foundation have unveiled their latest round of appointments, with new recruits across multiple disciplines.
As seen with previous recruits, the IF are concentrating on expanding their knowledge and experience base with industry-leading and academic experts.
Marwen Trabelsi is an experienced software engineer and will concentrate on developing proofs of concepts. He will also be working with IOTA's partners to provide support in building applications on the IOTA protocol. Marwen has worked with IoT in his previous roles.
陳志誠 (Sam Chen) is another software engineer joining the IOTA family, bringing with him strong experiences in performance analysis and software architecture.
Michele Nati, PhD is based in the UK and has a dual role for the IOTA Foundation. He will support in the global trade and supply chains area as the Lead Technical Analyst and also as the Personal Data Lead within the Business Development area. Michele has many years experience working within data and IoT, including research and development as well as innovation.
For the latest cryptocurrency news, join our Telegram!
…