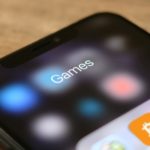 There are now plenty of crypto games that reward mobile users with real digital assets. But the most rewarding games have to be Bitcoin games, as Bitcoin is the most valuable and recognized crypto in the world.
If you are tired of earning satoshis by aimlessly clicking on Bitcoin faucets, you can try to have some fun while doing so. Here are some of the highest paying Bitcoin games that Android and iOS users can install on their phones and make some crypto.
Alien Run
Available on: Android, iOS
Alien Run is a classic arcade game with a simple, yet addictive gameplay. The game was launched three years ago by a mobile game developer who teamed up with Bitcoin Aliens, a well-known web faucet.
Alien Run features an extraterrestrial hero called Daniel D'Alien, which has to jump, flip, flap, dodge, and learn new skills through hundreds of custom-created levels. This adventure can go on forever, and while you play, you can rack up a reward of up to 1000 satoshi every 5 levels. You can play two sets of 10 levels every hour. In the game, you receive daily new missions with 8 levels where you can accumulate up to 10,000 satoshis in rewards. After completing each level, you will be able to claim the rewards.
Your alien character will increase in power as he passes through the levels. As the level difficulty increases over time, so does the amount of Bitcoin you receive.
Each player starts the game without any tools, and he will have to get helpful items, such as Orbs, Trump Cards, or Mystery Cards, either from other players or from the game store. Keep in mind that you do not have to finish first but with the most Orbs in your possession.
The attractive bonus structure of this Bitcoin game is enough to keep players engaged and motivate them to get to the top.
Worldopo
Available on: Android, iOS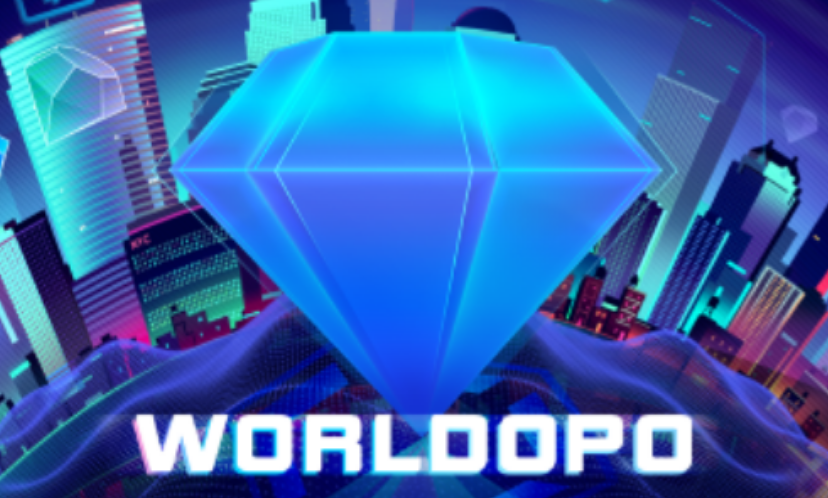 If you like Pokémon Go and Monopoly, you are surely going to like this Bitcoin game. Worldopo is a simulation game where you build worlds and collect different types of rewards. This is a unique Bitcoin game, as it merges augmented reality and virtual reality with blockchain and "Directed Acyclic Graph" (DAG) technology.
The in-game map sources data from Google Maps and Open Street Maps so that players can buy real streets in real cities from all over the world.
You can attack buildings, fight for territory, collaborate with other users, and control the world's economy.
As you occupy more territories, you will accumulate more wealth. There are three main resources in the game – Qubits, Cash, Brains, and the Gems currency, which can be found on the street or in the yard of a nearby house.
GEMS are backed by real cryptocurrencies, and Worldopo also features in-game mining farms that allow users mine Bitcoin, Ether, and the native WPT token.
Resources can be exchanged via in-game auction or with other players for services, other resources, or territory.
Crypto Ballz
Available on: Android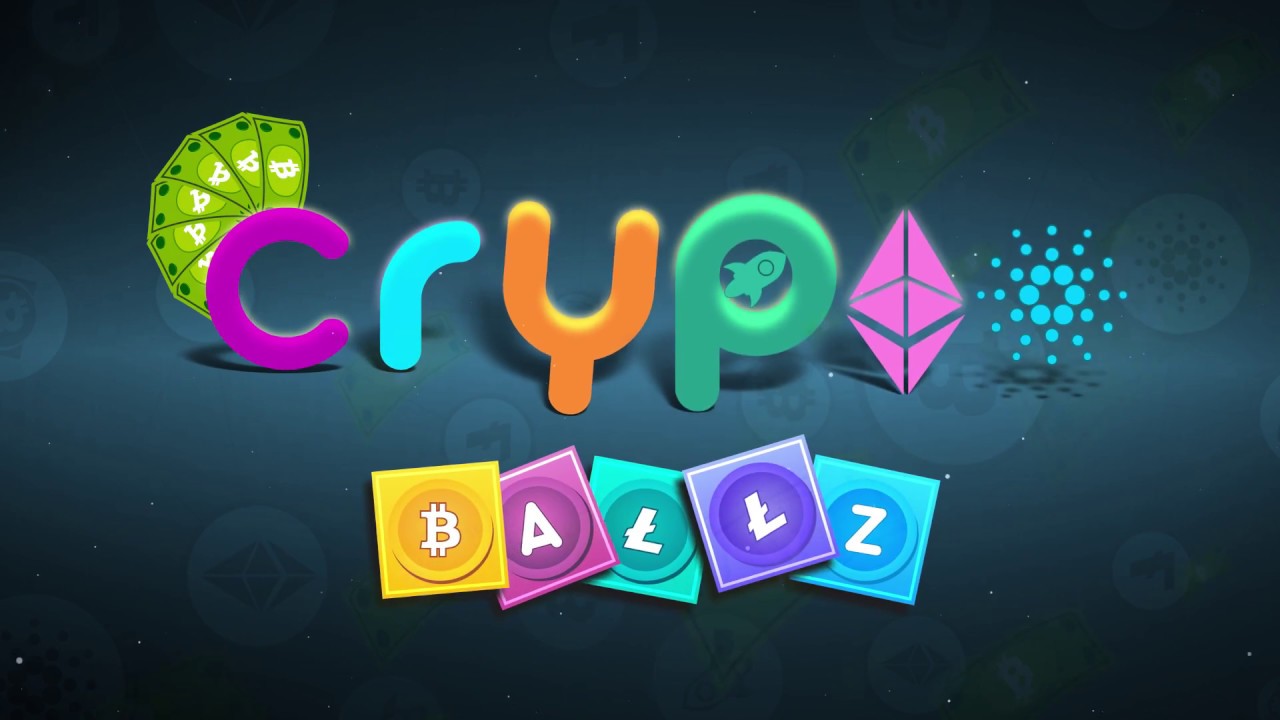 Developed by Zapak Games, Crypto Ballz is a casual mining arcade game that rewards players in Bitcoin and many other coins, such as Litecoin and Ethereum. Players can also watch a Rewarded Video and receive an additional 50 coins to their winnings.
The gameplay of this shooting game is simple, as you just have to swipe your finger and aim to launch the balls and break the crypto blocks in order to mine cryptos. The more blocks you break, the more virtual cryptos you mine. The blocks will descend after each round of balls has been shot, similar to how Tetris works.
Crypto Ballz is a simple, yet entertaining crypto and Bitcoin game that can help you pass the hours while also making crypto coins.
StormX
Available on: Android, iOS
StormX is a mobile game where you have to complete diverse microtasks to earn cryptos. You can use it to earn not only Bitcoin but Ethereum, Litecoin, Dai, and StormX token as well.
You can collect coins by doing simple tasks, such as answering surveys, watching videos, downloading apps, playing games, and shopping at stores. After you have accrued your new funds, you can cash out your coins to your external crypto wallet.
After you have completed your task, you will be rewarded with "Bolts." You can then concert these Bolts into one of the five cryptos listed above.
Satoshi's Secret
Available on: iOS, Android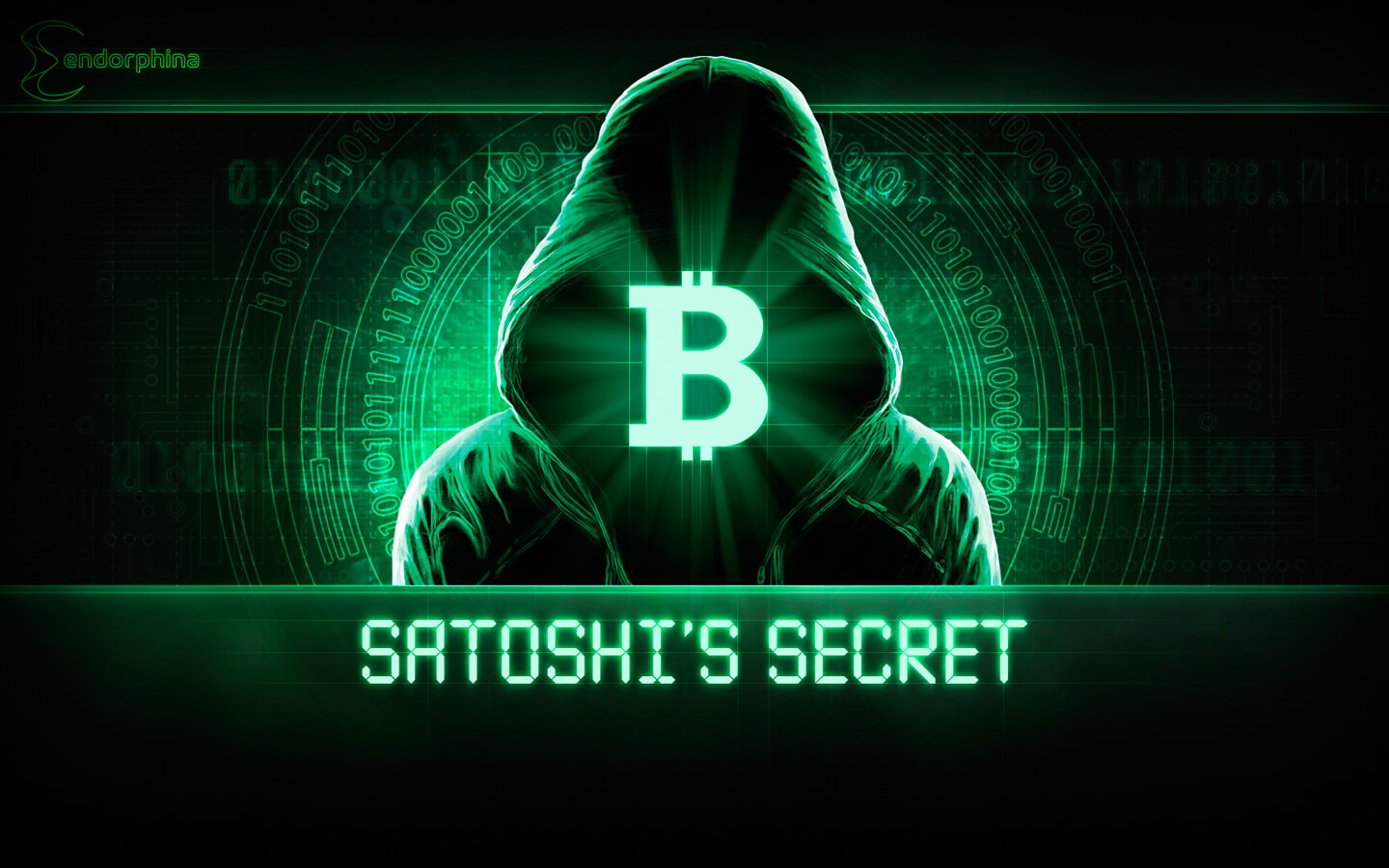 Satoshi's Secret is a video slot developed by Endorphina. To play the game, you will have to create an account on Endorphina Casinos. Most of the games from this game provider are mobile-compatible.
The game is a slot with 6 reels and 20 pay-lines that features bitcoin-related symbols, letters, and a hacker.
You first place your bet and click on a "Coin" located in the left corner above the reels. You basically click to spin the real like with any other slot game.
Conclusion
If you are in the mood to play some games on your phone and make some Bitcoin while you have fun, then try one of the Bitcoin games listed in our article.

coindoo.com is author of this content, TheBitcoinNews.com is is not responsible for the content of external sites.