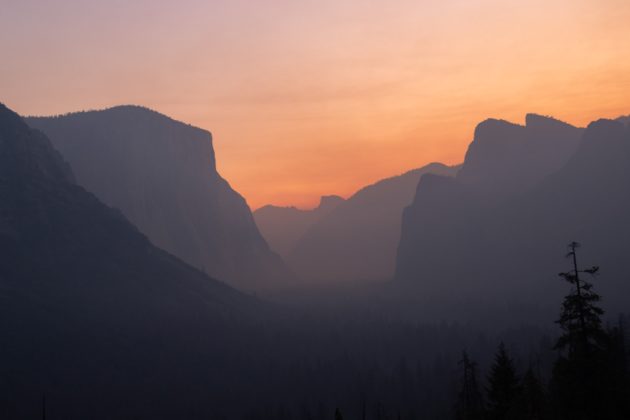 Despite positive fundamental trends, not all involved in the cryptocurrency industry are bullish on Bitcoin.
Take the example of Peter Schiff, the CEO of Euro Pacific Capital, who recently said that BTC is likely to fall below $9,000. As reported by Bitcoinist, Schiff wrote:
"Gold seems to be chipping away at resistance just below $1,800 while Bitcoin is simultaneously chipping away at support just above $9,000. I expected both resistance and support to give way, with gold surging as Bitcoin collapses."
Gold seems to be chipping away at resistance just below $1,800 while Bitcoin is simultaneously chipping away at support just above $9,000. I expected both resistance and support to give way, with #gold surging as #Bitcoin collapses. What do you think will happen?
— Peter Schiff (@PeterSchiff) July 5, 2020
You want the latest news about Crypto? Sign up to our weekly Newsletter!

An on-chain analyst, though, recently suggested that one crucial on-chain trend is making it almost irrational not to be bullish on BTC.
Bitcoin Investors Remain Long-Term Bullish, On-Chain Data Shows
Despite volatile price action, a majority of Bitcoin in circulation remains inactive. According to data from Glassnode, a blockchain analytics firm, the percentage of coins not moved has reached 62% — an all-time high.
This comes in spite of the fact that 77% of the Bitcoin supply was accumulated at a price lower than current. That's to say, 77% of all BTC can currently be sold for profit.
To Rafael Schultze-Kraft, the CTO of Glassnode, the confluence of high profitability amongst investors and increasing levels of holding is bullish.
"BTC supply not moved in over a year: 62%. BTC supply in a state of profit: 77%. Read: Many investors could be profitably cashing out, but instead choose to hodl. How can you not be bullish on #Bitcoin."
Chart of percent of BTC's HODled supply (1 year+) and the percent of the supply in profit from Rafael Schultze-Kraft (@n3ocortex on Twitter).
Not only does this indicate conviction amongst investors, but it also indicates there is decreasing potential sell pressure.
Other metrics corroborate the trend of HODLing amongst Bitcoin investors.
Prominent gold bull and crypto skeptic Peter Schiff recently conducted a Twitter thread where he asked his followers and crypto community about their conviction in holding Bitcoin. As can be seen, many responded saying they will hold BTC for years.
This quiz is for Bitcoin HODLers. How much longer does the price of #Bitcoin have to stay below $10,000 before you will throw in the towel and sell?
— Peter Schiff (@PeterSchiff) July 14, 2020
Schultze-Kraft also published 12 on-chain indicators suggesting levels of "HODLing" are nearing or are at all-time highs, boosting the bull case.
PlusToken and Miners Could Negate Positive
Although data suggests that by and large, more and more Bitcoin is being held for the long run, there are still sources of sell pressure. Two of these sources are PlusToken, the crypto Ponzi scheme that purportedly accumulated billions of dollars worth of Bitcoin, and cryptocurrency miners.
Over the past few weeks, blockchain analytics firms and crypto analysts have noticed that addresses affiliated with the scam have begun to shuffle their assets. These assets include millions of dollars worth of Bitcoin, Ethereum, XRP, and EOS. Some reports suggested around $450 million is being moved, potentially to exchanges to be sold.
There's also the selling pressure from miners, seemingly suggesting that this group of Bitcoin investors expect downside moving forward.
Featured Image from Shutterstock
Price tags: xbtusd, btcusd, btcusdt
Charts from TradingView.com
How Can You Not Be Bullish on Bitcoin? Analyst Asks Due to New Data
Bitcoinist.com is author of this content, TheBitcoinNews.com is is not responsible for the content of external sites.
source: https://bitcoinist.com/bitcoin-analyst-asks-due-to-new-data/?utm_source=rss&utm_medium=rss&utm_campaign=bitcoin-analyst-asks-due-to-new-data
TheBitcoinNews.com is here for you 24/7 to keep you informed on everything crypto. Like what we do? Tip us some BAT

Send Tip now!