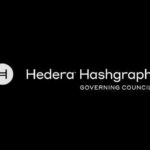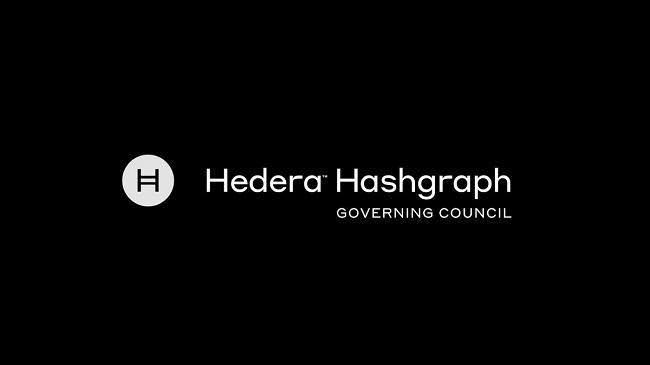 According to a recent report, Hedera Hashgraph, a public distributed ledger has made it known that Tata Communications and IBM technology have joined its governing council.
The publication by the platform referred to the addition of the two companies as a "powerful endorsement" of its hashgraph consensus mechanism.
Further Decentralisation
The Chief Executive Officer of Hedera Hashgraph, Mance Harmon stated that the inclusion of Tata Communications and IBM further decentralises the governance of the platform.
He said:
"Our governance model, which includes a robust system of checks and balances, ensures power can't be consolidated, while at the same time providing a stable and scalable platform on which developers can build."
The Hedera Governing Council is expected to consist of about 39 multinational corporations and each member can serve a maximum of two consecutive three-year terms. They are also going to be responsible for the elimination of risks attached to forks and guarantee the integrity of the codebase.
Hedera stated that a diverse array of firms from telecommunications, financial services, law, technology, and retail are now represented on the council.
Also, Leemon Baird, the Co-founder and Chief Scientist at Hedera stated the new governing council will take a very important role in the success of the firm.
He said:
"The members of the governing council are the actual owners of the company. They aren't just advisers. They are Hedera," explained Baird. "Hedera is an LLC that is split 39 ways — 39 companies own it, control it, and make all the decisions."
Furthermore, the vice president of blockchain technologies at IBM, Jerry Cuomo, referred to Hedera as the "de facto standard enterprises use to build, manage and deploy blockchain-based ledgers"
He then stated that he is of the belief that the platform could help improve and simplify the deployment of Hyperledger Fabric in enterprise environments.

coindoo.com is author of this content, TheBitcoinNews.com is is not responsible for the content of external sites.