The IOTA community has introduced an alternative messaging protocol that will add new levels of flexibility to the platform. IOTA is best known for its role as the backbone of the Internet of Things, and the platform's messaging protocol is a vital part of this function.
In November 2017, IOTA implemented the Masked Authenticated Messaging (MAM) protocol. Since its introduction, this feature has allowed encrypted data streams to be transferred across the IOTA Tangle. Now, one year later, a member of the community has developed MAM Lite, which introduces a number of changes to MAM and improves on some of its limitations.
Features of IOTA's MAM Lite
Notably, MAM Lite adds public-key cryptography, which allows multi-part messages with public and private sections to be transmitted. By contrast, MAM originally used public and private modes for different messages.
MAM Lite's approach would, for example, allow every author in a message channel to remain anonymous while still allowing the message to be verified by outside parties:
"There [are] important use cases where … every author inside a channel must stay anonymous, but at the same time observable and assignable for an external trusted party… MAML brings Public-key cryptography to MAM – to make it more flexible."
MAM Lite also maintains MAM's original channel-splitting feature. Channel splitting allows data to be split into different subsets or branches. Time-sensitive and persistent data can be split into two separate branches, for example — a feature that is useful in daily reports concerning environmental data or other information.
Finally, MAM Lite builds on forward secrecy, a cryptographic technique that ensures that various parties can only read a data stream after a certain point. This enables data to be bought or sold at various prices rather than forcing buyers to purchase access to an entire data stream.
How To Use It
The new protocol was developed by Samuel Rufinatscha, a community member who is based in Italy and belongs to the IOTA Evangelist Network. Since MAM Lite is a community project, it is not clear whether it will be officially adopted by IOTA.
However, the protocol is relatively simple to use, according to the developer: "I have coded also a [CLI], so that everyone, even non coders, can play with it, create their own channels and see how it works." Channel creation, message posting, and message reading are already implemented.
IOTA's Capabilities
Both MAM Lite and the original MAM protocol introduce plenty of use cases for IOTA. The protocol's secure data access management capabilities can be used in applications such as autonomous vehicle traffic networking (V2X), over-the-air wireless updates, data marketplaces, supply chain management, and insurance automation.
IOTA's messaging protocol is just one of many important additions to IOTA, and these improvements are collectively expanding the platform's applications. Other recent additions to IOTA include local snapshots, the Abra programming language, and reusable addresses, all of which are extending the potential of the platform.
The post IOTA Gets a Lighter and More Flexible Messaging Protocol appeared first on UNHASHED.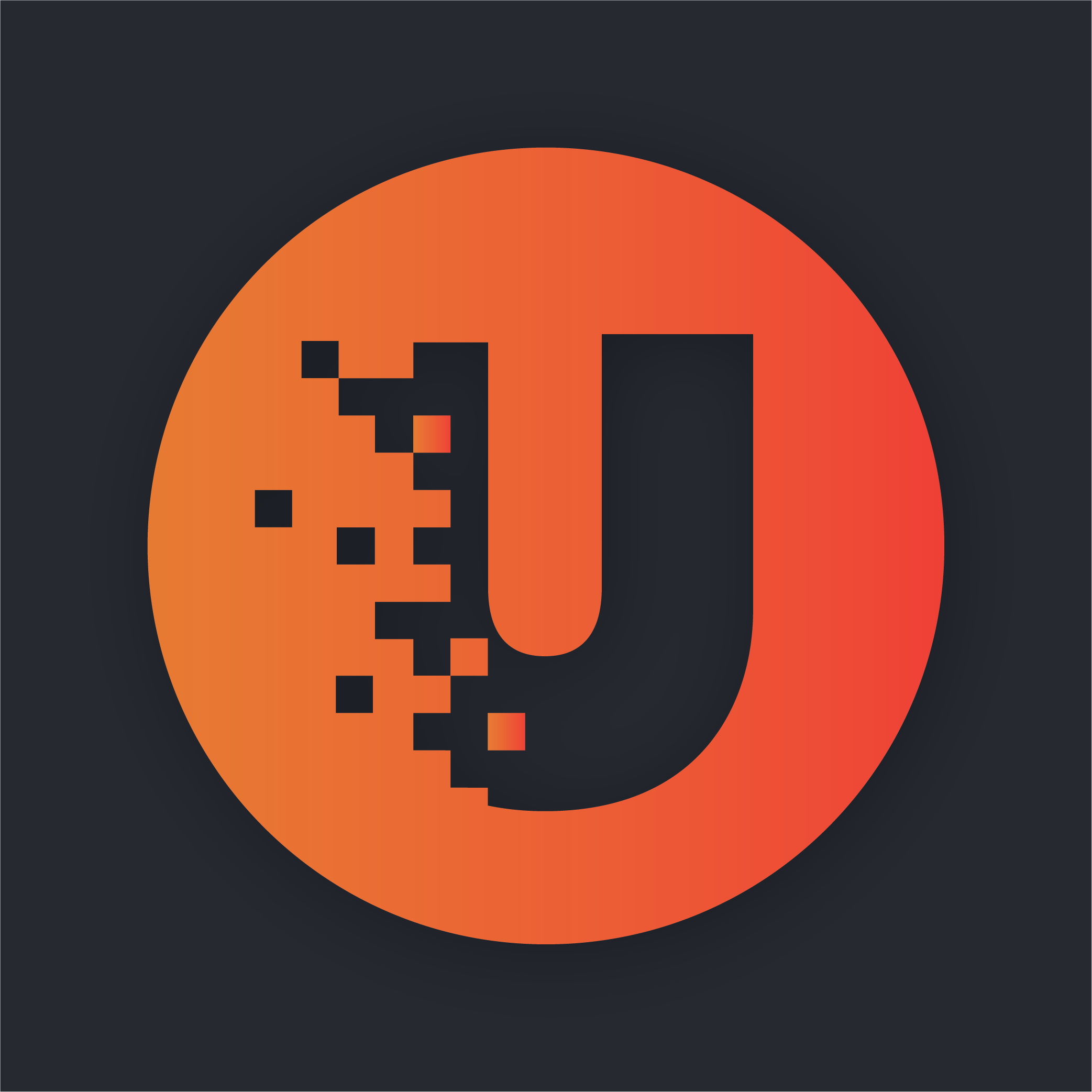 Unhashed.com is author of this content, TheBitcoinNews.com is is not responsible for the content of external sites.