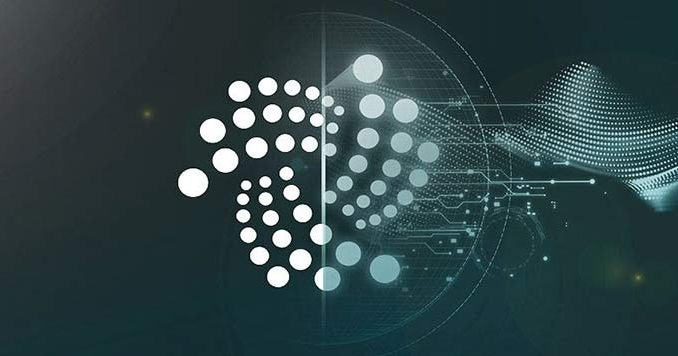 Whenever a new technology comes up, it tends to attract lots of new entrants. However, once such technology begins to mature, many weak players disappear, and consolidation creates a few large players that ultimately end up changing society. The automobile industry is a perfect example. In the early 1900s, there were more than 1000 automobile companies that were all angling to transform mobility. However, market dynamics killed off most of them. Today, there are only 3 dominant car makers in the U.S.
Crypto is no different. Lately, there has been lots of talk about most altcoins going to zero. While it may not happen suddenly, ultimately, most cryptos that have a weak use-case, or are trying to apply blockchain where it's not necessary will die off. With such a future ahead, which cryptos are most likely to survive?
While it's hard to tell, which ones will thrive, there are a few whose use is already taking shape, and could emerge as dominant players in different industries. One such crypto is IOTA (MIOTA). Going by its growing use case, IOTA (MIOTA) stands a realistic chance of becoming a dominant player in IoT. To understand why it is likely to emerge as a dominant player, you need to ask yourself, which industries need IoT the most, and how is IOTA performing in these industries so far?
The automobile industry
The automobile industry is one of the industries that will be transformed by IoT. That's because it is trending more towards automation, and smart driverless cars. As this aspect to the industry takes shape, it will create a stronger need for IoT DLTs, and IOTA is one of them.
…
iota-news.com is author of this content, TheBitcoinNews.com is is not responsible for the content of external sites.