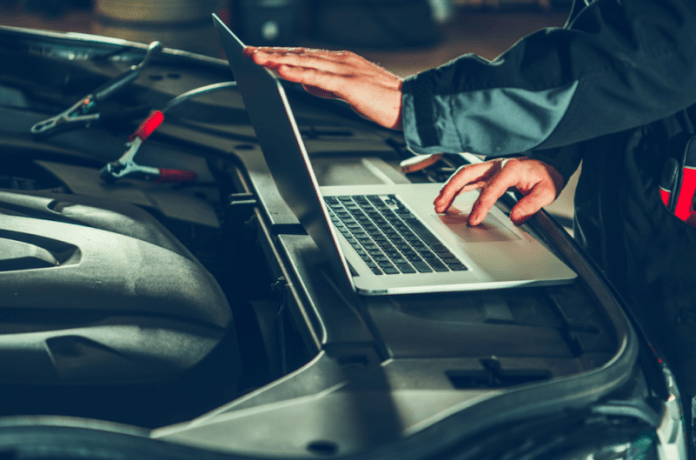 Sometime back, CarVertical announced that they would be making a big announcement that will impress IOTA investors. They have now confirmed that the date for this announcement is the 7th of November. According to a tweet that CarVertical sent out yesterday, they have been looking into how to integrate what IOTA has created, and that the idea is taking shape. They have also announced that they will "sort out" the tangle on the 7th of November. Below is the tweet from CarVertical with regards to the 7/11 announcement.
What is #carVertical role in IoT revolution? How could we implement what #IOTA has designed? It started from questions, but now we have answers. The big idea is taking shape and preparing to come into your hands. How it might change your life? We'll sort out the #tangle on 11/07. pic.twitter.com/XNABQMyPo3

— carVertical (@carVertical_com) 26. Oktober 2018
From this tweet, it is clear that CarVertical has found a way of integrating the IOTA tangle into their systems.
About CarVertical
CarVertical is a very interesting project, one that takes a very innovative and pragmatic approach to blockchain technology and cryptocurrencies. Unlike most crypto projects that are aiming to compete with fiat in the currency space, CarVertical is looking to solve problems that car owners have to deal with at one point or the other. Some of the problems that CarVertical deals with include those of falsified odometer readings, stolen vehicle registration, and basically other issues related to a car's history before purchase. Simply put, CarVertical is leveraging DLTs to ensure that at the point of purchase, the buyer has full information about the car they want to purchase. This is a big deal considering that millions of dollars are lost each year to car thieves and scammers misrepresenting information to sell faulty vehicles.
…
iota-news.com is author of this content, TheBitcoinNews.com is is not responsible for the content of external sites.