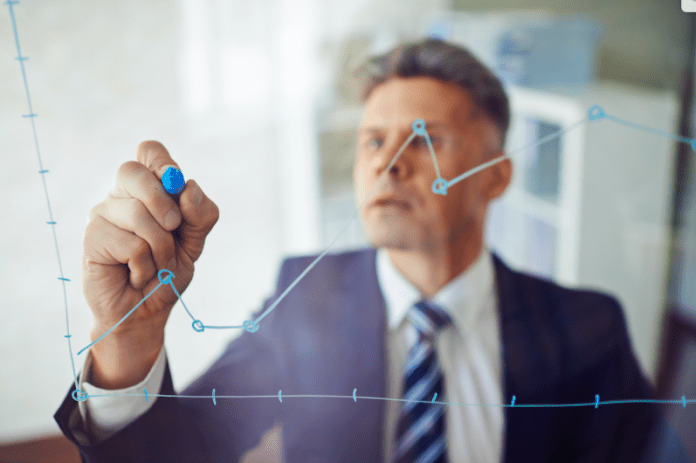 The World Trade Organization (WTO) has released a report that touches on the future of global trade and how it will be affected by different technologies. The report titled "the future of world trade: How digital technologies are transforming global commerce" touches on a wide array of technology especially blockchain technology.
According to this report, blockchain technology can help make things better for small and medium sized businesses. But what's most interesting is that, the report touches on IOTA (MIOTA) as a more advanced technology when compared to blockchain. Take a look at what the report had to say about IOTA (MIOTA).
"Blockchain is the most well-known distributed ledger technology (DLT), but an increasing number of other models are being developed that, like Blockchain, are distributed and use various cryptographic techniques, but that are moving away from the concept of "blocks" – or even from both the concepts of "blocks" and "chains". One example of this is IOTA, a cryptocurrency10 designed for machine-to-machine communication, in which each transaction is linked to two previous transactions as part of the validation process to form a "tangle" rather than a chain."
From this excerpt, it is clear that the IOTA tangle could emerge as one of the most adopted technologies by businesses all across. That's because it offers all the benefits of blockchain technologies, minus its drawbacks such as scalability. The fact that top global institutions like the WTO are making a mention of it, means that it is a top technology, and stands to gain in adoption.
Already, IOTA (MIOTA) is gaining in adoption in different industries. For instance, it has gained in adoption mainly in the mobility industry, an industry where automation is slowly becoming a thing. And in shifting towards automation, this industry has embraced IOTA as the technology that could lead it towards autonomous vehicles.
For the latest cryptocurrency news, join our Telegram!
…
iota-news.com is author of this content, TheBitcoinNews.com is is not responsible for the content of external sites.