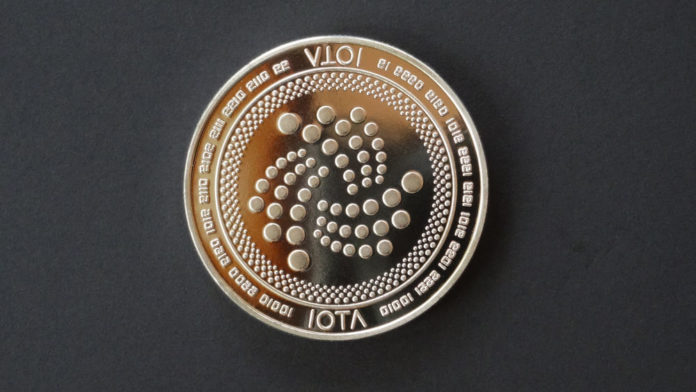 Everything about IOTA (MIOTA) points to a crypto that has what it takes to take the top spot in the future. For starters, the IOTA foundation has galvanized a team that has what it takes to take IOTA (MIOTA) to the next level of growth. After bringing together a team of engineers, researchers and other top tech scientists, the IOTA team is now bringing in some of the best brains in other fields. So far they have brought in economics experts, behavioral experts, and their latest addition is human resources management expert named Daniela Faustino.
By building this team, the IOTA foundation has laid a solid foundation for future growth. That's because by having a vast interdisciplinary team, IOTA (MIOTA) stands to not only get better technically, but also in terms of adoption. For major global corporations to adopt IOTA, a corporate setup with structures is an added advantage, and IOTA has taken care of this well. No wonder IOTA has bagged high level partnerships in the corporate world, and stands to gain more, as the popularity of the IOTA tangle grows in the market.
On top of that, IOTA is making investments in projects that will help expand the IOTA ecosystem. Through grants released through the IOTA Ecosystem development fund, several revolutionary projects are coming up on the IOTA ecosystems. These are projects that will serve to strength the IOTA tangle and make it more secure. One such project is Untangle care. This project aims to smoothen out, how data flows between healthcare institutions. Here is the goal of Untangle care.
…
iota-news.com is author of this content, TheBitcoinNews.com is is not responsible for the content of external sites.