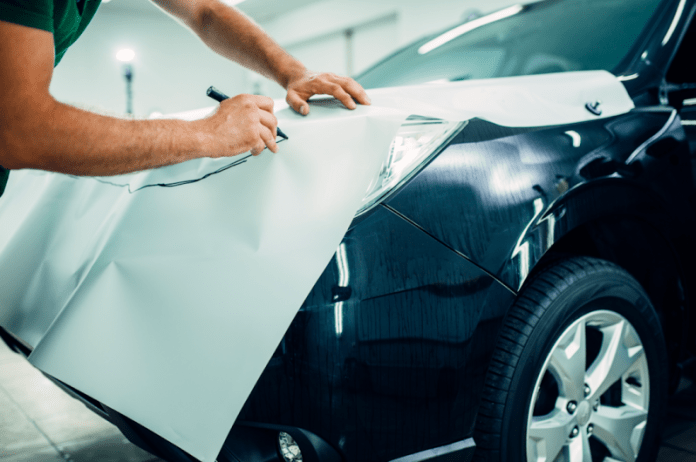 IOTA has lots of use cases in different industries. But there is one industry where it seems to be gaining traction fast, and that's the automotive industry. Several automobile companies have shown an interest in IOTA so far, especially in the German auto industry. More industry players seem to be taking a keen interest in IOTA as well. On the 26th of October, automobile industry players will be meeting in a forum in Lindau Germany. They will discuss the different uses of IOTA in the automobile industry. As per the forum's agenda, which is already in the public domain, here is what will be discussed in this forum.
At the Cooperation Forum IOTA for Automotive Suppliers on October 26, 2018 in Lindau, the following topics are planned:
Use cases and applications for IOTA in the automotive supplier industry
Example projects with IOTA, eg payment systems and "eWallet"
Technical details about IOTA: what differentiates IOTA from other Blockchain concepts? How does IOTA work?
Impulses for own projects
Workshops on possible use cases, eg autonomous machine and vehicle payments vehicle
identity, history and data tracking, tracking of vehicle data
usage-based mobility prices and payments for vehicles, insurance, energy, congestion, pollution and infrastructure supply chain tracking, transparency and efficiency; Avoid counterfeiting.
From what will be discussed during this event, it is quite clear that IOTA will in the future be strongly interwoven with the automotive industry. For instance, there is a strong use case for autonomous cars going into the future. This use case is mainly driven by the need to cut costs. Trucking companies, for instance, are slowly showing demand for such vehicles as a way to cut costs, by eliminating the need for drivers. The same goes for ride-sharing companies that now dominate the taxi-hailing business all over the world.
…