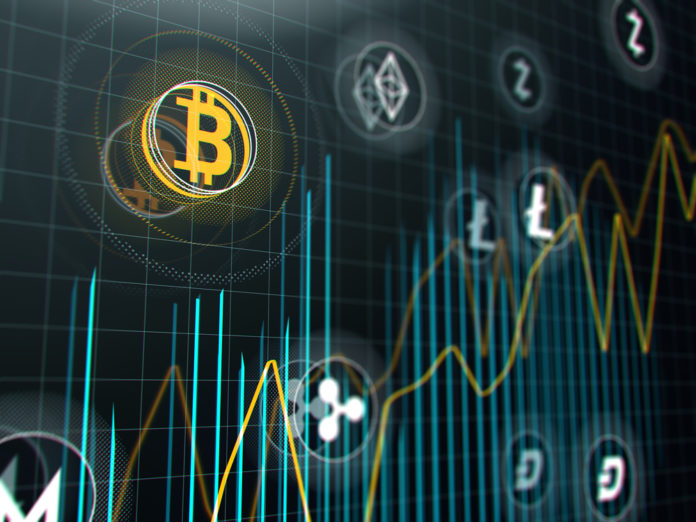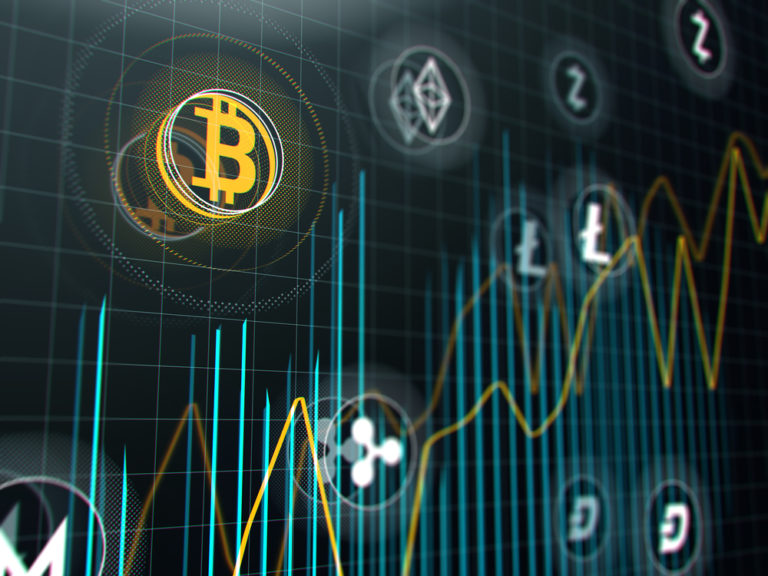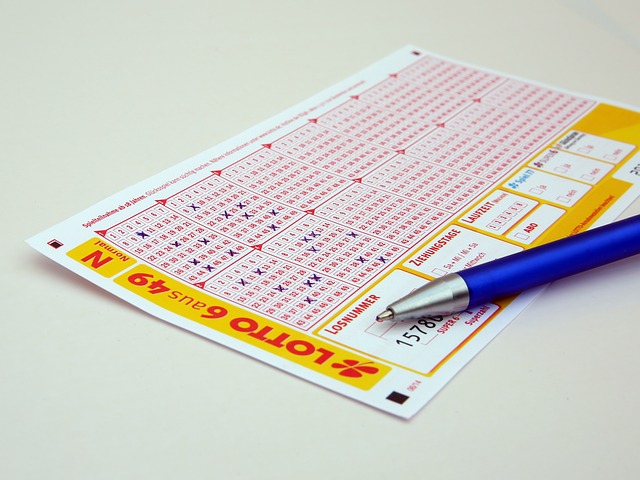 As the global economy continues to deal with the economic fallout due to the ongoing pandemic, companies are coming to terms with the fact that normalcy may not return for quite a while. Many economists are wondering how the business landscape will look a year or more from now. It's certainly possible that many businesses, such as retailers and restaurants, may be unable to survive the current downturn. But while some businesses will falter, others will emerge stronger than ever.
Traditionally, when economies go through a severe downturn, companies adapt. Those that maintain the status quo usually have great difficulty while those that adapt prosper and conquer. One possible example of this is Lotto Nation. Thanks to the entrepreneurial skills of Nils Thomson, the Founder and CEO of Lotto Nation, the company is attempting to completely modernize the traditional lottery industry.
Current Lottery Model is Severely Outdated
It's safe to say that nearly every human that has ever walked the earth has fantasized about winning the massive jackpot that would completely change their life. These dreams have turned the global lottery industry into a $302 billion market that is expected to reach $380 billion by 2025. Despite this predicted growth, the industry suffers from a variety of problems that are preventing it from really exploding.
Perhaps the biggest problem is that traditional lotteries are centralized. Because of this, there is essentially no oversight on what a lottery provider may or may not do. This lack of transparency leads to high levels of fraud and hidden costs that cause a great deal of trust issues among the lottery participants. In addition, players often have to deal with highly restrictive limits on withdrawals that can be burdensome to deal with.
Businesses and charities have their own hurdles to deal with. Problems for these participants include the following:
Large entry fees
High costs of running an online lottery
Large jackpots cannot be offered
Long and expensive licensing processes involved
No support for blockchain protocols
The last issue is extremely important especially as it relates to this article. One of the best aspects of blockchain technology is efficiency and transparency. In this case, the use of blockchain technology would result in eliminating the middleman which will lead to better results (including fairness) for all those involved. Additionally, blockchain technology is borderless which will truly help to capture a global audience.
The Rise of Lotto Nation
Lotto Nation is a first-of-its-kind, decentralized lottery platform run on the blockchain and powered by artificial intelligence that allows companies, charities, and individuals to set up their own lottery and connect with players through the most reputable and advanced technology.
The platform's mission is to become the best fully licensed blockchain lottery in the world. Lotto Nation allows any person or business to create and run their own lottery and invite friends and family members to become part of a syndicate (a group of participants). The biggest advantage of this revolutionary platform is that it utilized a social aspect. By digitalizing and introducing a social aspect into the platform, Lotto Nation is creating a transparent ecosystem with the use of smart contracts and a random number generator built on blockchain to guarantee full fairness in the drawing process. This will remove the high levels of distrust associated with traditional and centralized lottery operators.
There are 5 critical aspects which make Lotto Nation unique compared to the traditional lottery providers as well as blockchain competitors. Those aspects are:
Strong Track Record – The company behind Lotto Nation, Winners Group, has a strong track record in building and running successful B2C lottery sites for over 20 years.
Disruptive Microservices Platform – The platform offers a disruptive agile online lottery turnkey solution built on microservices.
Massive Product Offering – Players have an opportunity to play 26 national lotteries with the highest global jackpots. In addition, players are kept busy through multiple daily drawings as opposed to just once or twice a week which is what traditional providers offer.
Unique Insurance Model – The platform's insurance partner, Lloyds of London, allows Lotto Nation to insure and offer high jackpots for its B2B clients.
Social Interaction – As previously mentioned, the social aspect employed by Lotto Nation will result in a significant increase in customer loyalty.
Conclusion
There is absolutely no doubt that blockchain technology is going to have a monumental impact over the coming years. This will be seen across a variety of industries and implemented by most the aggressive companies. One industry that is in dire need of modernization is the lottery market and thanks to the revolutionary platform, Lotto Nation, the modernization will be coming a lot sooner than many expected.
Image by Hermann Traub from Pixabay
The post Lotto Nation is Revolutionizing the Traditional Lottery Industry appeared first on Global Coin Report.
Read more at https://globalcoinreport.com/lotto-nation-is-revolutionizing-the-traditional-lottery-industry/
Globalcoinreport.com/ is author of this content, TheBitcoinNews.com is is not responsible for the content of external sites.
source: https://globalcoinreport.com/lotto-nation-is-revolutionizing-the-traditional-lottery-industry/
TheBitcoinNews.com is here for you 24/7 to keep you informed on everything crypto. Like what we do? Tip us some BAT

Send Tip now!