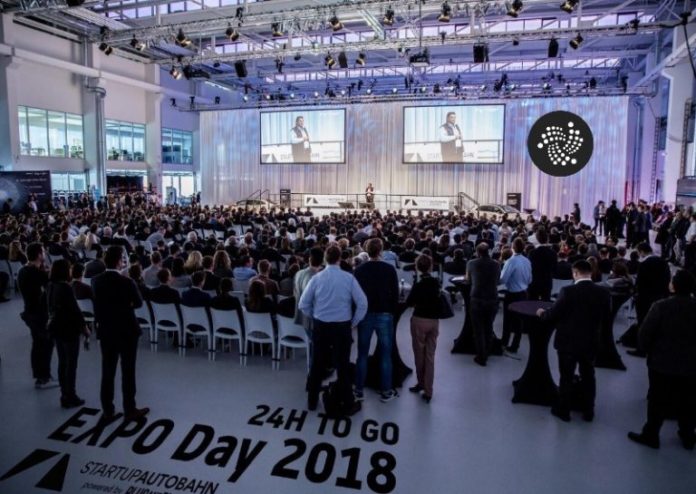 Demand for IOTA program is increasing as it is keen on empowering an international community to create a shared economy. The founder of IOTA Foundation, David Sonstebo, thinks that corporations need more programming people. The company's focus is on exploring the ecosystem; develop documentation and data marketplace as it aimed to redefine trust, value, and ownership.
Corporations Keen
Referring to the question as to how many people have taken the IOTA Foundation's advice in the last one-year period, Sonstebo pointed out that more than 600 corporations have shown interest. The enterprises want to use the foundation towards meeting their objective, and its biggest impediments are that there are no third-party system integrators in place to simplify this. He also said that if anyone knows the Functional Programming's basics, then Abra is the right choice.
Explaining further, the founder said that
"Right now you could get a very good deal for just knowing IOTA and basic programming. A lot of these pending projects simply lack people who know the basics of programming and IOTA."
He indicated that he is creating an alliance structure for the business community currently. He thinks it as
"Tinder for companies that want to collaborate on using IOTA."
…
iota-news.com is author of this content, TheBitcoinNews.com is is not responsible for the content of external sites.