NEO Global Development (NGD) has announced its intent to begin exploring blockchain-based securities with the formation of its new Digital Asset Alliance. NGD's Tamar Salant recently revealed details of the initiative during an interview, indicating that the alliance will bring together several different types of organizations. But rather than jumping on the bandwagon, it seems that NEO is calculating its plans carefully.
A Long-Term Plan
Security tokens—crypto tokens which represent certain types of investments—have become a hot topic over the past few months, and NEO is not the only platform that has taken an interest. Ontology has introduced an official security token standard; Ethereum developers have also created a few standards. But unlike those projects, NEO isn't rushing into releasing its own standard, at least not yet.
Instead, the Digital Asset Alliance will focus largely on exploring security laws at first. To do this, NGD will work with KYC providers, law firms, and liquidity providers. Additionally, it won't focus exclusively on the NEO blockchain. This gradual and exploratory approach is deliberate, as the initiative intends to produce a long-standing solution.
In any case, NEO can already be used to create security tokens (as well as regular tokens) thanks to its NEP-5 token standard. However, those who create security tokens on NEO must implement regulatory enforcement, such as KYC measures, at the smart contract level. By contrast, dedicated security token standards usually provide built-in KYC enforcement.
The Security Token Trend
This isn't the first time that NEO has been part of the security token trend: NGD's Johnson Zhao previously expressed an interest in security tokens during an interview last November. Additionally, the NEO blockchain has already become the basis for at least one security token called NEX.
More broadly, the security token trend has been revolving around two important issues. To proponents, security tokens could bring vast amounts of existing wealth onto the blockchain and unite blockchain tech with traditional finance. But to critics, the use of KYC to restrict security token movements is extremely exclusionary. The debate will undoubtedly intensify over the coming months as several highly-anticipated STOs come to the forefront.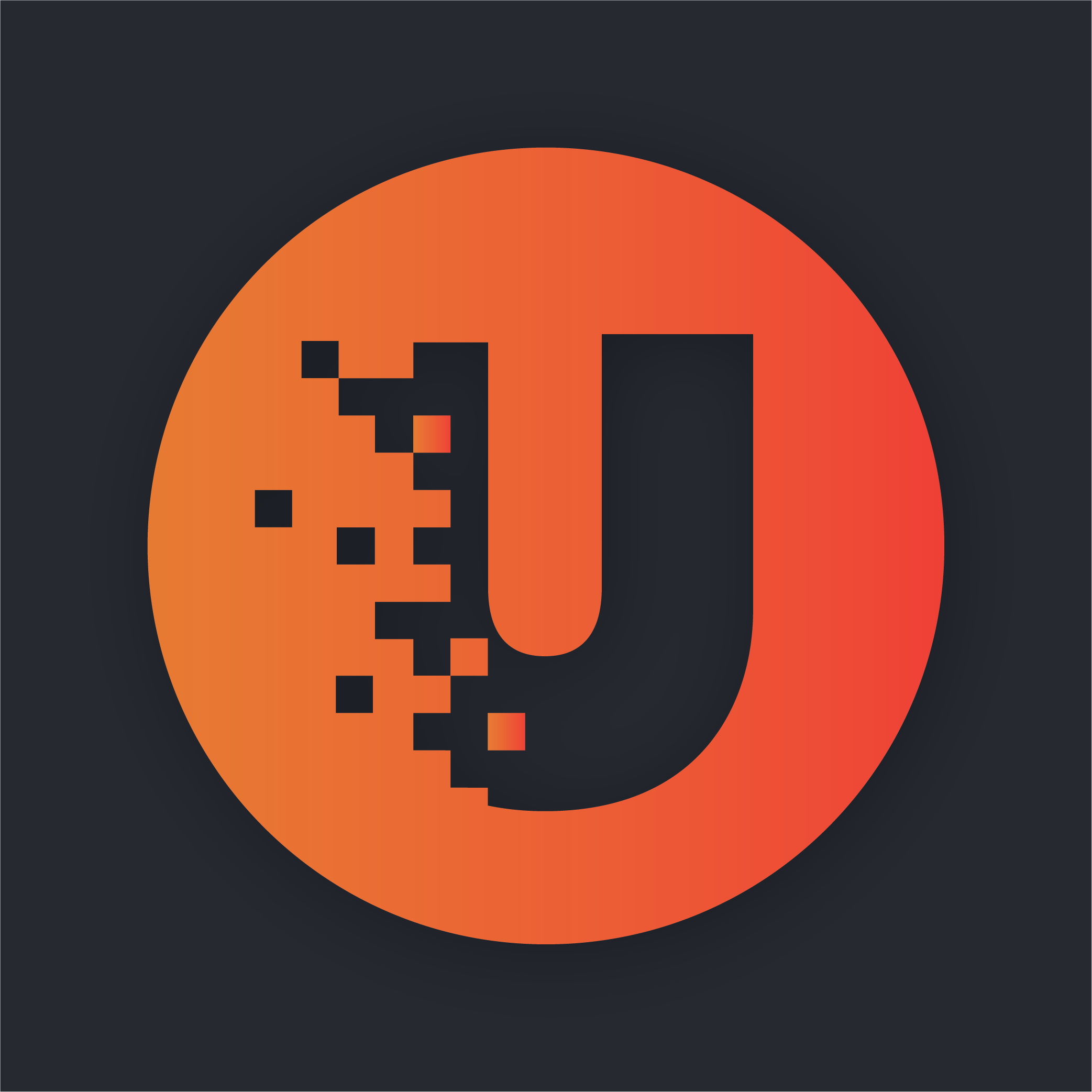 Unhashed.com is author of this content, TheBitcoinNews.com is is not responsible for the content of external sites.