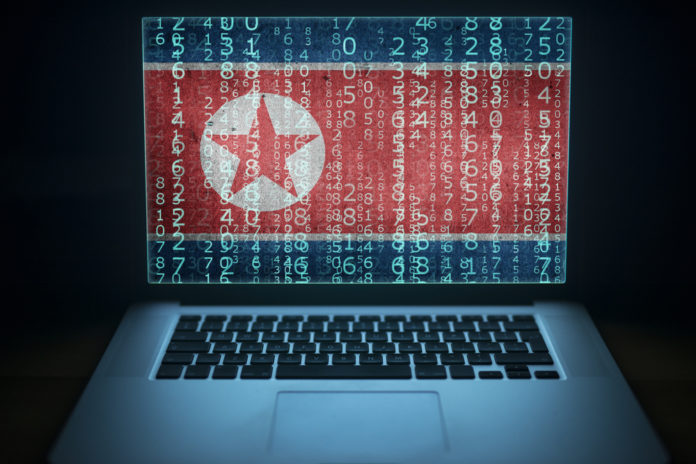 North Korea plans to hold an international conference on blockchain technology and cryptocurrencies in October, the US broadcaster Radio Free Asia reported on Saturday.
Accordingly, the two-day event will begin on October 1st. As speakers, experts from all over the world are invited.
An anonymous security expert told Radio Free Asia that North Korea would like to use the conference to demonstrate its expertise and capabilities in the field.
image by shutterstock