It seems that Binance can't catch a break when it comes to bugs: the exchange recently experienced a minor mishap while testing one of its upcoming token sales. Apparently, Binance inadvertently distributed BitTorrent Tokens (BTT) to users who were not supposed to receive those funds. CEO Changpeng Zhao explained the situation on Twitter:
While doing testing for https://t.co/g1XQeddwEq, one tester inadvertently clicked an airdrop button for BTT, giving some BTT launchpad buyers extra BTT tokens. We are resolving the issue now. No other people are affected.

— CZ Binance (@cz_binance) February 19, 2019
A Bank Error In Your Favor
BitTorrent Token is, of course, a highly sought-after cryptocurrency, and many users were happy to see it in their accounts—and disappointed that they weren't allowed to keep it. Some have noted in jest that the error was fine by them. Zhao, however, sternly asserted that the error was indeed a problem, and he has also assured the public that all funds are now safe.
it is, some balances will be wrong. It's being fixed now. Funds are #SAFU.

— CZ Binance (@cz_binance) February 19, 2019
Not Binance's First Mistake
This is not Binance's first technical problem: Binance Launchpad previously suffered a problem during its initial sale of BitTorrent Token, during which an interface bug prevented many investors from participating in the sale. Unlike today's error, that problem was not solved in a direct manner, and investors who were affected were instead compensated with an additional BTT airdrop.
Fortunately, this most recent error occurred during testing and no harm was done. Still, the real Fetch.ai sale is set to begin in just a few days, and the error may leave investors nervous. BitTorrent is entirely unrelated to Fetch.ai, which is a digital space for autonomous economic programs, raising the question of why such a mistake was even possible in the first place.
Suggested Reading : Learn how Binance compares to Bitfinex.
Events Will Continue As Planned
Binance's BitTorrent airdrops will, in any case, continue on a monthly basis. Meanwhile, Justin Sun of TRON is reminding investors that other BTT airdrops are occurring elsewhere for TRON (TRX) token holders. In particular, the South Korean exchange Bithumb has listed BTT and is now carrying out its own airdrops. Sun is also reminding users that airdrops are not just one-off events and will continue for years to come.
As for Fetch.ai, it seems that today's error will not affect the date of its upcoming token sale. An official post from Binance indicates that the Fetch.ai sale is scheduled to take place on February 25. Incidentally, the post also reveals that Binance's highly-anticipated DEX is set to launch on Wednesday. In other words, Binance's plans seem to be back on track despite a minor hiccup.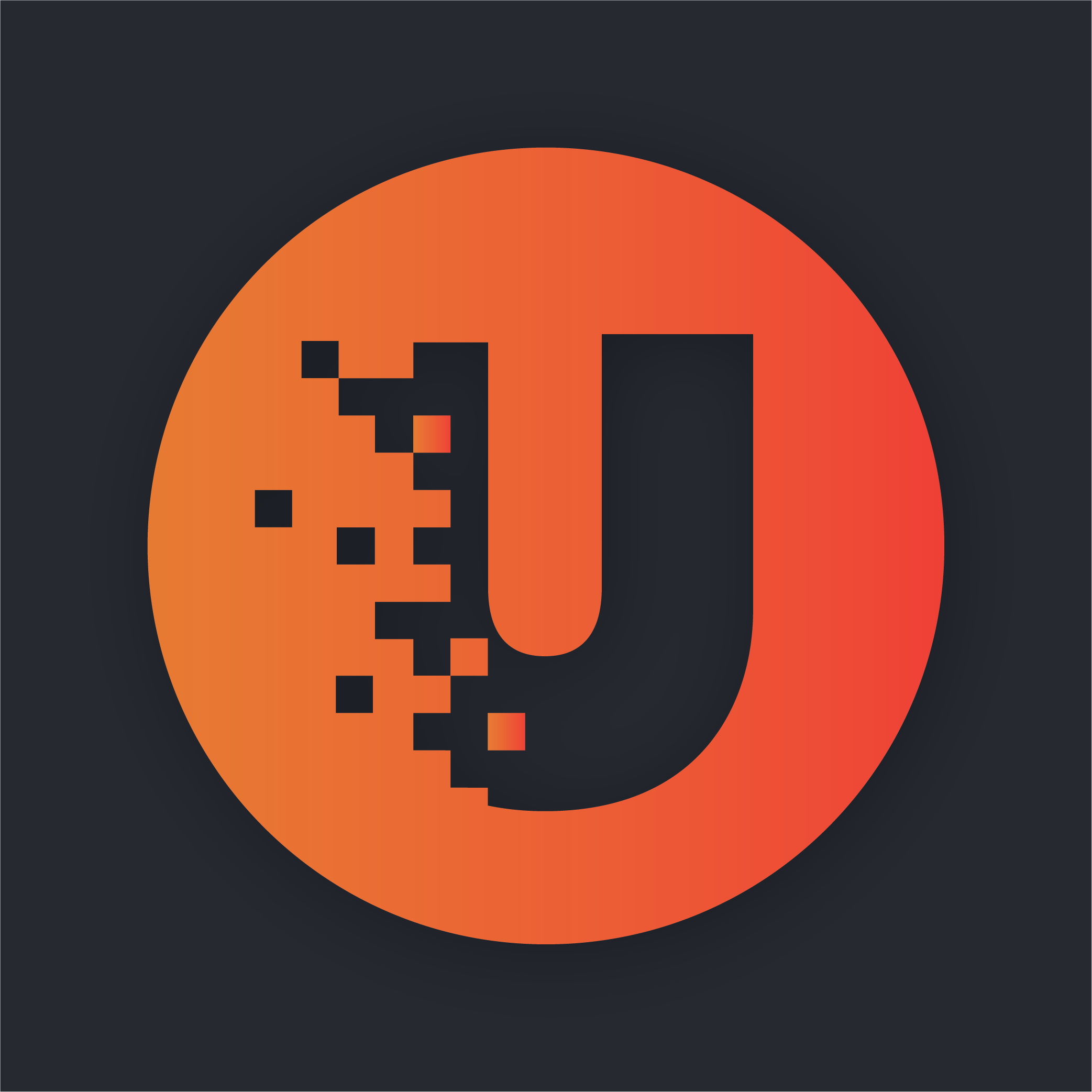 Unhashed.com is author of this content, TheBitcoinNews.com is is not responsible for the content of external sites.