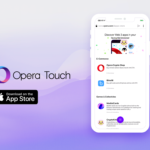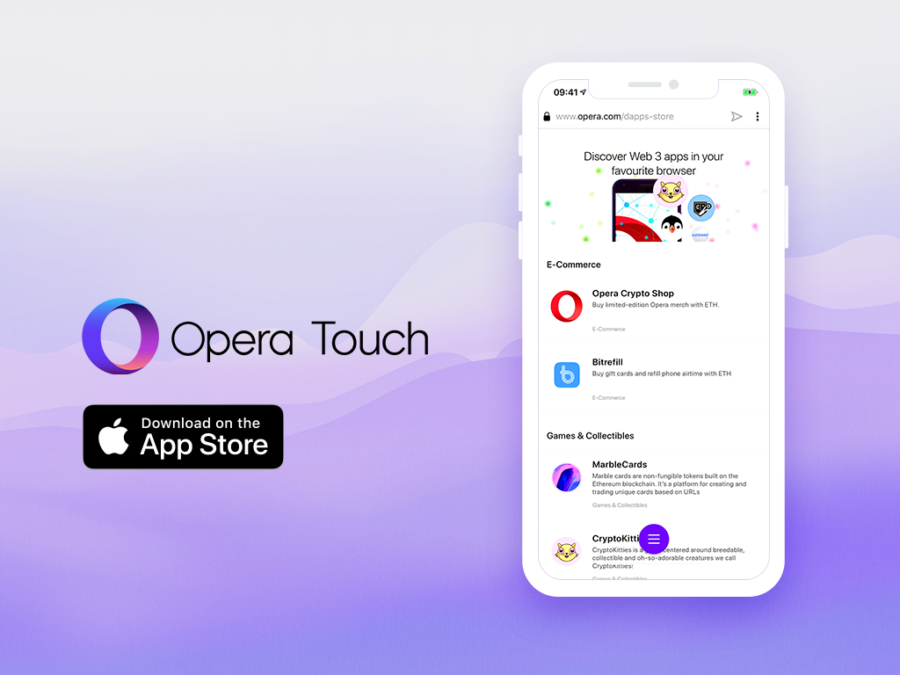 Opera has finally made available a version of its blockchain-friendly browser which is compatible with iOS devices.
Opera's blockchain browser has been available for months for Android and desktop users, but now Opera Touch has also been launched for iOS.
According to the company's official blog post, the iOS version is almost the same with the Android and desktop offerings, featuring an integrated cryptocurrency wallet with the option of running Web 3.0 and decentralized apps (dapps) that do not require third-party plugin.
"We believe that the Web of today will be the interface to the decentralized web of tomorrow (Web 3). With built-in Crypto Wallet, the browser has the potential to renew and extend its important role as a tool to access information, make transactions online and manage users' online identities in a way that gives them more control."-stated Opera.
The Opera wallet is compatible with Ethereum and all ERC-20 standard tokens and stablecoins, as well as ERC-721 standard tokens like Cryptokitties.
According to them, the wallet is automated to search and list ERC-20 tokens from Ethereum dapps, such as in-game currencies. Dapp access is gained by typing their address directly in the browser, therefore not requiring third-party extensions.
To be able to use the dapps, will first have to buy and store Ethereum (ETH) in Opera 's crypto wallet. "Once the cryptocurrency is stored, you can access a selection of Web 3 apps in the dApp (decentralized application) store, accessible from the browser's speed dial."- read the post.
Featured Image: Opera blog

coindoo.com is author of this content, TheBitcoinNews.com is is not responsible for the content of external sites.