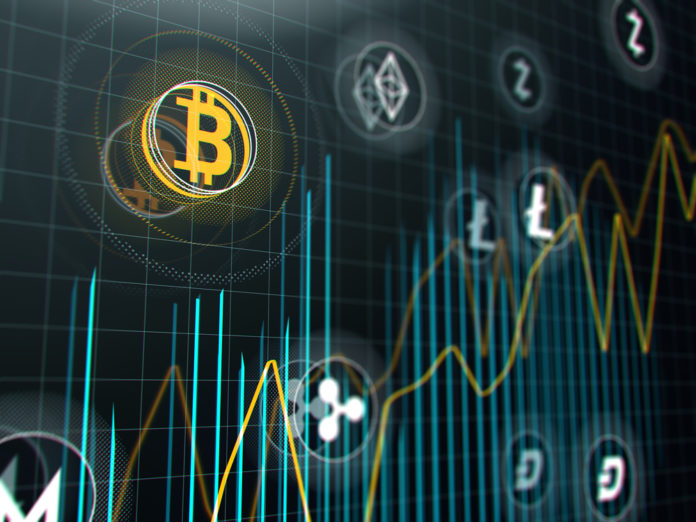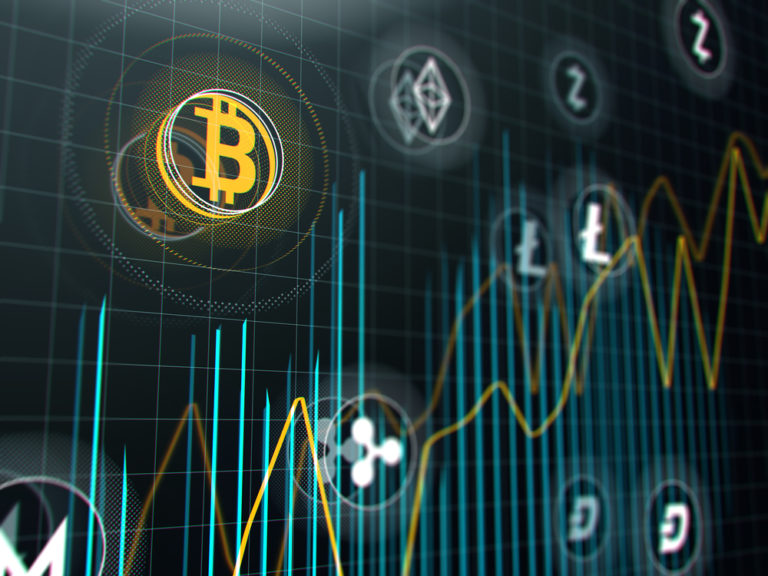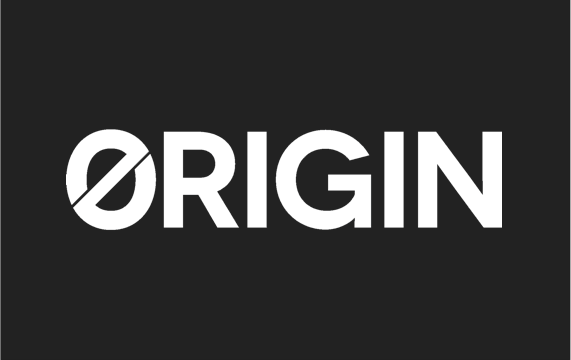 Origin Protocol is selling KN95 masks at cost and shipping them to anyone in the US within 3-5 days. This is just one of the ways Origin is turning its rewards campaign into a fundraiser to support the Coalition for Epidemic Preparedness Innovations (CEPI) — a foundation that is working to accelerate the development of vaccines against COVID-19. CEPI first launched in 2017 with initial funding from the governments of Germany, Japan, Norway and the Bill & Melinda Gates Foundation. To combat the COVID-19 outbreak, CEPI has been moving with great urgency in coordination with the World Health Organization (WHO), who is leading the development of a coordinated international response.
"At Origin, we admire the critical work that CEPI is doing for people during this outbreak, and are dedicated to support its mission in accelerating the development of vaccines against COVID-19. With successful development and equitable access of these vaccines, we can fight COVID-19 together," said Max Unger, Head of Community at Origin Protocol.
Shop at 'Stay at Home' & Support a Charity
For every purchase made on Origin's 'Stay at Home' shop, the company will donate 100% of the proceeds to CEPI. Powered by Dshop, Origin has created a new 'Stay at Home' e-commerce shop that features masks as well as household and clothing merchandise items. The team has already raised thousands of dollars and donated hundreds of masks to local hospitals to help flatten the curve across the globe. All proceeds from the sales will be donated to CEPI at the end of our campaign.
Origin is a protocol for creating sharing economy marketplaces using the Ethereum blockchain and IPFS. It empowers developers and businesses to build decentralized marketplaces on the blockchain. The protocol makes it easy to create and manage listings for the fractional usage of assets and services. Origin allows buyers and sellers to discover each other, browse listings, make bookings, leave ratings and reviews, and much more. The company was founded in 2017 and is headquartered in San Francisco, California. Origin's founders believe in 4 key principles: cutting out the middleman, censorship resistance, redistribution of value to top contributors, and borderless/global appeal.
CEPI has recently made an urgent call for $2 billion of funding to continue the development of a vaccine against COVID-19. This new funding will enable CEPI to expand the number of vaccine candidates and fund the clinical trials that are required to move forward.
The post Origin Protocol Launches Fundraiser to Help Find Vaccine for COVID-19 appeared first on Global Coin Report.
Read more at https://globalcoinreport.com/origin-protocol-launches-fundraiser-to-help-find-vaccine-for-covid-19/
Globalcoinreport.com/ is author of this content, TheBitcoinNews.com is is not responsible for the content of external sites.