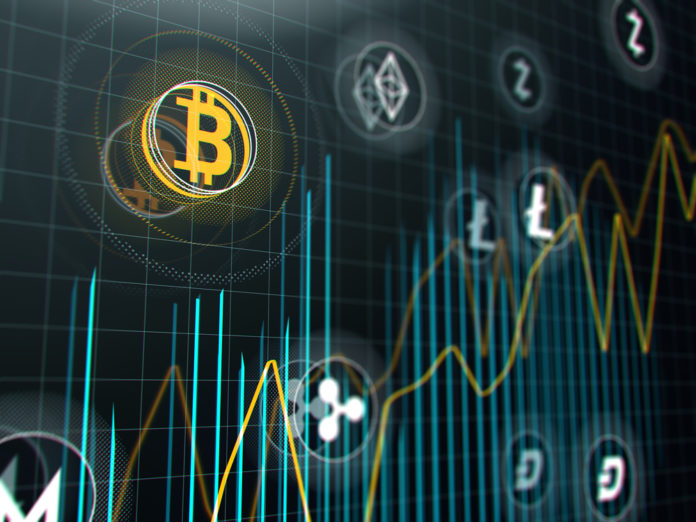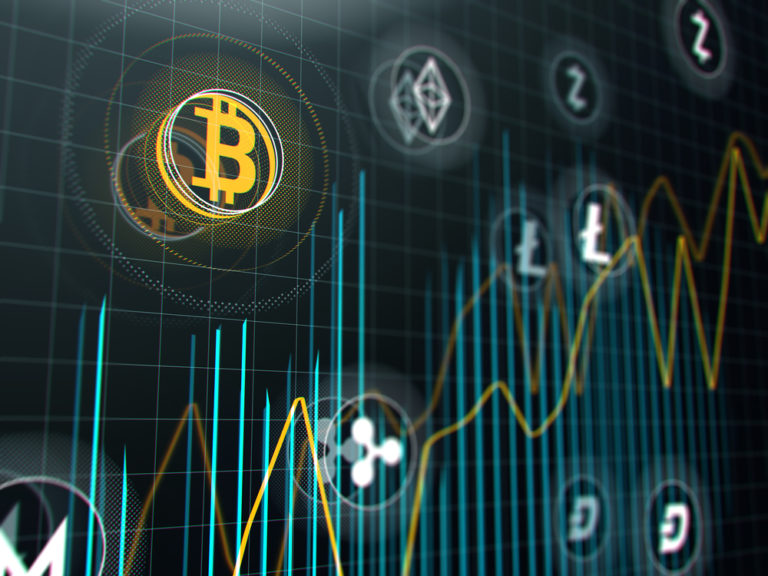 Ripple has been one of the most popular cryptocurrencies among the traders around the world since its introduction to the market back in 2012. From the beginning of this year, a significant number of cryptocurrencies, predominantly Bitcoin and the currencies that depend on it have been going through a really tough time. The turmoil started when the price of Bitcoin plummeted in January 2018 to a historically low figure. Despite subsequent recoveries, the capricious nature of Bitcoin's price has created doubt in the minds of several experienced and novice traders.
Ripple, on the other hand, has maintained its equanimity as one of the most stable cryptocurrencies in the market. Also, the development team behind XRP is making new upgrades and orchestrating new partnerships continuously in order to provide a more scalable and convenient blockchain transaction protocol to the XRP holders. Despite being one of the fastest and the least expensive transaction systems in the world, this currency is implementing new technologies to provide cross-border transaction service at an unprecedented speed. Besides this, there have been quite a few developments regarding this currency. Here, some of them are discussed to provide an insight why XRP holders can expect an immensely profitable 2018.
The Implementation of xRapid Technology:
In April 2018, the Ripple team first announced the launching of xRapid technology that would allow multifarious companies around the world to minimize their liquidity costs. xRapid uses the XRP token quite uniquely for offering on-demand liquidity to various business organizations. This dramatically lowers the liquidity cost along with enabling real-time payment. xRapid is indubitably one of the most reliable, scalable, and efficient liquidity options capable of offering cross-border payments.
Development: This ingenious technology was first introduced on April 28th of this year by MercuryFX, one of the most reputed companies that have recently begun its association with Ripple. After developing xRapid, this company has conducted an extensive quality testing on this technology to judge its functionality and efficiency. They deemed the first trial of xRapid as satisfactory and appropriate to be implemented on the blockchain ecosystem of Ripple. MercuryFX is working extensively on increasing the number of pilots for xRapid and moving the existing one into production.
First Pilot Results: On 10th May of this year, Ripple released their first pilot results of this technology. According to the results, the sole purpose of xRapid would be to nullify the payment delays across the globe along with decreasing the transaction cost significantly. It would leverage the digital asset behind XRP making an instantaneous cross-border payment system possible. The pilot results also consist of a few statistical data that can surprise a significant number of investors. According to these data, xRapid is capable of saving 40-70% more than the average foreign exchange brokers. It will also bring down the time taken for cross-border transaction form 2-3 days to mere 2 minutes.
The Payment Journey With xRapid: xRapid is likely to offer a very efficient payment system to the XRP holders. With the help of this technology, a financial institution would be able to connect directly to the digital asset exchanges in both destination and originating corridors. The originating currency would be exchanged with XRP providing the liquidity necessary to make the final payment. After that, the XRP would be exchanged with the destination currency during the second digital asset exchange. Once the transaction occurs, the funds would be readily sent to the local rails of the destination country. The entire transaction would be monitored thoroughly to preclude any transgression of security. In this way, the Ripple holders would be able to take advantage of one of the fastest cross-border transaction facilities.
Possible Applications: Once this technology is launched properly, Ripple would be able to involve itself in a vast number of MSBs (Money Service Businesses) around the world to serve more people.
Other Notable Ripple Updates:
Besides releasing the pilot results for xRapid and implementing other technologies like xCurrent or xVia, Ripple has already undergone or about to undergo many other significant updates. Some of them are:
Ripple is about to adopt a new business paradigm named Coil. Coil would enable web owners to pay their top contributors without facing any major difficulty.
The reputed Indian exchange Zebpay has enabled crypto to crypto trading a few days ago. They are about to launch an XRP/TRX trading pair as the first cryptocurrencies for this type of trading.
Ripple has just successfully concluded their VIP Blockchain Week which has been able to grab the attention of a considerable number of new cryptocurrency traders.
Current Condition of Ripple:
Ripple currently holds the third position on Coinmarketcap with a price equivalent to $0.68 and a market capitalization of nearly 27 billion USD (as of 16th May 2018). Right after the announcement of xRapid, Ripple's share in the market nearly doubled causing a significant surge in its price. If the technology is proved to be as effective as it was promised, this trend is likely to follow a steeper upward trend.
Final Thoughts:
From the very beginning, Ripple has been one of the most stable, reliable, and the fastest blockchain systems existing in the market. With these new implementations, these qualities are likely to get even better with more efficient service to the holders. Therefore, it is safe to say that if XRP continues to provide such ingenious facilities, the Ripple holder can expect a very lucrative 2018.
For the latest cryptocurrency news, join our Telegram!
Disclaimer: This article should not be taken as, and is not intended to provide, investment advice. Global Coin Report and/or its affiliates, employees, writers, and subcontractors are cryptocurrency investors and from time to time may or may not have holdings in some of the coins or tokens they cover. Please conduct your own thorough research before investing in any cryptocurrency and read our full disclaimer.
Image courtesy of Pexels
The post Reasons Why XRP Holders Can Expect a Very Lucrative 2018 appeared first on Global Coin Report.
Globalcoinreport.com/ is author of this content, TheBitcoinNews.com is is not responsible for the content of external sites.