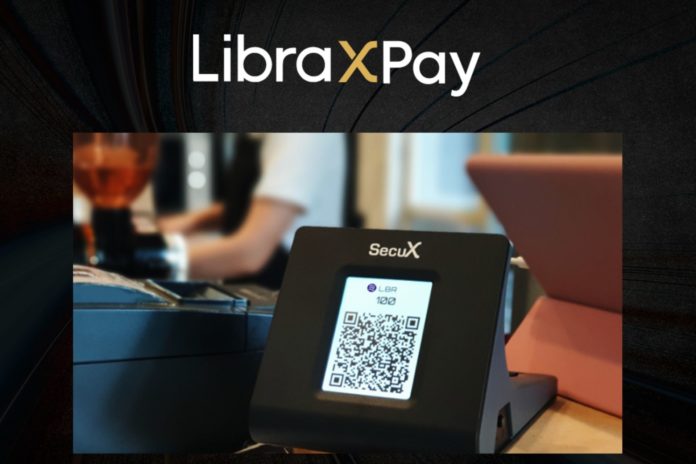 HSINCHU, TAIWAN, August 31, 2020 – SecuX Technology Inc. is a blockchain technology company offering the world's first payment terminal that natively designed for cryptocurrency. The company's innovative STREAM Crypto Payment Solution is now tightly integrated with Facebook Libra. It will bring more cost-effective retail payment methods, create more innovative business opportunities, and speed up the…
Read more
The post SecuX Launches Free Evaluation Ushering the Future of Facebook Libra in Offline Retail Payment appeared first on Crypto Shib.
You want the latest news about Crypto? Sign up to our weekly Newsletter!