Spiking, a Hong Kong-based company, announced yesterday that it is setting up its crypto trading platform after earning $30 million during its private sale and ICO, which experienced more demand than expected. The company has also announced a public sale, which will begin on November 22nd.
The Spiking app provides a way for users to track the actions and stocks of traditional investors, and now it will allow users to follow investors on the crypto market. Spiking boasts a user base of 180,000 existing investors, and this new feature will allow those investors to enter the crypto world.
What is Social Trading?
Spiking will offer a service that is usually known as "social trading." This allows users to perform the same trades that major traders or "whales" make.
These high-profile traders may be company shareholders, key people in crypto, or investors with large holdings. Trader profiles and market information are displayed on the Spiking app, and users can choose to follow different traders with various approaches. Users are then notified of their followed investors' actions.
Although following a successful trader sounds foolproof at first, social trading does not eliminate risk; you take on the same risks that your chosen investors take on, and investors that were once successful can perform poorly. Social trading does, however, help new traders avoid snap decisions and simple mistakes.
Spiking will use blockchain technology to provide a transparent and auditable social trading platform. As the press release notes, it will rely on "smart contracts on the blockchain, allowing users to mirror the trading activity of any Whale and control their own segregated trading accounts directly."
Suggested Reading : Click here to learn about the best cryptocurrency exchanges.
A Growing Trend
Social trading is well-known throughout traditional trading markets, and it is becoming more prevalent in the crypto world. As such, Spiking will have a lot of competition: eToro, Covesting, and Coin Lion also offer variations on social trading.
Other types of automated investment plans are also gaining traction: "bundles" and portfolios, for example, allow users to make long-term investments in a pre-selected batch of crypto assets.
Although the benefits of automated trading may be somewhat overhyped, the strategy can simplify investing and could bring many new users into the crypto world.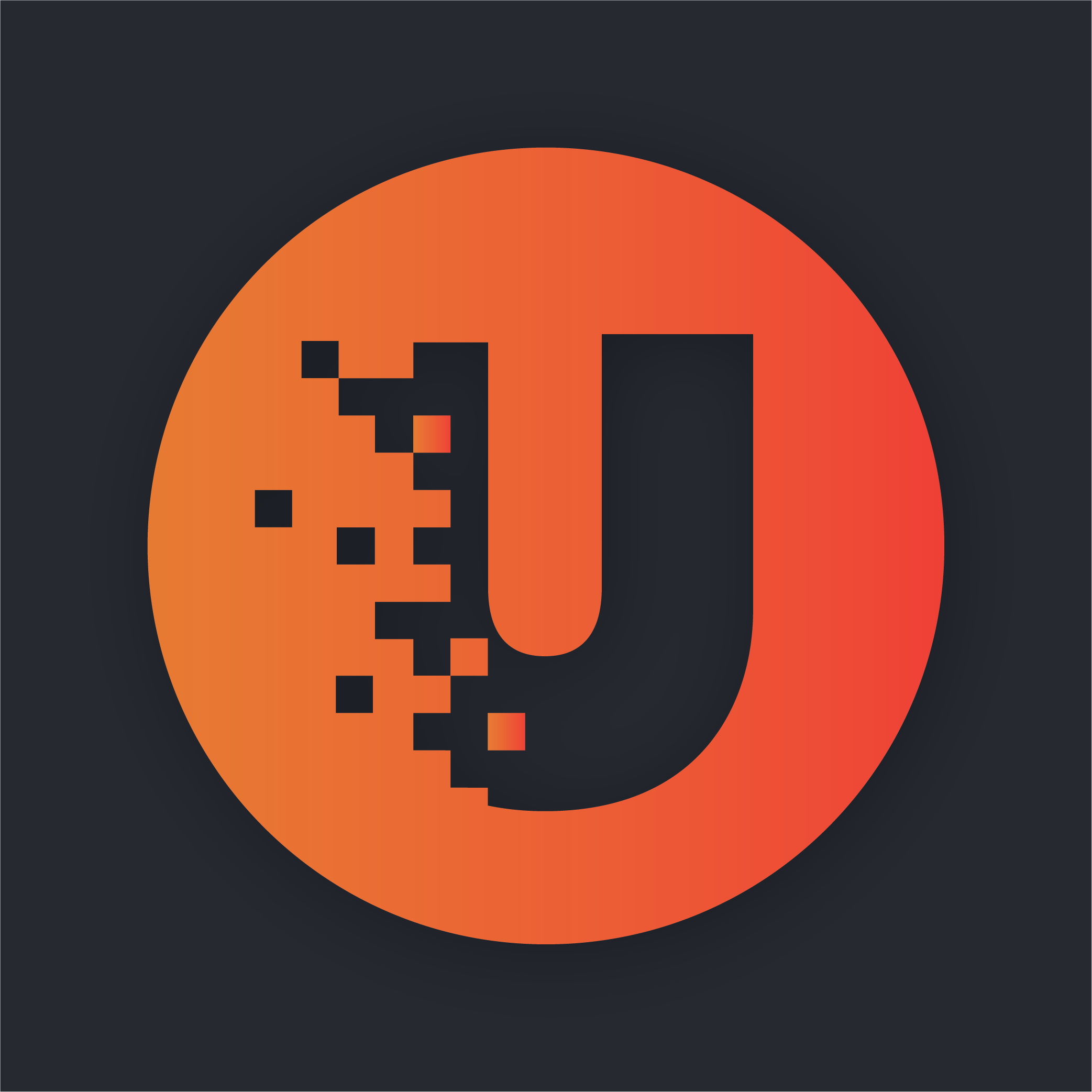 Unhashed.com is author of this content, TheBitcoinNews.com is is not responsible for the content of external sites.