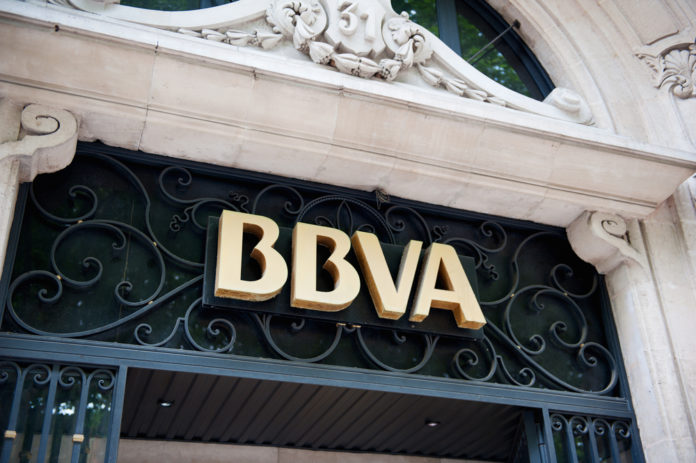 The Spanish bank BBVA said that it had spent the entire crediting process, starting with negotiations on the conditions of signing before issuing a loan through distributed technology.
BBVA CEO Carlos Torres Vila said that the bank had "several more transactions in the immediate pipeline", and that the bank would also be launching a pilot program with Spanish telecom corporation Indra. Indra has described itself as "at the vanguard" for Blockchain applications.
Blockchain has strong appeal in the sphere of corporate and syndicate loans, as corporate and syndicated lending is more complex than consumer lending; records must be accessed by a wider range of individuals.
Torres Vila said:
"Blockchain can offer clear advantages for all sides in the corporate loan market in terms of efficiency, transparency, [and] security… It's another strong example of how disruptive technology can be used to add value to financial services, something that is central to our strategy."
As part of the pilot project, BBVA will continue to use distributed technologies to negotiate and complete the lending process, and BBVA is developing applications for international trade, international lending and foreign exchange.
image by shutterstock
You want the latest news about Crypto? Sign up to our weekly Newsletter!