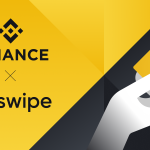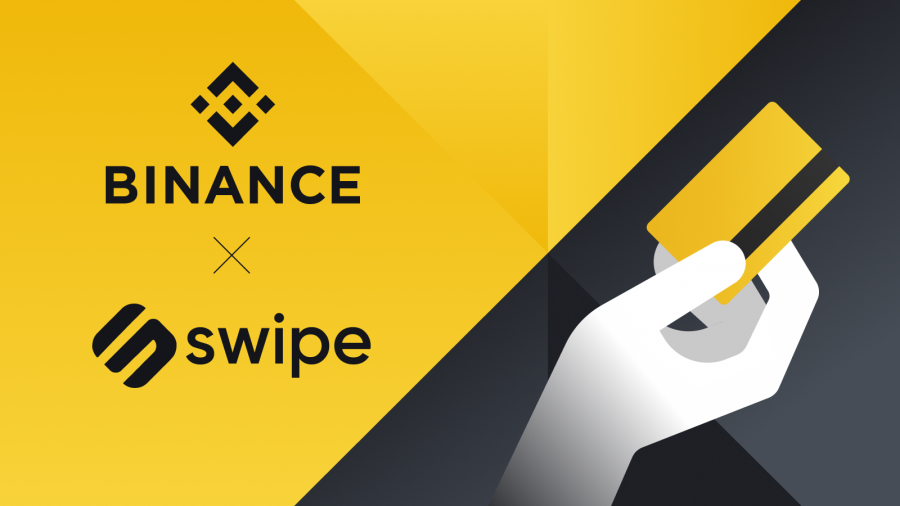 Leading crypto exchange Binance has confirmed this Tuesday that it has officially acquired London-based crypto card issuer Swipe, confirming rumors from last week.
It was suspected that last week that Binance had partnered with Swipe to launch a new crypto debit card, and this collaboration was also mentioned in their FAQ page, but it was subsequently deleted. The exchange officially confirmed today that the acquisition has happened, but the price has not been disclosed.
The companies will now work in tandem to offer cryptocurrency payments and purchases via traditional financial systems such as debit cards, broadening the list of fiat options for Binance users.
"To achieve our mission of making crypto more accessible to the masses, off-ramps are a key component as well. By giving users the ability to convert and spend crypto directly, and have merchants still seamlessly accept fiat, this will make the crypto experience much better for everyone," said the Binance CEO, Changpeng Zhao, regarding the acquisition.
"The Swipe Wallet alone is unique which acts as a digital bank account for its users, providing access to traditional banking services."
The deal also stipulates that Binance list Swipe's SXP token on the platform. The SXP/BTC (bitcoin), SXP/BNB (Binance coin) and SXP/BUSD (Binance USD stablecoin) pairs will open trading today. From the acquisition, Binance received a portion of SXP tokens as their share. The exchange claims that a "vast majority" of these tokens will stay locked for a multi-year period.
Swipe is a payment company that is headquartered in the Philippines, but also has offices in the UK and Estonia and operates in 31 other countries within the European Economic Area (EEA). The company issues a crypto debit card via Contis Financial Services Ltd, a Visa member which is authorized by the UK Financial Conduct Authority (FCA). The card supports more than 30 digital assets, such as Bitcoin, Ethereum, and many others.
Swipe has also revealed that it has the intent of expanding its services in North America, as well as in Asian markets.
At first, users will be able to only buy and spend BNB tokens directly on the Swipe platform with fiat through their linked bank accounts, meaning that users can buy BNB with the Swipe Visa debit card. The official announcement stated that the next steps of their plans will be revealed in the near future.
"Partnering with Binance, given their world-recognized track record and user base, alongside a team that constantly executes, will place Swipe in the position to make cryptocurrencies more accessible for millions of users worldwide," stated Swipe CEO Joselito Lizarondo.
Another recent Binance partnership involved Etana Custody, which will bring the addition of 15 fiat currency deposits to the exchange platform.
Featured image: Binance

coindoo.com is author of this content, TheBitcoinNews.com is is not responsible for the content of external sites.