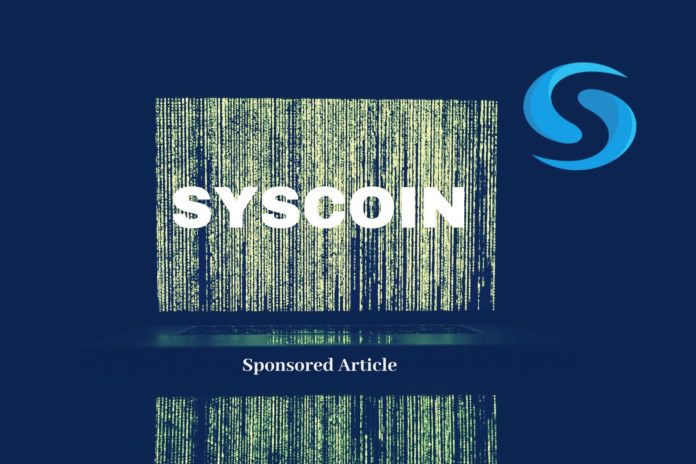 Where are you able to build cost-effective, rapid, and impregnable applications? The answer, Syscoin. Utilizing the strength and security of Bitcoin, Syscoin is a blockchain protocol that's strength comes from its core features. Syscoin is not one to rest on its laurels. Always looking to improve and innovate, they've recently made a move that is likely to take them even further ahead of their competition.
A joining of forces
A collaboration has been formed between Syscoin Foundation and TU Delft. This academic joining of forces is likely to be beneficial in solving the problems associated with the scaled blockchain mechanism design, we're entering exciting times.
You want the latest news about Crypto? Sign up to our weekly Newsletter!

When we went to Amsterdam for Block Party 2019 we had a chance to meet Stefanie Roos and some of the Ph.D. and masters students over at TU Delft. We have been in conversation for over a year under the technical context of payment channels and Syscoin's Z-DAG algorithm. We look forward to doing real academic research on furthering understanding of blockchain designs and specifically have an opportunity to apply these concepts to the Syscoin protocol.

Jagdeep Sidhu – Chairman of the Syscoin Foundation
Being a leading scholar in the field of scalable layer 2 design in the blockchain space, Stefanie Ross has a voice that people should pay attention to. Not only is she experienced in design, but she also has a wealth of knowledge in privacy-preserving technologies.
You can find her research here
Research Focus
Under her watchful gaze, teams of researchers will be assembled, to begin work on projects that lead to academic papers being produced in the area of scalable blockchain technologies. Some teams have already begun work, the efficacy of Syscoin's Z-DAG protocol is being researched as well as the optimizations that surround it, such as Syscoin Gateway. There is no doubt that this work is vital if we aim to allow for fast, high-throughput transactions.
The initial project aims to:
Research protocols for fast transaction propagation
Review the current Syscoin implementation
Conduct a performance evaluation of Syscoin's propagation algorithm
Design, implement and evaluate further improvements
Some of the deliverables are likely to be modified code, design of test environments allowing for performance evaluations to take place, and comprehensive reports detailing the results.
It's a great chance for our students to directly apply the theoretical knowledge gained from our Blockchain lecture in a real-world project. It highlights which practical constraints have to be considered when implementing blockchains. And the possibility that their ideas might become part of the code of a large-scale project motivates them to give their best.

Stefanie Roos, Assistant Professor – Distributed Systems at TU Delft / EEMCS
Bitcoin-based implementations are currently lacking an asset layer. We hope that in collaboration with Stefanie we will be able to integrate her marvelous innovations (especially the SpeedyMurmur algorithm) to allow for lighting network for the Syscoin Platform, in short surpassing the current technology of Bitcoin.
Through collaborating with Stefanie, the project aims to research and develop truly innovative products. These products are likely to scale decentralized systems, allowing for widespread adoption. Therefore, through this collaboration project team aims to benefit the entire blockchain ecosystem.
Read more articles about Syscoin project –>
Introducing Syscoin Bridge – Easy Interoperability With The Ethereum Blockchain
Syscoin Foundation and Blockchain Foundry to Partner with 2Tokens Project
Please follow and like us:
Related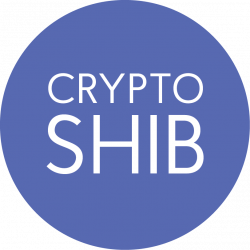 cryptoshib.com is author of this content, TheBitcoinNews.com is is not responsible for the content of external sites.
source: https://cryptoshib.com/syscoin-crypto-world-collaboration/
TheBitcoinNews.com is here for you 24/7 to keep you informed on everything crypto. Like what we do? Tip us some BAT

Send Tip now!