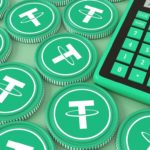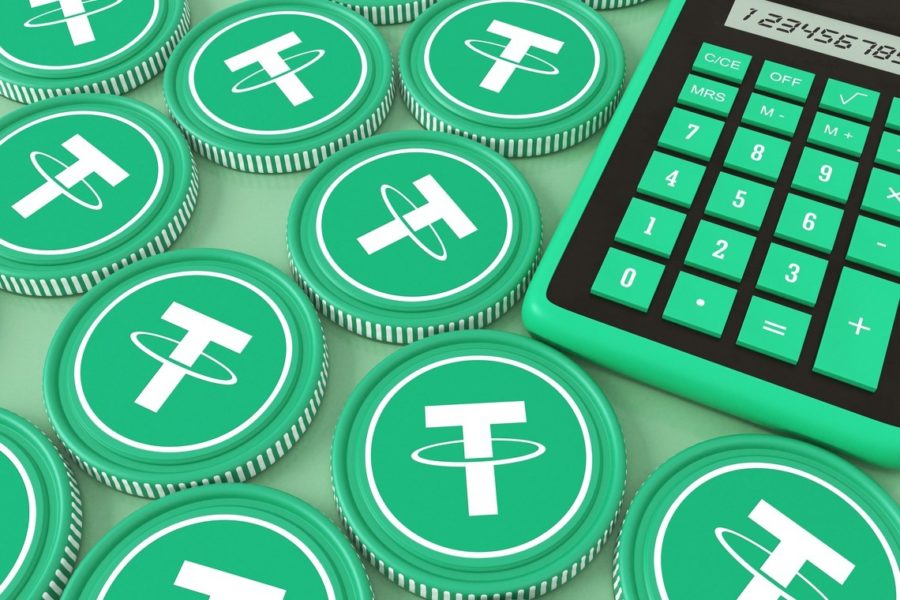 In spite of its many controversies, Tether (USDT) still remains one of the best-traded cryptos in the world, with its market cap reaching its all-time high at $4 billion dollars.
Tether has seen some rapid growths in terms of market cap, which has doubled since January and placed the coin in 6th position. But what led to this sudden demand? Traders and analysists attribute this to the recent adjustments on the Tether network — with tokens moving from the Omni protocol to a range of other blockchains such as Ethereum and Tron.
The Chinese market is also an important factor to be considered, as merchants and traders from this country use Tether to bypass strict capital controls and to access global markets. Almost half of all transactions on Asian exchanges are with USDT and account for more than 33% of all exchanges, according to CoinMarketCap data.
The Tether company has also revealed that it is willing to issue a yuan-based version of its stable coin in order to meet the Chinese demand for cryptocurrencies. Also, the company recently revealed plans of launching commodities backed USDT.
The USDT token is also starting to gain traction on the Ethereum (ETH) network. In August, the activity of Ethereum-based USDT surpassed that of the Omni-based USDT. The Tether smart contract protocol uses around 20% of all gas on the Ethereum network, coming down from its recent peak above 35%.
The USDT movement is strongly correlated to BTC price peaks, as when the supply increases it has been noticed that Bitcoin also spikes in price. The April and May issuing overlapped with Bitcoin's bullish momentum which raised its price to $13,800. When USDT printing paused, BTC's price also halted from growing.
Tether, Inc. and its sister company Bitfinex are still being trialed by the New York Attorney General regarding their alleged trading operations in New York.
Featured image: krypto news

coindoo.com is author of this content, TheBitcoinNews.com is is not responsible for the content of external sites.