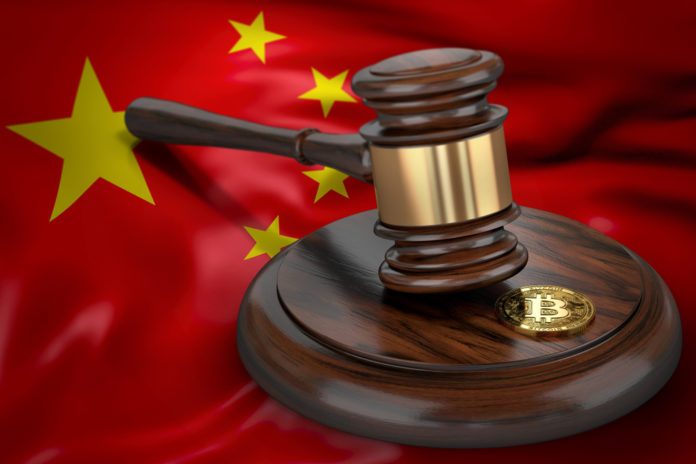 According to the Shenzhen International Court of Arbitration, it is not forbidden to own or transfer cryptocurrencies. All in all a good sign for the adaptation in China.
China and Bitcoin have a complicated history. Sometimes a ban was pronounced, sometimes relaxed again, and finally tightened again. Regardless of the classification of the blockchain or certain cryptocurrencies, China's attitude toward digital currencies has been ambivalent so far.
The shuttling relationship between China and Bitcoin is currently swinging back into positive territory: the Shenzhen International Court of Arbitration said in a release on October 25 that Bitcoin and other cryptocurrencies are in line with the Chinese definition of property. As such, investors are likely to own cryptocurrencies and traders will accept them as a means of payment.
The decision was taken in an arbitral tribunal dealing with Bitcoin, Bitcoin Cash and Bitcoin Diamond transactions. Currently, China has not yet finalized the regulatory details regarding ownership and transfer of cryptocurrencies. Under the current legal system, however, the arbitral tribunal confirmed the ownership attributes of cryptocurrencies in accordance with applicable law.
image by shutterstock
You want the latest news about Crypto? Sign up to our weekly Newsletter!