Last week started out with plenty of buzz involving the tech industry, as major companies either broke into blockchain or became otherwise involved in the area. Bitcoin and altcoin stories, as always, featured heavily in the news cycle as well. This is what happened during the week ending February 10th…
The tech industry made its enthusiasm for cryptocurrency clear when Facebook made its first-ever blockchain acquisition and bought out an emerging smart contract platform called Chainspace. Google Cloud also made waves after its developers announced the addition of several new altcoin datasets.
Additionally, Twitter CEO Jack Dorsey performed a ceremonial transaction on the Lightning Network by briefly carrying the "Lightning torch." Meanwhile, Binance CEO Changpeng Zhao fueled speculation by suggesting that Amazon will have to issue its own cryptocurrency "sooner or later"—although nothing official has been announced on Amazon's part.
Exchanges also took some major steps forward. Binance hinted that it will launch its decentralized exchange (Binance Chain) in the coming weeks, while Kraken announced that it has acquired a derivatives platform called Crypto Facilities. In a major turn of events, creditors associated with the infamously-hacked Mt. Gox exchange are attempting to resurrect the platform.
Litecoin continued to lead the news this week. The coin's price surged following new details about its upcoming privacy features: Litecoin developers now plan to implement the new privacy protocol MimbleWimble with the help of Beam developers. Litecoin has also announced that it is sponsoring the Mammoth Film Festival, giving the coin more mainstream recognition following its recent UFC partnership.
Bitcoin, of course, continued to be a hot topic. Bitcoin futures platform Bakkt announced that its launch date is now scheduled for "later this year" following previous delays; incidentally, a phisher has taken advantage of those delays to launch a fake platform. Meanwhile, Bitcoin mining is becoming more decentralized in the long run according to some sources, although a few major pools are still dominant.
Ethereum developers are still diligently working toward the blockchain's upcoming Constantinople upgrade, which is set to take place on February 25. During an otherwise uneventful news cycle, reports of Ethereum's low dApp usership rates continued to circulate widely. In other news, a prominent Consensys developer has joined Ethereum Classic as an executive director.
NEO is gradually pushing forward, and this week the platform announced new incentives for dApp creators and game developers. NEO Global Development, meanwhile, has indicated that it is investigating the realm of securities. Details have also come to light about a minor blockchain setback that took place at the end of January; the problem is now being described as a stale block issue.
EOS was relatively quiet this week, but the platform nevertheless produced a few topics of note. One block producer, EOS New York, recently criticized the voting and participation thresholds of EOS Referendum. Additionally, Block.one, EOS's main software publisher, has suggested that blockchain technology could solve password security problems.
Zcash, meanwhile, has experienced some ups and downs. This week, the Zcash Company revealed a major counterfeiting bug to the general public, although the bug was previously fixed in secret and remains unexploited. Several independent audits of Zcash's Sapling and Overwinter upgrades have also been published, though these seem to be unrelated to the counterfeiting bug.
Tezos has entered the legal spotlight once again. The lead plaintiff in a class action lawsuit has been accused of bigotry and inconsistent claims, and his withdrawal could reset the case entirely. In unrelated events, a popular Tezos baker has displayed great integrity and rebranded itself as Tezos Capital in order to make its for-profit nature more evident.
The trends of next week are anyone's guess. Ethereum still has time to experience another hiccup before its Constantinople upgrade occurs, and Litecoin may continue to ride its privacy coin popularity for another week. One thing is certain: BitTorrent Token's multi-year airdrops will begin this week, so TRON will undoubtedly become a major focus over the next few days.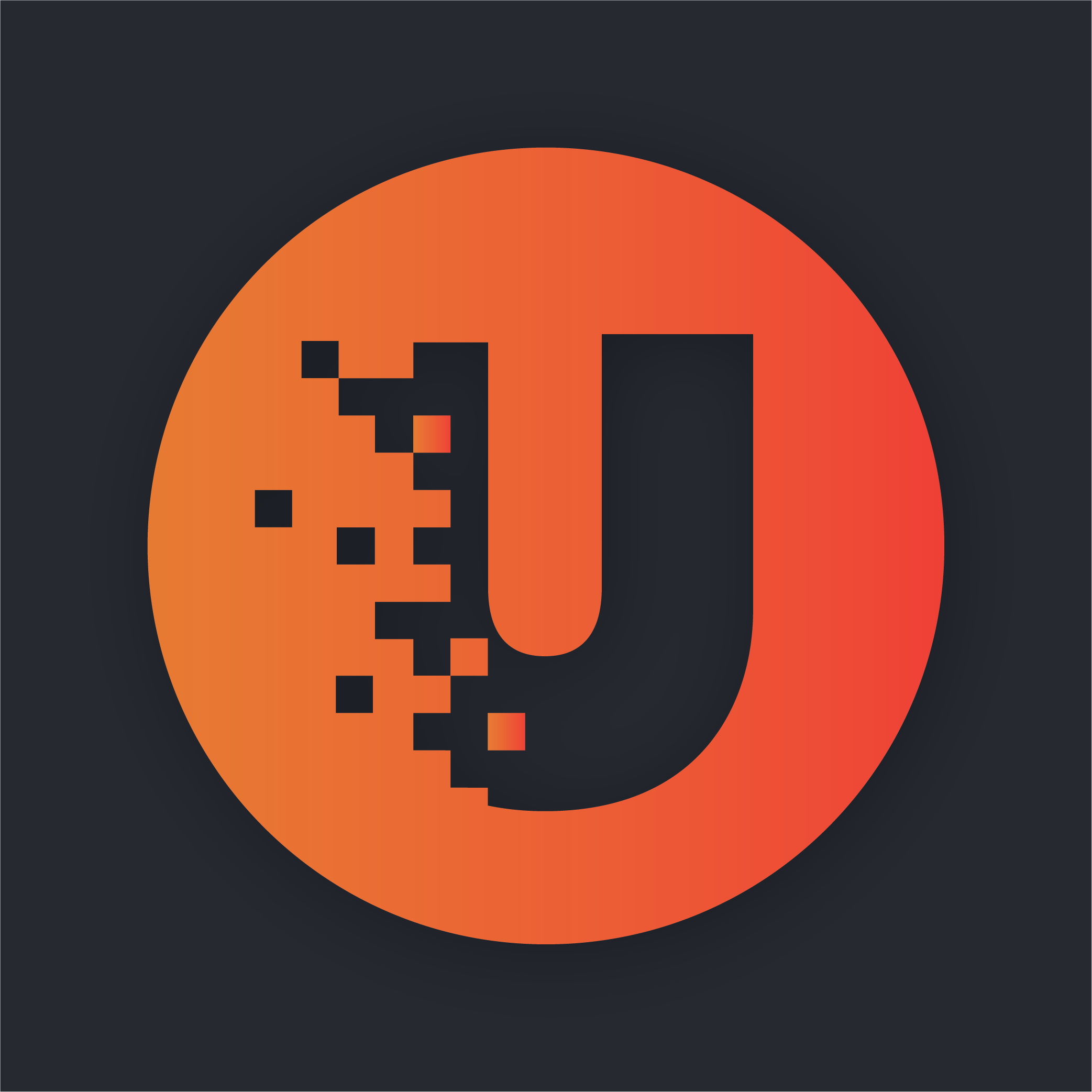 Unhashed.com is author of this content, TheBitcoinNews.com is is not responsible for the content of external sites.