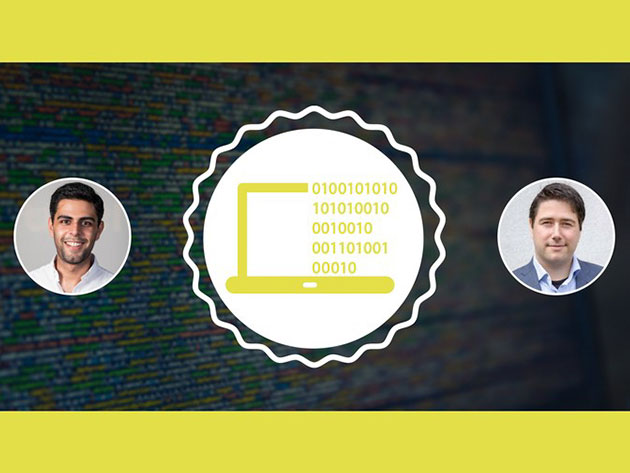 The Ethereum platform makes it possible to run code with no central server. By spreading data across multiple redundant nodes, applications are effectively immune to single points of failure and censorship. If you're looking to harness this distributed power for your next project, or just learn how it all works, this Ethereum Blockchain Mastery Bundle is now available in the Boing Boing Store.
This collection includes four courses that will demystify the blockchain ecosystem and introduce you to the fundamentals of Ethereum development. Using the Solidity language, you'll learn how to write cryptographically-enforced smart contracts that guarantee proper program execution no matter where your code lives on the network. Once you understand the underlying principles of decentralized software, you'll build several of Ethereum-backed apps, and even launch your own initial coin offering.
The Complete Ethereum Blockchain Bundle is on offer now in the Boing Boing Store for $29. For a limited time, you can take off an additional 50% off with code BUNDLE50.
<!–
boingboingshop
–>